Hello there!
I'm Luke, and I've been a florist for literally most of my life. I started my own little flower shop at the age of 18 and I haven't looked back ever since.
One of the things I love the most about flowers is that flowers are considered beautiful by most cultures of the world. That's why it's no surprise that there are thousands of flower shops and delivery services around the world.
Having been in the florist industry for 8 years, I pretty much know what qualities make the best flower shops. So, to promote only the best and most talented florists, I decided to set up Best Florist Reviews.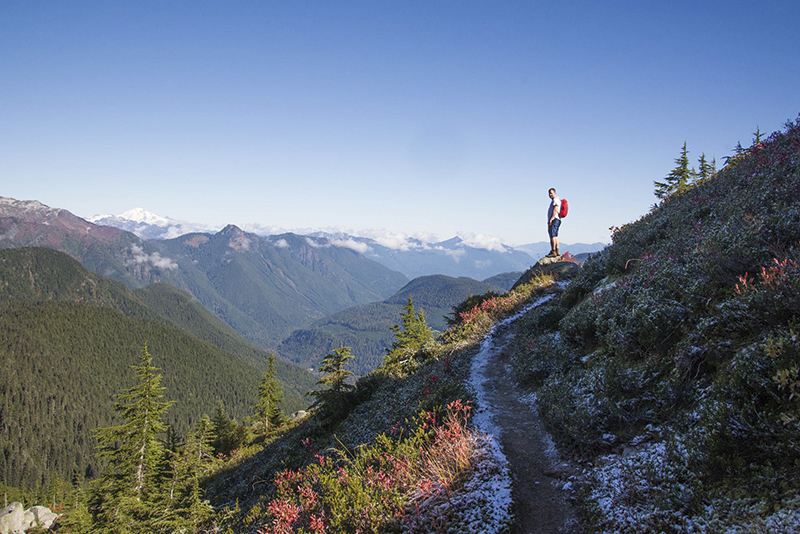 In the beginning, I was only hoping to make reviews of flower shops in the US and Canada. But along the way, I met a lot of people who shared the same passion for flowers as well as dedicated writers and editors. Since then, our team has grown to have respondents from all over the world.
Now, we're proud to say that we've reached over 50 countries and we're hopeful that the number will only increase from here on out.
We pride ourselves on knowing that we only give you our best recommendations, so if you ever have any feedback, concerns, or opinions you might want to share with us, feel free to drop by our inbox!
Thank you for taking the time to visit our site and we hope you enjoy your stay. ♥
With much love,
Luke Johnson