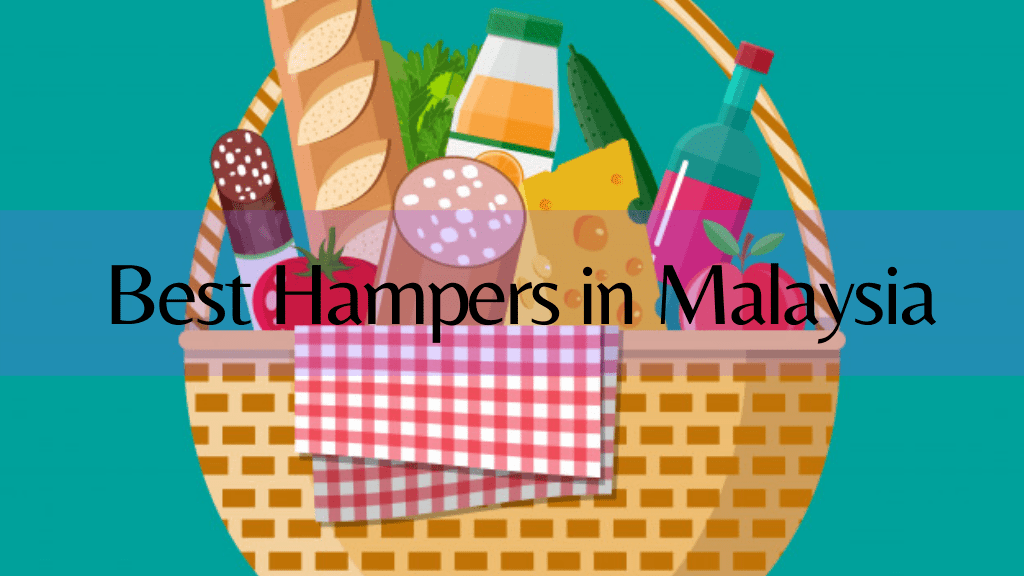 If you're thinking about what to gift someone for their birthday, you might want to consider giving them the best hampers in Malaysia.
Read more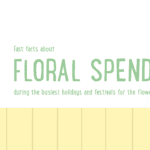 Every year, billions of dollars are spent for flowers. Some of these are spent for personal use, others are intended as thoughtful gifts to loved ones. In the United States, floral spending peaks on 5 popular holidays--Mother's Day, Valentine's Day, Easter, Thanksgiving, and Christmas. These holidays account for nearly 33% of annual floral sales, according to Nielsen.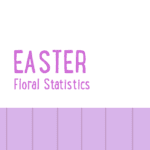 It's not only the kids who enjoy celebrating Easter. This occasion of cultural and religious significance attracts about 8 in 10 adults into a festive mood with each spending an average of $151 for all the goodies and flowers. According to the NRF survey, consumers are projected to spend $5.5 billion on food, $3 billion on clothing, $2.7 billion on gifts, $2.4 billion on candy and $1.2 billion on Easter floral spending.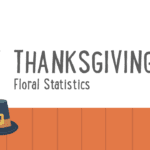 For Thanksgiving, floral purchases are typically not for gift-giving but for decorative purposes like Christmas. Chrysanthemums, symbolizing joy, are in high demand during this occasion.Fall colours, yellow and bronze, are particularly favoured.