Anemones are also known as windflowers since they lightly sway with the breeze. They are known for their delicate beauty and tall stems, making them great flowers to give to a beloved or to plant at home.
Speaking of which, taking care of anemones is very simple. Keep reading this guide to know their various needs for water, sunlight, temperature, and more!
Basic Anemone Care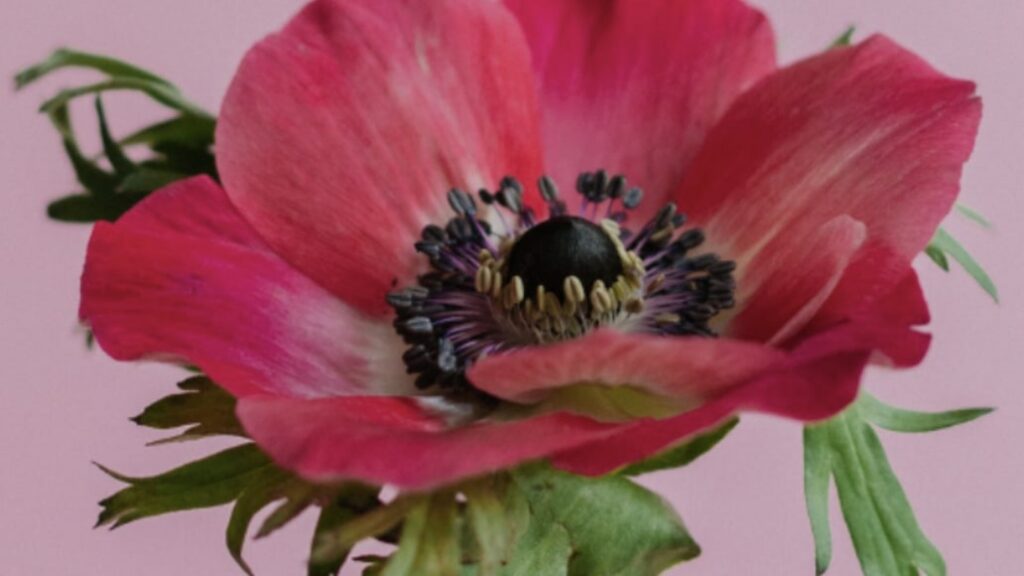 Anemones sprout from a round underground bulge called corms. Some species of this flower bloom in the autumn, while others grow in the spring.
They have to be planted two seasons before. For instance, fall flowers should be planted in the spring, and spring bloomers have to be planted during autumn.
The plants thrive in full sun for at least half the day. However, for the rest of the day, they need some shade to be protected from the harsh heat in the afternoon.
In this case, you can put shade cloths on planted anemones or cover them with mulch to prevent their leaves from burning. As for potted anemones, they can simply be moved to a partially shaded area.
Moving on, anemones prefer cooler temperatures of about 58°F to 65°F during the day and 42°F to 50°F at night. And they can adapt to different humidity levels as long as their soil is damp.
To help your anemones grow, you can apply a bone meal fertilizer to the soil extending to the drip line or the ends of the farthest leaves on both sides. Do this during spring for fall-growing anemones and fall for spring growers.
Watering anemones should be done regularly until the soil is moist. Bear in mind to not overwater the flower or the roots will be damaged by fungal growth.
Lastly, unlike with other flowers, there's no need to remove your anemones' dead flowers, although trimming them would make them neater and more beautiful.
FAQS about Caring for Anemones
Can there be pests on your anemones?
One of the most common anemone pests is nematodes. These are microscopic roundworms that can feed within the leaves.
Although the naked eye can't see them, you can see the ensuing damage in the anemone's leaves and blooms.
To deal with some of these pests, you have to remove the affected plants, churn up the soil, and let the sun scorch the underground crawlies.
How do you protect anemones in winter?
Generally, if your anemone is suited to the climate of your region, you don't need to protect your anemones for the winter.
However, if the area you live in is colder, you can lay down a blanket of mulch over the root crown—the same as when shielding them from the direct afternoon sun.
Can I grow anemones as annual plants?
You can do this if the anemones aren't resistant to cold or frost. Often these include their affordable varieties, such as A. blanda and A. coronaria.
The idea of annual flowers is they germinate, bloom, and die all within a year. So if you like your anemones to adorn your house wonderfully all season long, you can grow them as annuals.
Find Flower Delivery in Your Area