Anything that's related to flowers and plants is beautiful. It's no question, therefore, why we often see these subjects rendered in artworks, fashion, shop displays, architecture, and more.
Speaking of fashion, wearing flowers on one's hair and garments was very popular in the Victorian Era. This made women look lovelier while also conveying their feelings and personalities.
Nicely, this trend has made a comeback, and women still wear flowers, especially for special occasions like weddings or fancy events like tea parties.
And so, here are some great flowers that you can wear in your hair. With them, you can dress to impress!
1) Peony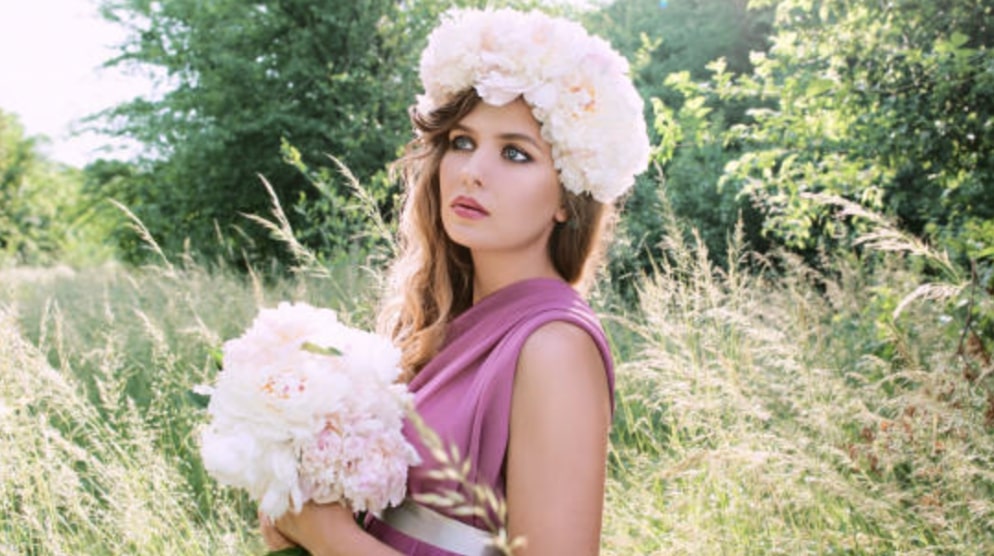 The peony is a fantastic flower to wear on your hair for it stands out among the crowd. It has very lively colors like pink, hot pink, and coral and can be up to six inches across.
You can wear a single peony hairpin or three in a line, which perfectly suits weddings—making you look all the more lovely.
And as a bonus, it emits a gentle and fresh fragrance so your hair will smell nice too after you take it off. Since their blooming period is spring and summer, it's best to wear them at these times.
2) Magnolia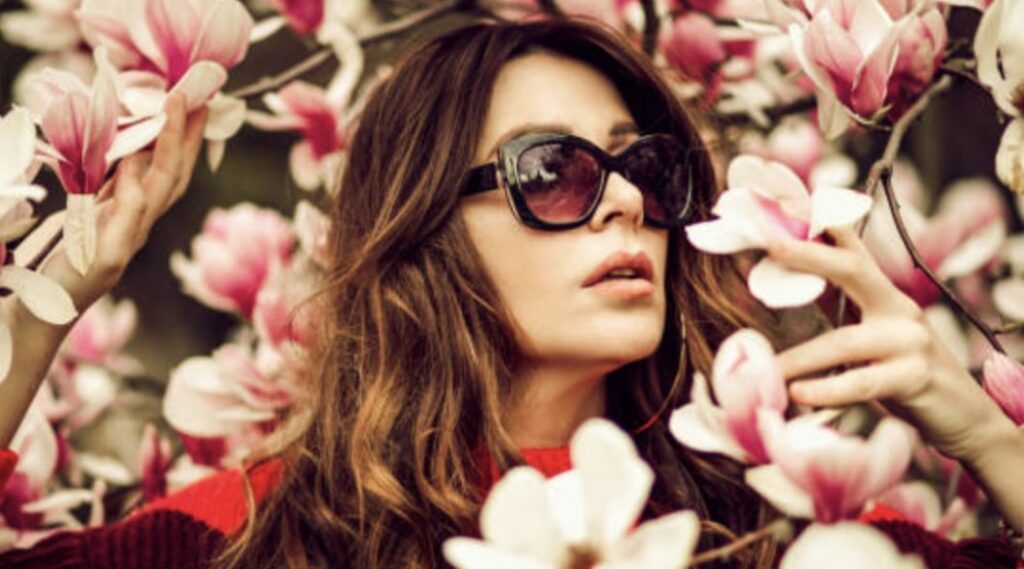 If you appreciate classic things, then you can try wearing the delicately beautiful magnolia. It comes in several colors such as cream, white, pink, fuchsia, coral, and lavender.
For this, get a magnolia with a long enough stem, place it behind your ear, and secure it with a matching bobby pin.
Magnolia has a unique symbolism too, which is nobility and purity. So if you value faithfulness, honesty, and compassion, this flower is the perfect expression.
3) Lily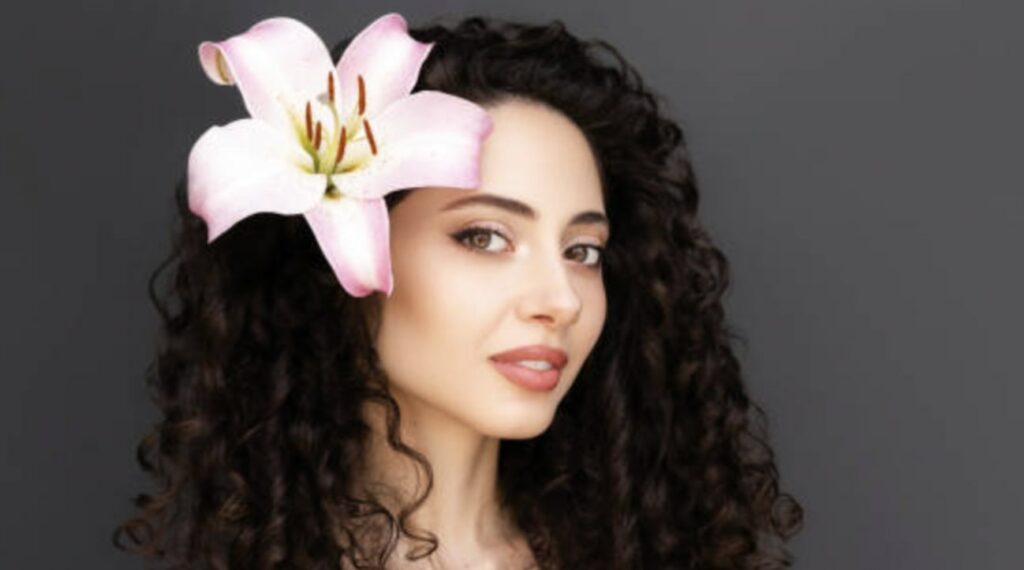 Unlike the last two flowers mentioned, you won't find it troubling to find lilies. Almost all florists sell lilies whether they be mesmerizing "Stargazer" Oriental lilies or the glamorous LA hybrids.
Different colors create a different look. White lilies make you look elegant, red makes you look attractive, and pink is lovely and exciting.
Their sizes vary from one to five inches. And the best one will depend on the woman's hairstyle and facial shape, but one thing is for sure—lilies sure make you look cute.
4) Rose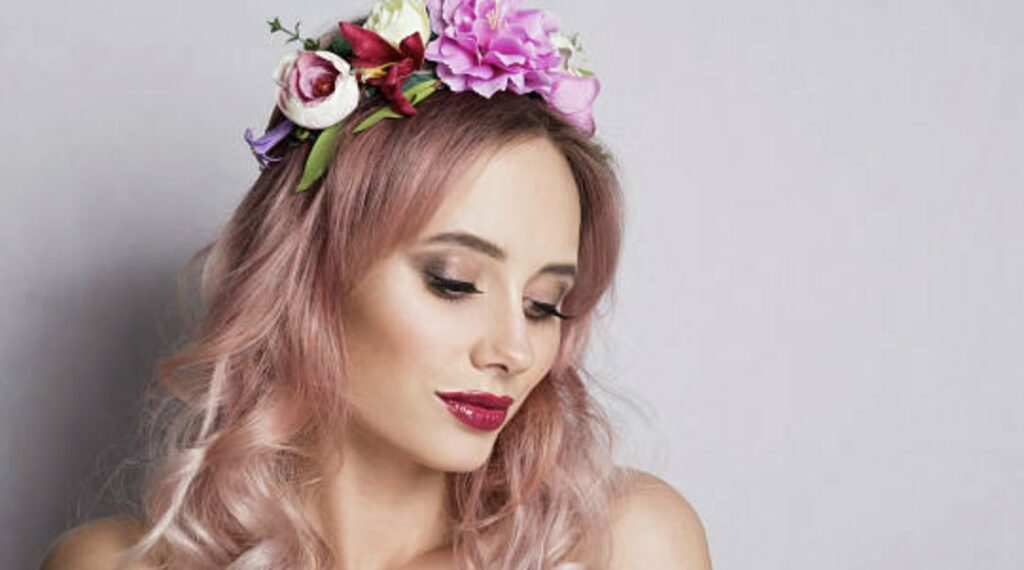 As ever, the rose is alluring, fragrant, and romantic. We believe no one will disagree that accessorizing your hair with a stem of rose can make you look more beautiful.
Like lilies, magnolia, and peonies, roses come in a wide array of colors, giving you plenty of choices. Plus, each of them has a special meaning.
So if you want to look sexy, use a red rose for your hair. If you want to express devotion, go for a burgundy rose.
For a vivacious look, use a yellow or pink rose, and for unique love, choose a lavender rose.
More Resources on Flowers