January days are cold and snowy when winter has just started. It's the start of the new year with fireworks, snowmen, reindeer, and gingerbread men.
Some people like to start with a clean slate—forgive past mistakes, redirect their focus, and aim to become better. Rightly so, the month's official birth flowers are carnations and snowdrops.
Read on and we'll look into why they are the ideal blossoms for the month of January.
Carnations and Their Special Meanings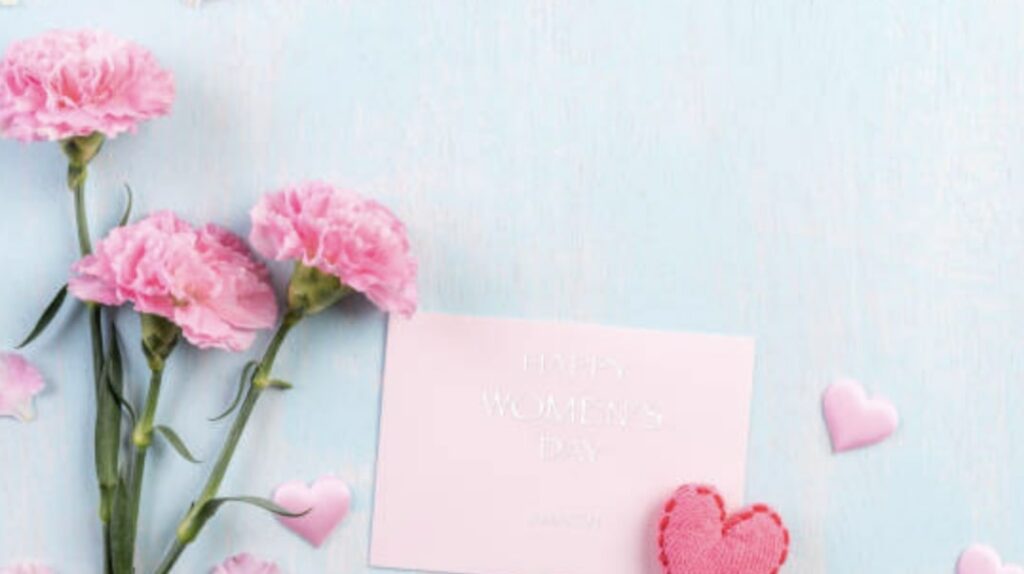 As you know, carnations are flowers that have layers of delicate ruffly petals. They are famed for being a Mother's Day flower because it means affection, fondness, and femininity.
Carnation flowers are sometimes called dianthuses because of their botanical name Dianthus spp. They also go by other names like Sweet William and clove pinks because they smell like clove.
These wildflowers originated from the hilly areas of Greece. And they are believed to have been named by Theophrastus, a Greek botanist in ancient times.
Carnations come in a wide assortment of colors. Back then, it was only in light pink and peach, but as time went on, they got new colors of light and dark red, purple, white, yellow, orange, and green.
Not only that but there are also stunning dual colors and frozen varieties, though they are harder to find.
Each of these carnation shades differs in meaning. We summarized them in the table below. Most of them are positive, but some are not.
| Carnation Color | Special Meaning |
| --- | --- |
| Light red | Adoration |
| Dark red | Deep love |
| Purple | Capriciousness |
| White | Remembrance, purity, and true love |
| Yellow | Rejection |
| Orange | Happiness, friendship, enthusiasm |
| Green | Wealth and success |
The more optimistic shades of carnations are perfect as a surprise to a friend or kin who was born in January.
Snowdrops and Their Special Meanings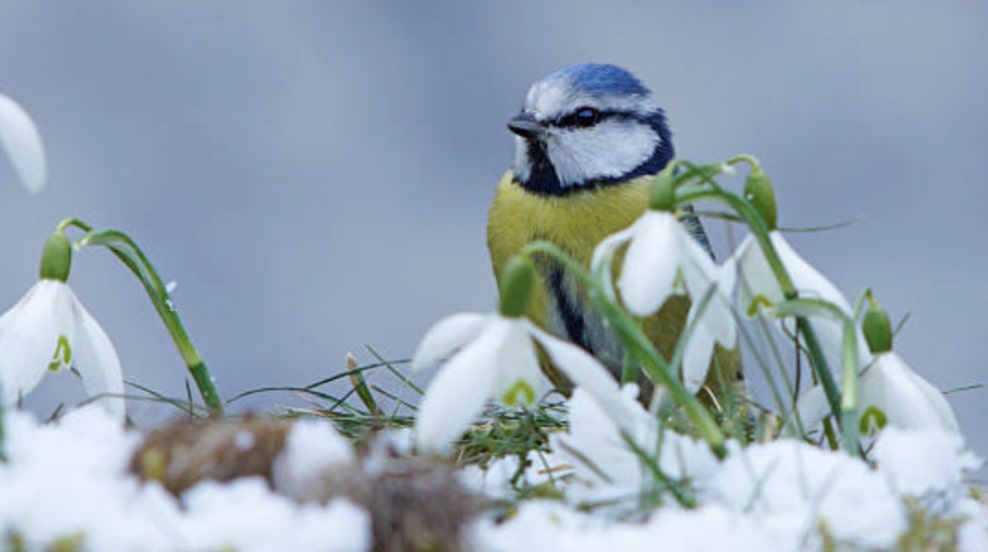 Those born in the other half of January have a different birth flower—snowdrops. Whoever named them was precise since these white flowers stand in a mesmerizing droopy fashion.
Furthermore, they bloom during the winter months between January and March when it snows.
As for its special meaning, it signifies hope and rebirth. Its appearance seems to say, "Soon, spring will arrive and all the beauty that comes with it."
Blooming only in white, these unique flowers symbolize innocence and purity too. Besides that, it's not uncommon to see people buy them to express sympathy for a grieving person.
But be careful when giving them since, although they may symbolize hope and a new slate, they can also signify bad luck or death when brought inside someone's house. This is an old belief from the Victorian era.
More Resources on Flowers