Bird of paradise is fairly common in the US, having been cultivated there for some time. But these plants originally come from the coastal areas of South Africa.
Though you may be most familiar with the plant's striking blue and orange flowers, there are those that are completely green. What's more, there are five known species in the bird of paradise family.
So if you're looking to buy one, perfect timing because we have curated a list of some reliable shops that you can order from!
1) The Sill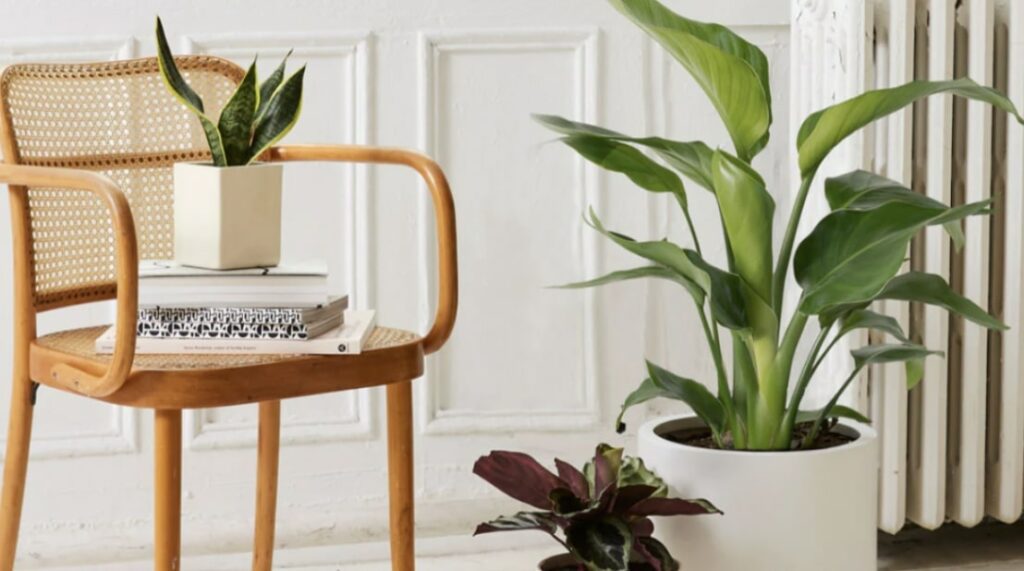 The Sill is a plant specialist that operates from five locations—San Francisco, Los Angeles, Chicago, Boston, and New York City.
They currently sell large 10-inch bird of paradise flowers with your choice of planter. But note that if you order a planter, it will be shipped separately and you'll incur another fee for that.
Despite this, we like the assurance they give to their customers. First, they guarantee that their product is fresh; second, they have a care tag included; and third, their knowledgeable plant staff is on hand to assist you if you call during work hours.
2) Bloomscape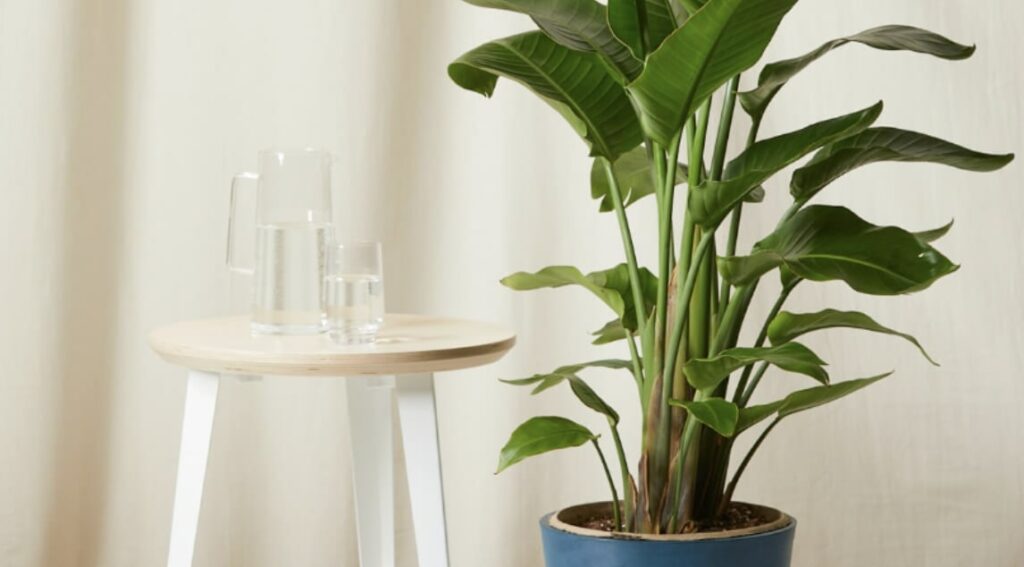 Based in Detroit, Bloomscape is focused on growing plants well and shipping them from their greenhouse to homes safely and easily.
They have a couple of stunning birds of paradise, and you can pick your preferred pot color on the product page. However, they cost a lot higher, relatively speaking.
Nevertheless, similar to the previous company, they offer ongoing plant support, which is important for gardeners of all skill levels.
3) Etsy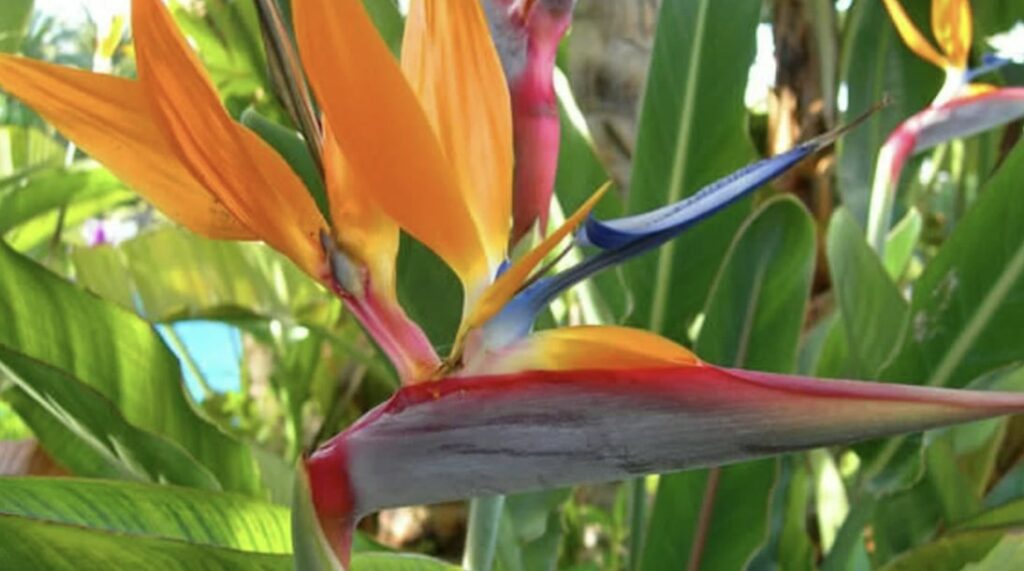 On Etsy, you'll find a huge variety of real and artificial bird of paradise plants for sale. Most plant sellers here sell from their own greenhouse or garden.
If you're looking to save money, then buying here may be a great choice. Smaller bird of paradise flowers are available for under $50, and larger ones with glossy leaves cost $100 or up.
While the prices are cheaper, you would have to wait a little longer. Typically, it will take between 7 and 10 days for your order to be received by yourself, a friend, or a family member.
4) Lively Root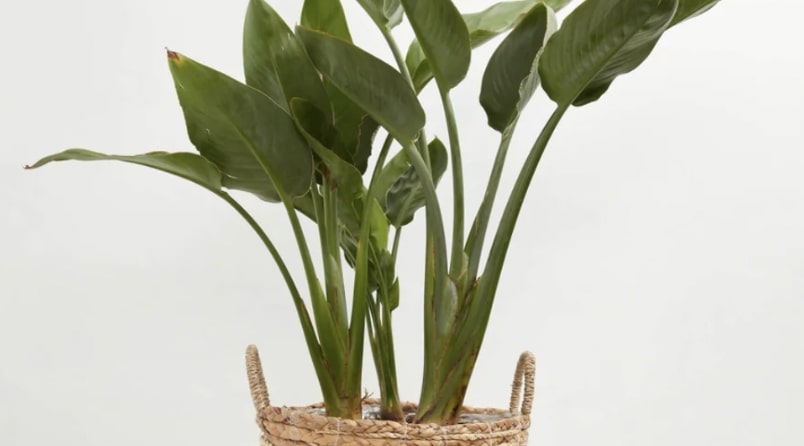 If you want to get a picture-perfect and sustainably packed bird of paradise, Lively Root should be your choice!
Their wonderful plants and positive client feedback didn't just happen overnight. They have a dedicated nursery in San Diego where all of their plants receive energizing California sun and some TLC.
From there, the staff handpicks the best flowers and puts them up for sale. They're then carefully packed in the respective pot so all the buyer has to do is place them where they want the flowers to be.
At the time of writing, both their orange bird of paradise and giant bird of paradise cost $78. That's pretty expensive compared to the others, but the flowers should arrive in their best condition.
More Resources on Flowers