Having large flowers and vivid colors, peonies are a common favorite flower. The flower is stunning whether by itself or arranged in a bouquet. There's no doubt about that.
However, when it comes to planting them, you may find it a bit tricky. Thankfully, we made a guide here just for that purpose.
Read on so that you can give the best care for your baby grand peonies and brighten your home with them around.
Seasonal Times of Peony Flowers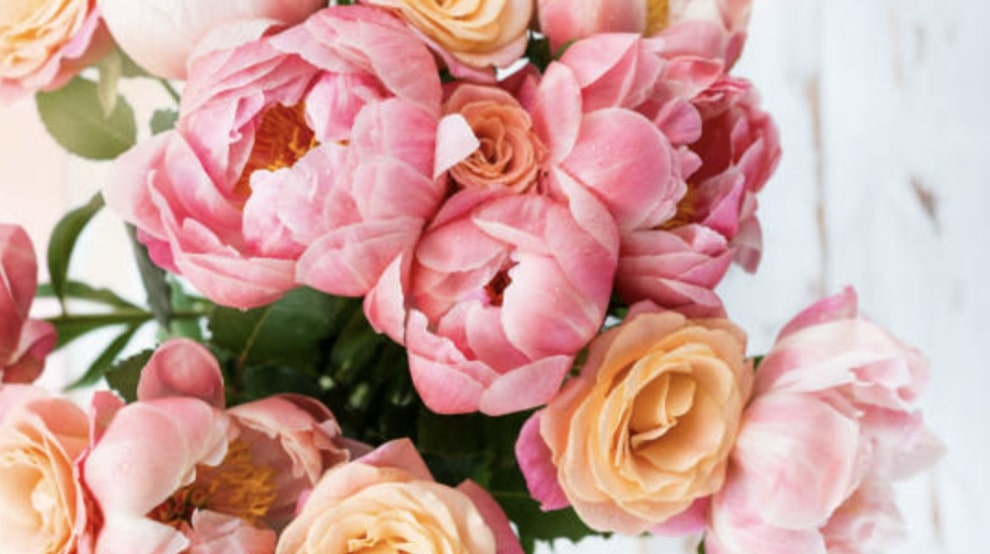 As garden flowers, peonies are planted in autumn because they will need time to grow to blossom in spring.
That said, if you buy a potted peony from a florist or garden center, you can plant them in spring since, after all, the flowers have already been established in the soil and cared for beforehand.
About the Peony Flowering Season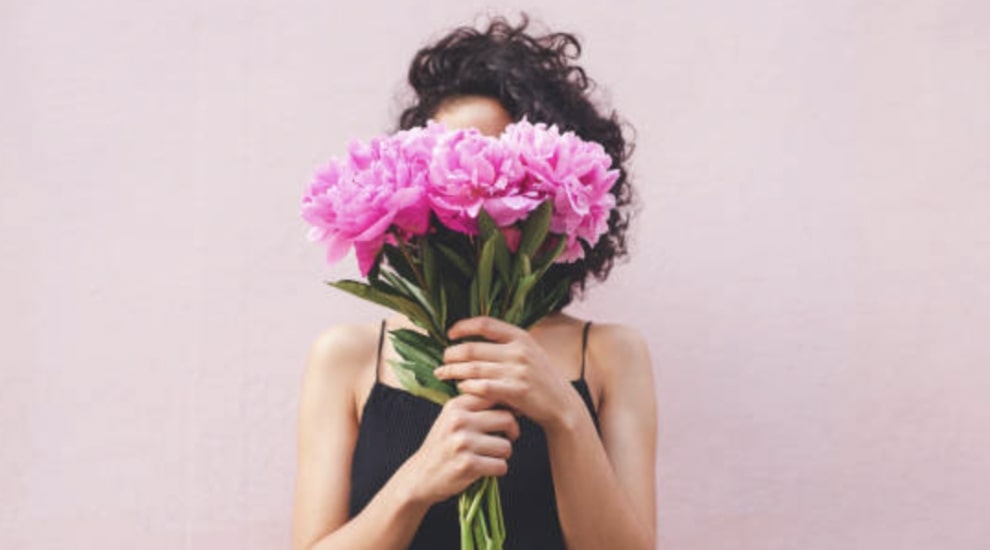 Having peonies in your garden is a great choice because they bloom throughout spring and early summer.
So when your other spring blossoms start to shed their petals, peonies will take their place and add a splash of color to your yard and house.
Now, it's important to know that not all your peonies can bloom simultaneously. It will greatly depend on the varieties you have.
To explain this further, some are early-season bloomers, some are mid-season growers, and others are late-season bloomers.
Also, your location influences their blooming time. Peonies bloom a little late in colder northern states, whereas those grown in warmer southern regions toss flowers earlier.
The duration of flowering will be seven to ten days. As opposed to other flowers, peonies may appear to have a longer flowering season.
That is because some peony cultivars or specially bred species produce flowers at different times of the season.
And don't be surprised if some of them seem to produce only a few flowers that don't quite look like your common peony.
This is completely natural. By its second spring, the plant will have more flowers and should look perfectly healthy and regular.
Hindrances to Peonies' Flowering
If you have not properly cared for your peonies, they might not be able to flower for the entire season. In other words, they may fade or wilt prematurely or not bloom at all.
Here are several reasons for this which you should be aware of:
Lack of sunlight or water
Excessive fertilizer use
Roots are planted deeply
The plants are still young
More Resources on Flowers