Have a cheerful and honest friend? For those who do, we'd like to tell you that you're very lucky because you can count on him or her in good and bad times.
Now, if you want to surprise them with beautiful and sunny yellow flowers, but aren't quite sure which one, we have you covered. So, here is our list of the most popular yellow flowers!
1) Yellow Sunflowers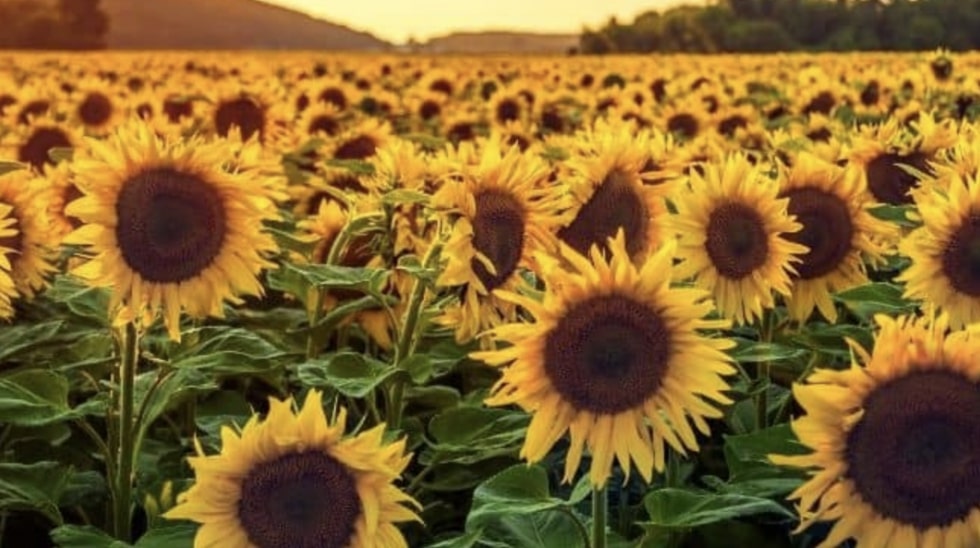 Sunflowers are among the most well-known flowers in the world. It looks like the sun with its ray of petals and big round center, which ripens with seeds in time.
In ancient Chinese culture, they were a symbol of good luck, longevity, and lasting happiness. They are also fantastic flowers to express your admiration, friendship, or unrequited love for someone.
Sunflower bouquets are classic and romantic flowers you can give to your loved one. Vase and potted versions are also terrific choices for decorating your dining or living room.
2) Yellow Daffodils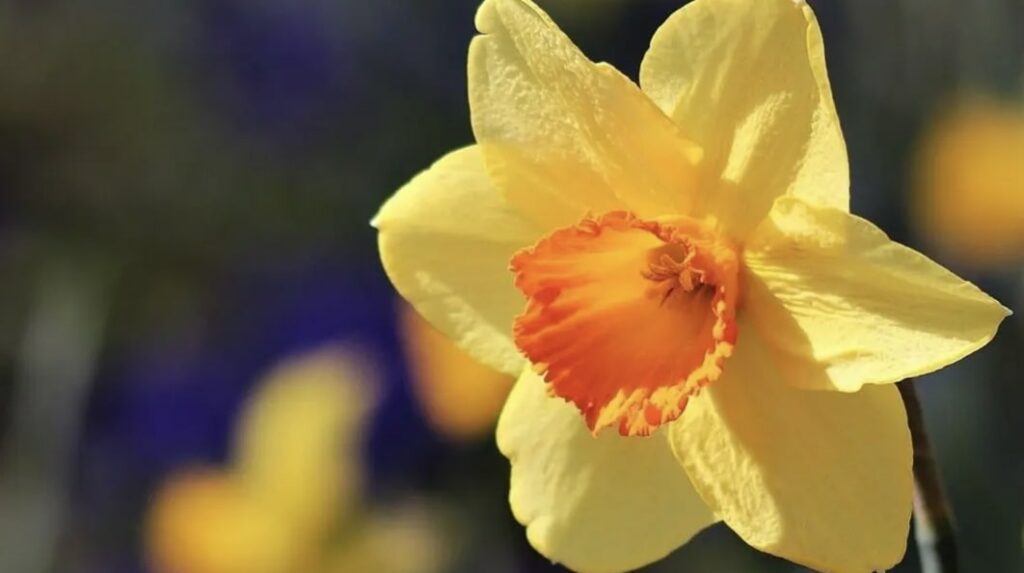 Daffodils are bulb flowers that need to be planted in autumn to fully bloom in spring. Because of this, they symbolize new beginnings and hope.
Besides that, they mean friendship, cheerfulness, and positive feelings. These bright flowers are also great for wishing an old friend in the hospital a fast recovery.
Unfortunately, as good as those things may sound, the blooms don't last long. Even so, this makes them a lot more special and lovelier to have in your yard or give to a special person.
3) Yellow Roses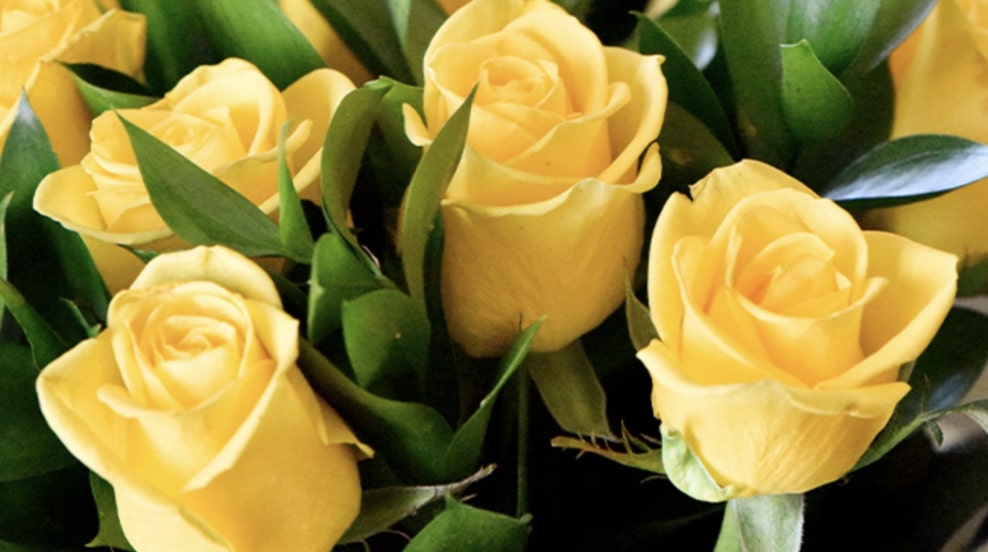 Yellow roses are a symbol of friendship, joy, and love. You can give yellow roses on Mother's Day, Valentine's Day, birthdays, and weddings even!
The happy blooms had originated in the Middle East where they were used for decorations, parties, and treatment of unwell people.
After some time, they were crossbred with other flowers to produce various and equally beautiful species. Most of them are still around to this day to lighten up everyone's day!
4) Yellow Peonies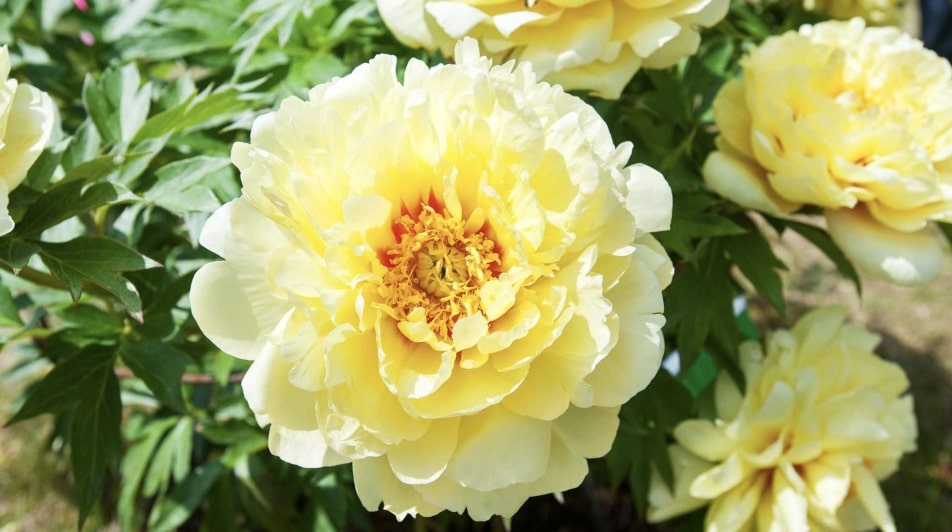 Going for a different yellow flower other than roses or sunflowers? In that case, you may want to get peonies for someone special instead.
These flowers are admired for their wonderful beauty and bountiful petals. They carry plenty of meanings too such as romance, empathy, abundance, a clean slate, and blissful marriage.
Planting them is pretty straightforward: peonies love lots of sun, good air circulation, and fertile and moist soil. Don't place them near other trees and shrubs as they hate to compete with them!
5) Yellow Dahlia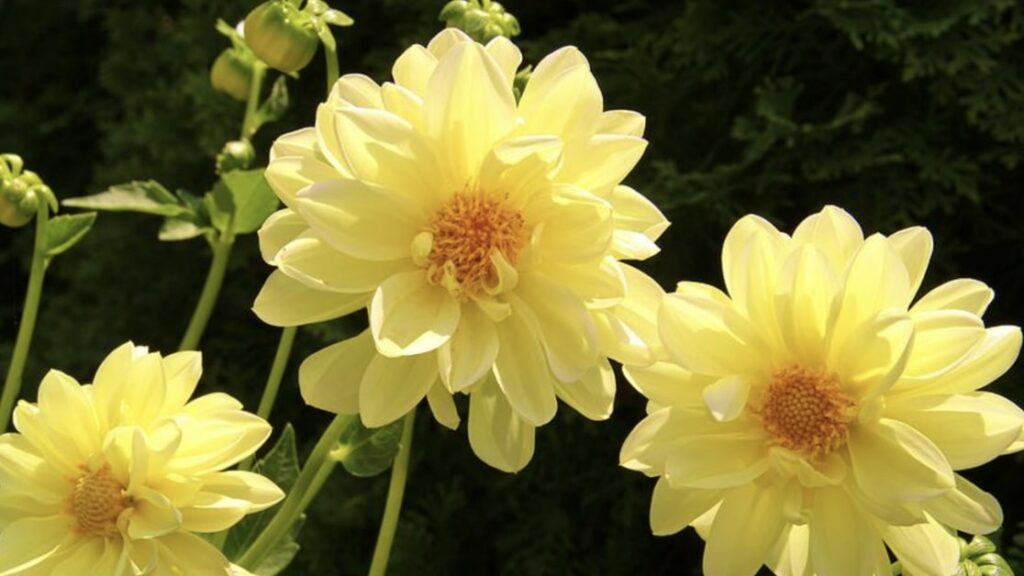 If there was such a thing as a strong flower, it would have to be the dahlia. Dahlias grow on a healthy plant with a stunning petal formation, which some people say resembles a lion's mane.
As such, they represent great beauty, strength, and elegance. In the Victorian era (19th century), people gave dahlias as their pledge of commitment to love their partner forever.
More Resources on Yellow Flowers