Sending flowers to someone sure is a sweet gesture but you can still take it to the next level— romantic styles. Aside from the typical bouquet of roses there are still lots of options for you to explore. You just need some professional advice from reliable florists. Here's some items for you that show the best and finest florists in Christchurch.
1.    ILAM FLORIST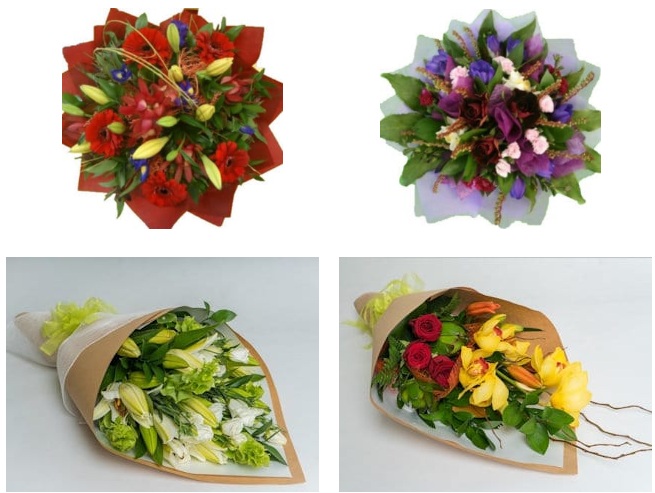 Ilam Florist is one of the trusted flower shops that provide flower delivery services to Christchurch as they have proven good record on the reliability of their services. They have an 
extensive array of flowers ranging from the most common ones to the kind that are unusual to the eye. 
Also, they do not only ensure that they provide good services, but they make sure that they build good relationships with their beloved customers.
| | |
| --- | --- |
| SPECIALTY | Fresh flower bouquets |
| SELECTION SIZE | Large |
| STARTING PRICE | Starts at $52.50 |
| DELIVERY FEE | From $15 |
| WEBSITE | |
| SOCIAL MEDIA | |
| CONTACT DETAILS | (03) 358 5396 |  [email protected] |
WHAT PEOPLE LIKE
MODERN ARRANGEMENTS.

Ilam Florist is committed to bringing their clients with exceptionally beautiful and unique floral arrangements that is why they always go the extra mile in creating their designs. If you are looking for some chic modern arrangements, you can always checkout their collection.

FLOWERS FOR ALL OCCASIONS.

The shop houses thousands of different flower arrangements that vary in size, style, shape, texture, and color but are definitely equally beautiful. So, whatever kind of occasion you may be attending, make sure to grab one of these posies.
PRODUCTS
BOUQUETS
WEDDING FLOWERS
SYMPATHY FLOWERS
TABLE ARRANGEMENTS
DELIVERY AND PAYMENT
The shop accepts Mastercard and Visa for payment
2.      HARAKEKE FLORIST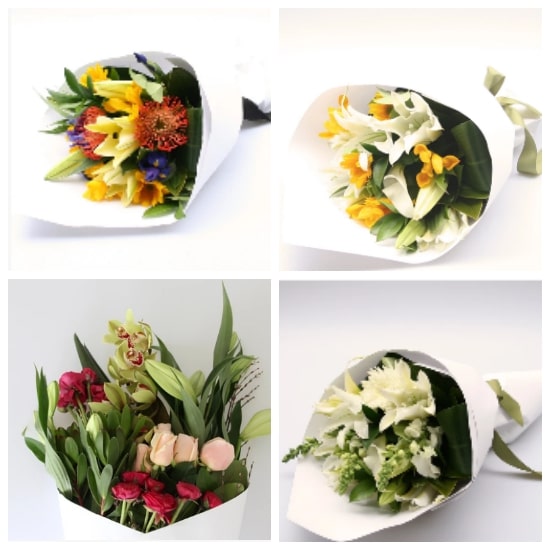 Harekeke Florist launched its pretty little flower shop in 2007 in the quirky Poplar Lanes. From there, the shop draw attention and made itself one of the sought-after flower shops in Christchurch. Currently, the shop is located in Mt. Pleasant. The shop was established due to the founders' passion for flowers and the beauty they bring. The combination of their skills and their heart in making art out of the natural beauty of flowers has been the key to the success of the business.
WHAT PEOPLE LIKE
BEAUTIFUL DESIGNS. The shop prides itself with their stunning floral designs that their creative team create themselves. They make sure that their arrangements capture the hearts of their clients and that they will be appropriate for any kind of event.
CORPORATE FLOWERS. If you want to add a little color to your office spaces, you might want to subscribe to the shop's weekly supply of corporate flowers. Not only it will make your area vibrant, but it will also help set a good vibe around the office.
PRODUCTS
Bouquets -$38 to $88
Sympathy – $39 to $85
DELIVERY AND PAYMENT
Apple pay, Visa, Mastercard, AMEX
3.      BROADFIELD FLOWERS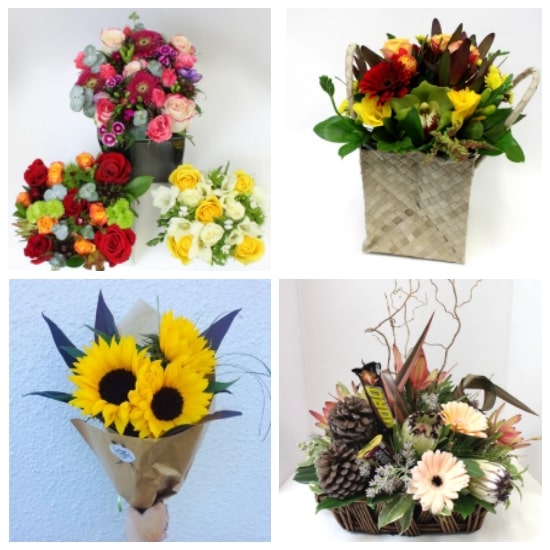 If you are looking for a flower shop that can answer not only your flower needs but all of your gift needs, you should definitely visit Broadfield Flowers. They have a large inventory of different items, primarily of course, beautiful flower arrangements. They have over 30 years of experience in the industry so they can guarantee that they can take good care of all your orders.
| | |
| --- | --- |
| SPECIALTY | Wrapped bouquets |
| SELECTION SIZE | LArge |
| STARTING PRICE | Starts at $20 |
| DELIVERY FEE | Calculated at checkout |
| WEBSITE | https://broadfieldflowersflorist.co.nz/ |
| SOCIAL MEDIA |   |
| CONTACT DETAILS | 03 325 2621     |
WHAT PEOPLE LIKE
AFFORDABLE PRICES. Aside from offering flowers that are undoubtedly wonderful, they also sell them at very reasonable prices. So, money would never really be an issue when it comes to ordering flowers from them
PRODUCTS
Bouquet – $20 to $75
Arrangements – $45 to $80
Flower Boxed- $50 to $80
DELIVERY AND PAYMENT
Google Pay, Apple Pay, Visa, Shopify Pay, Mastercard, PayPal, AMEX
4.      RICCARTON FLORIST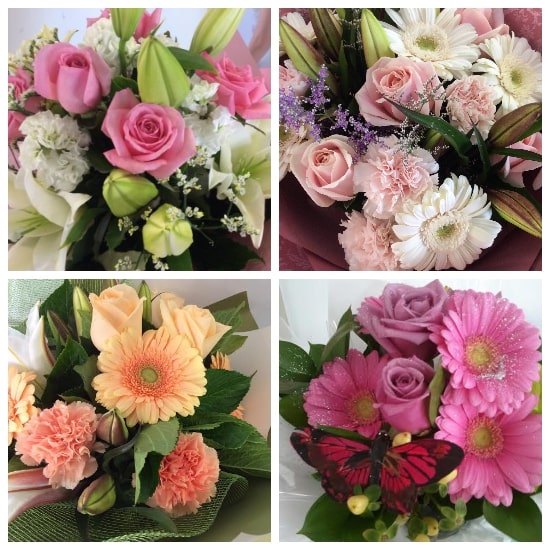 For over 35 years, Riccarton Florist has been providing nothing but excellent quality of products and service the people in Christchurch. Their team is composed of creative and highly talented individuals that are equipped with skills in floristry. The shop is committed to their goal in creating flower products that are gift worthy and that would make all their clients believe in the power of art and beauty.
| | |
| --- | --- |
| SPECIALTY | Fresh mixed bouquets |
| SELECTION SIZE | Large |
| STARTING PRICE | Starts at $50 |
| DELIVERY FEE | Calculated at checkout |
| WEBSITE | https://riccartonflorist.nz/ |
| SOCIAL MEDIA | FB:https://www.facebook.com/RiccartonFlorist/ |
| CONTACT DETAILS | +64 3 348 7933 |
WHAT PEOPLE LIKE
VALUE FOR MONEY. The shop wants to give back to their wonderful clients by making sure that they put a good value to all the money spent on each of their flower products. They want to show their clients how much they appreciate their support by continually creating stunning and vibrant flowers.
PRODUCTS
Hand-tied Bouquets – $50 to $90
Flower Baskets – $95 to $155
DELIVERY AND PAYMENT
You may directly communicate with the shop for the details on payment and delivery.
5. GARDEN CITY FLORIST
Garden City Florist is one of the most sought after flower shops in Christchurch because of their excellent and reliable service. The shop always makes sure that they address all of their clients' concerns and requests by keeping an open line and maintaining good communication. 
They can also guarantee to serve you with truly stunning floral designs especially made by their creative team. Garden City Florist  creates a perfect combination of color, texture, and style that is why they are very proud of their original designs with a touch of their burning passion for flowers and arts.
WHAT PEOPLE LIKE
LARGE COLLECTION. Garden City Florist prides themselves with their large inventory of flower arrangements originally designed by their talented florists and designers. They can guarantee that they can cater to all your flower needs.
VALUE FOR MONEY. With Garden City Florist, sure all your money is put into good use because they promise that they will provide you with the highest quality of products and services.
PRODUCTS
BOUQUETS
HATBOXES
FUNERAL FLOWERS
VASE ARRANGEMENTS
DELIVERY AND PAYMENT