Flowers are in and of themselves divinely beautiful. There are lots of things you can get from them such as a wonderful memory, a cure for your sorrow, creative inspiration, and a clear mind.
Having been around for a long time, it's also fun to know something new about them. And so we now give you interesting flower facts that will make you love and appreciate them all the more.
Let's begin!
1) The oldest flower in the world bloomed in China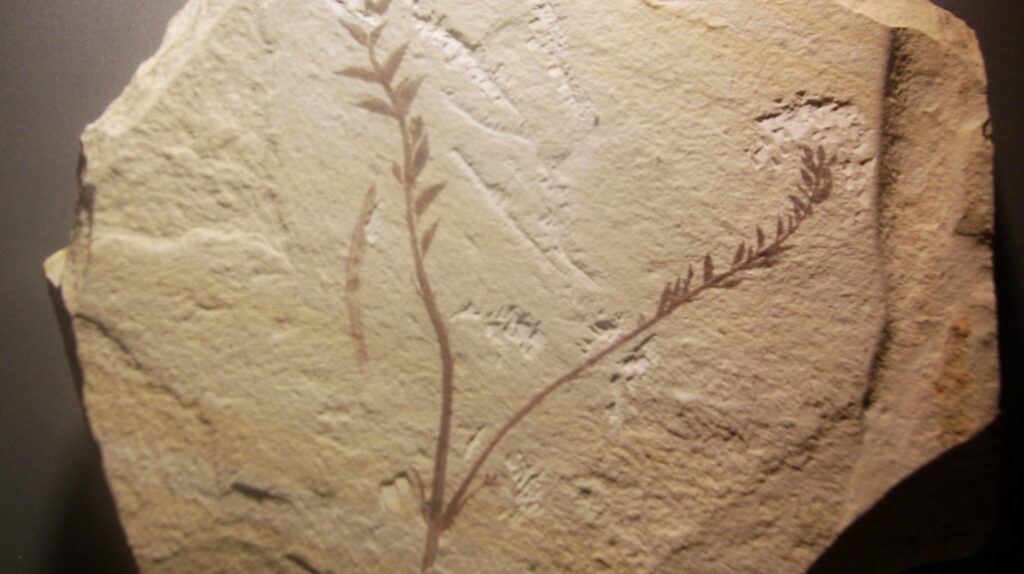 Archaefructus sinensis is regarded as the world's oldest flower. Its fossil was discovered by archaeologists in China fairly recently in 2002.
Upon professional inspection, they concluded that the flower dated back to over 125 million years ago. How the flower looks in the fossil as pictured above was exactly how it looked in that period.
2) Yarrow flower was used to treat soliders' wounds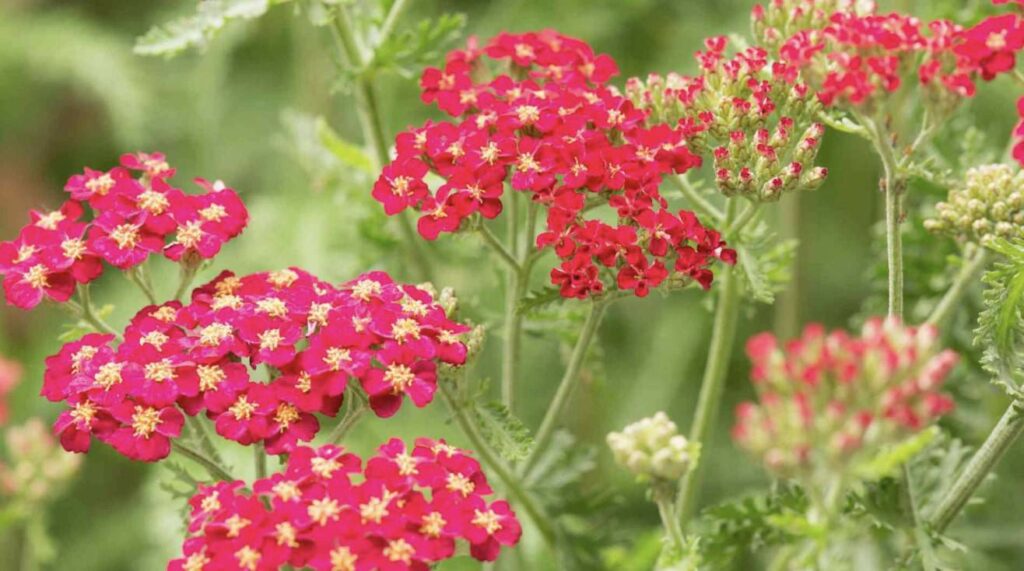 During the First World War, yarrow flowers were a big help in treating soldiers' wounds. It was used as a medical herb to stop the flow of blood, which helped them to fully recover.
But this wasn't a new discovery at that time. It goes farther back in time, written in the Iliad, when Achilles was bathed in yarrow tea with his head going in first by his mother to protect and make him stronger.
He went on to become the greatest hero and warrior of the Trojan War. He was responsible for leading the Greek army to victory, but of course, that was also because he had god-like strength and was invulnerable everywhere but his heel.
3) Dandelion greens are extremely healthy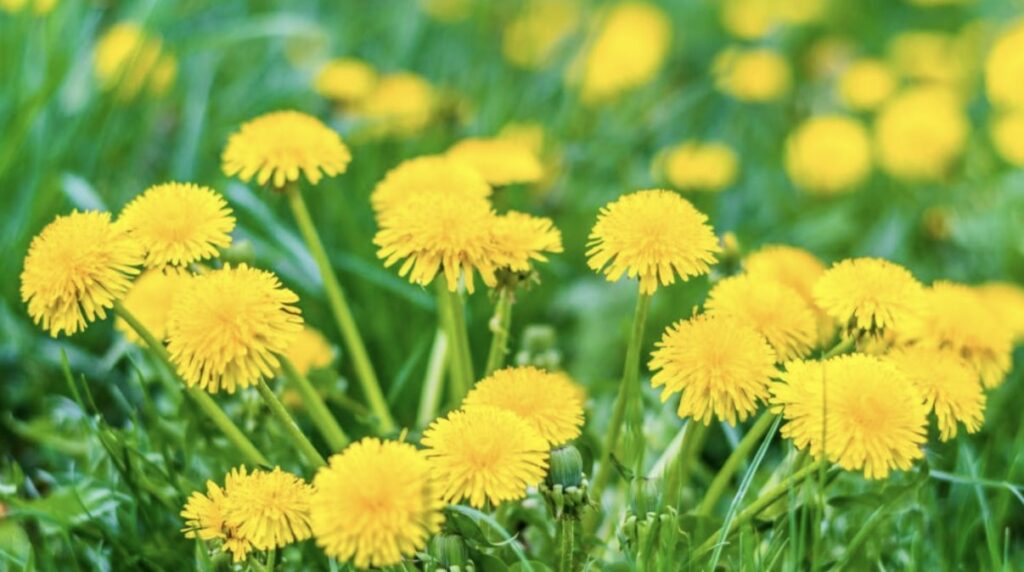 Dandelion and weeds may look alike with their yellow color and popsicle-shaped petals, but they have great differences still.
For one, dandelion, when cooked as vegetables, is extremely wholesome. It is rich in vitamin A, vitamin C, calcium, iron, and potassium, which effectively lower the risk of cancer, heart disease, and other ailments.
4) Tulips were more valuable than gold in Holland in the 17th century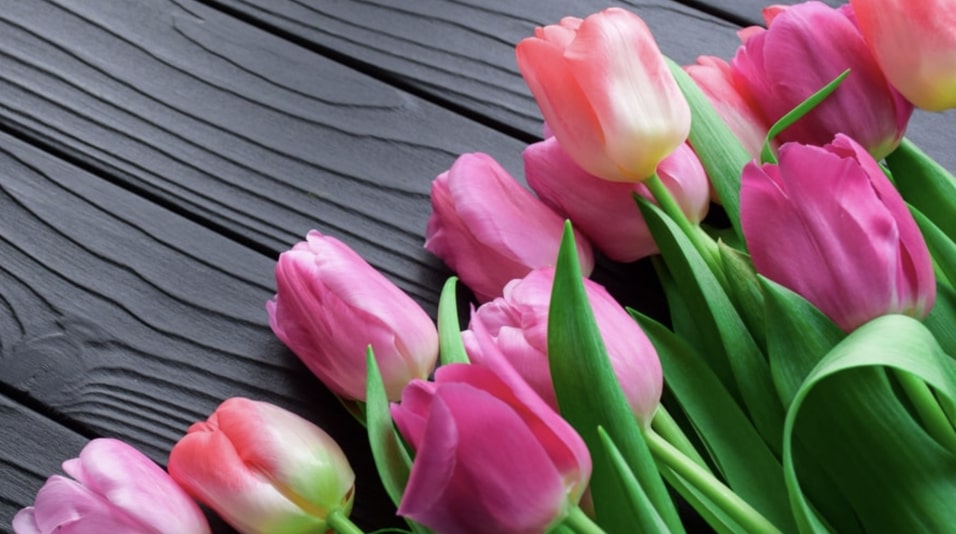 Holland has earned the right to be called the tulip capital in the world. One of the many good reasons is that, in the 1600s, tulips were considered to be more valuable than gold and silver!
One lovely tulip bulb sold above $2,000 in the country before. Imagine if you wanted to buy a bouquet or in bulk back in those days.
Today, tulips are significantly cheaper and widely available in every flower boutique. One thing is sure to never change, though: their perfect and simplistic beauty.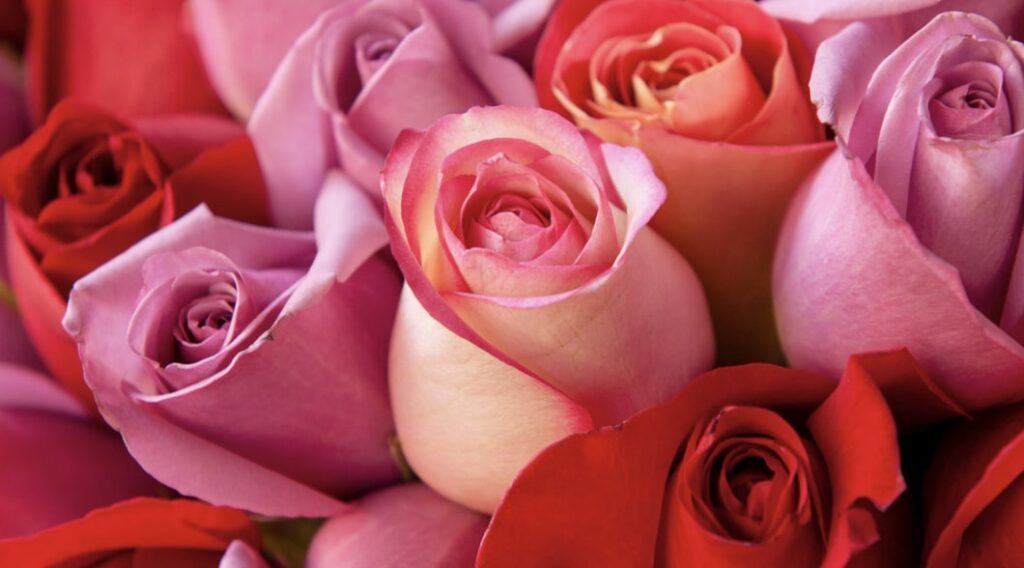 Yep, you heard it right. Roses are indeed related to certain fruits like apples, raspberries, plums, cherries, peaches, nectarines, pears, strawberries, and almonds!
All of these are under the family Rosaceae evident in the similarity of their flowers. You'll see them if you compare the pictures of the blossoms produced by rose and fruit trees.
Here's another surprising fact: besides what we mentioned, roses and their parts such as the petals, hip, bud, and leaves, are edible. You can use them in your recipes and the buds can actually be mixed with tea or honey.
More Resources on Flowers