You don't have to enlist the help of a professional designer or lawn specialist to transform your yard. Just exercising your creativity and using a small part of your budget can actually go a long way.
Allow us to teach you how to do that through this guide. We will focus on some easy-to-do ideas which can soon make your landscaping a feature statement of your house.
So, let's begin!
1) Add a simple chair and table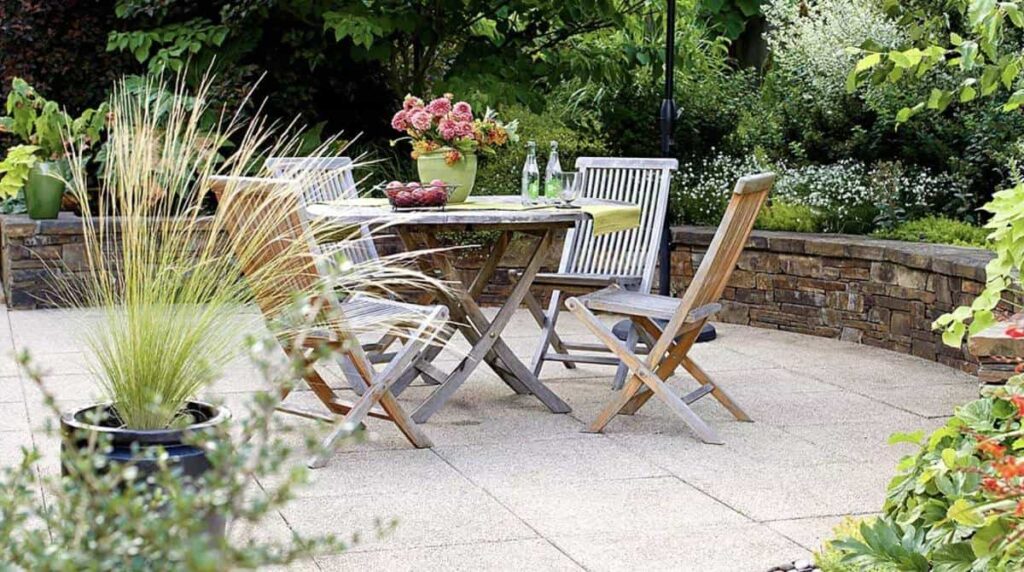 Your landscaping can instantly be transformed without much work and waiting by adding a simple table and chair in one place of your yard.
To make the spot more inviting, you can set pebbles or gravel on the ground. Oh, and don't forget to decorate the table with a vase or basket of lovely flowers.
This setting will inspire you to have your morning breakfast here in the sun or afternoon coffee and biscuits to chat with a long-time friend.
2) Plant roses on your patio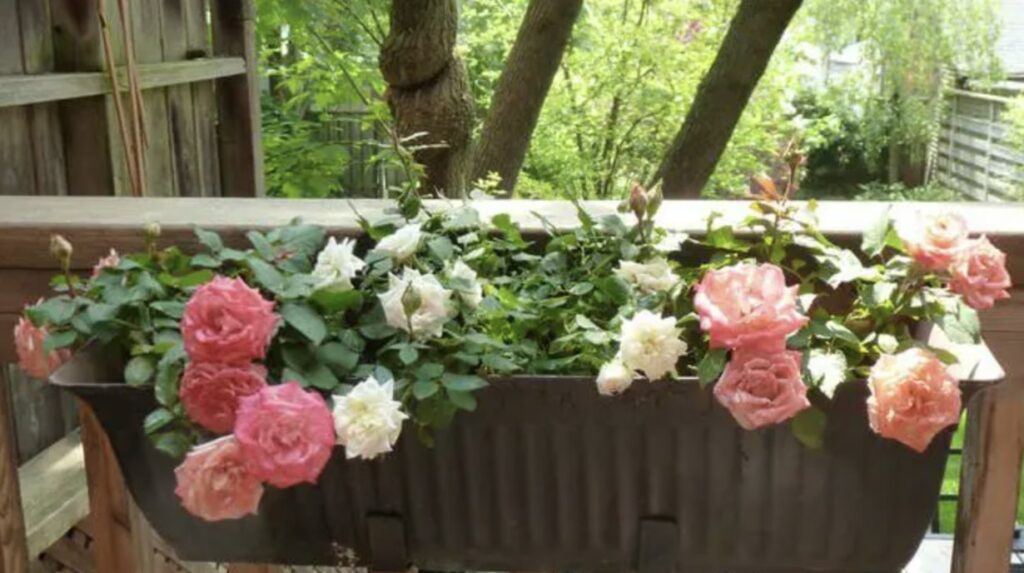 Roses can indeed give your yard an alluring touch with their lovely colors and greenery. You can grow just about any shade of roses you want, including red, white, yellow, orange, violet, and so forth.
You can grow them on your door frame leading to your patio or along the walk path of your house. This gives the feel of an English countryside garden that you'd be proud for your family and friends to see!
3) Cover brick walls with ivy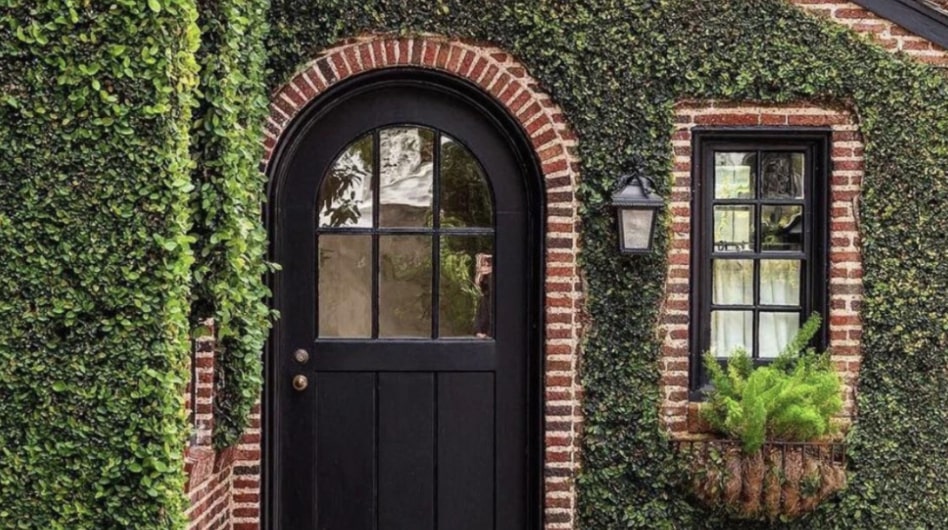 If your house lawn is bordered by business-like brick walls, you can make it cozier and more welcoming by covering the interior side with fig ivy.
Another benefit of this is ivies are easy to grow and maintain. You just keep it under indirect light during the day and water it only whenever the top 25 to 50 percent of the soil is dry.
Of course, it's a bonus if you have a grand or mature tree since it definitely complements the ivy plants and your entire landscaping.
4) Repurpose junk into planters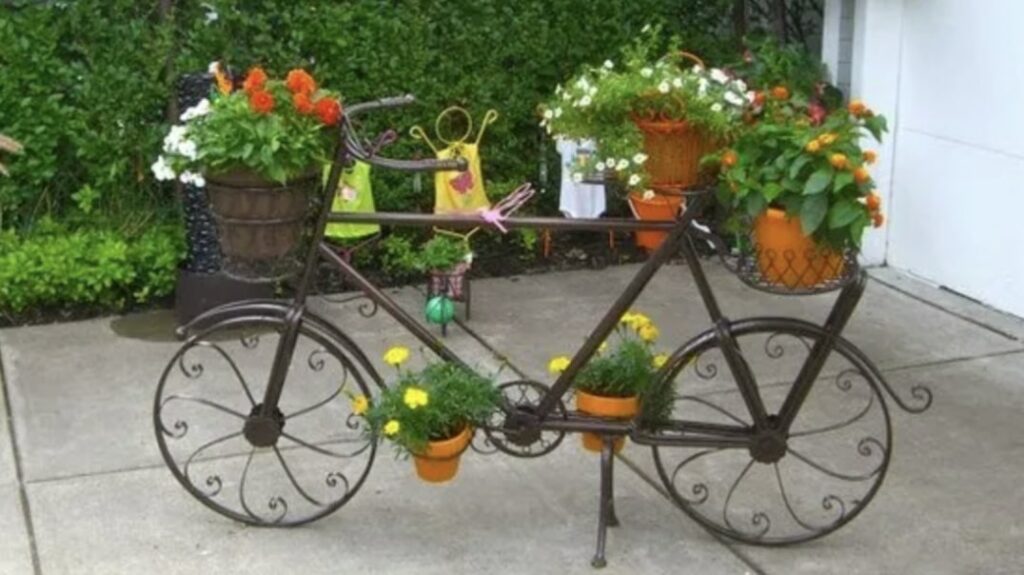 Let's face it: some of us have old items and clutter that we still keep at home. A few examples of these are an unused crate, wicker basket from a gift shop, round glass vase, and bicycle.
Instead of them just sitting in your storeroom, why not repurpose them for your yard to enhance its beauty retro-style?
Like, for instance, wicker baskets can be reused to plant new flowers in and hang on a hook. Also, with just a little coat of paint, the bike can be used as a display for the planter in the front, back, underneath, and on top of its seat.
5) Set up a small fountain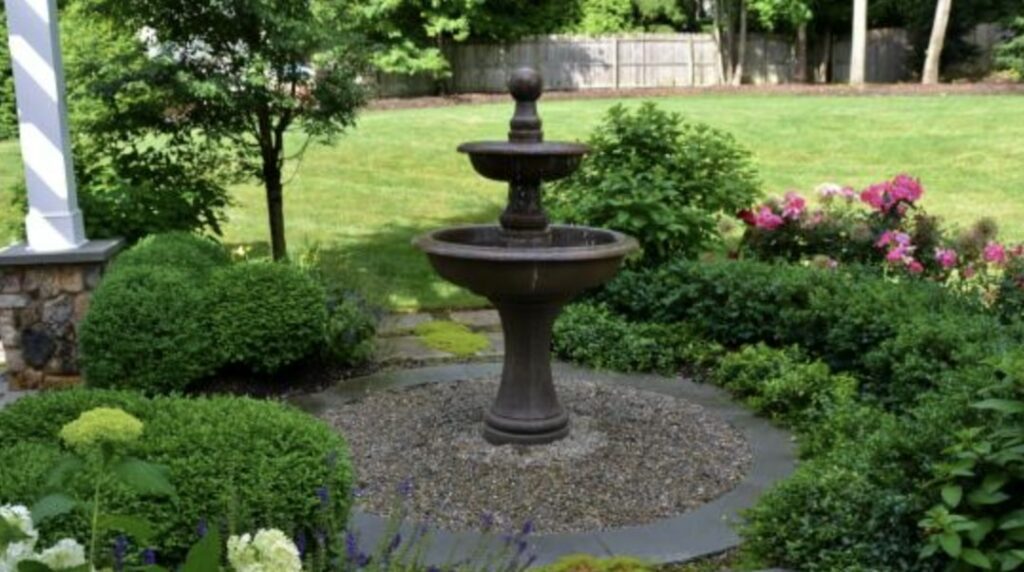 The sound of the water perpetually falling and flowing is a pleasant experience. Everyone loves this feature because it naturally calms their mind and heart.
It can even be done in a way that will complement your home's landscaping. Perhaps it can be beside a greenhouse, an old shed overrunning with wisteria vines, along a path of colorful flowers.
Given this, it can also aesthetically raise the value of your property.
You can get a water fountain at a garden or landscaping shop. They may have some simple budget options in which you don't have to spend too much for it.
More Resources on Flower Delivery