Japan is undoubtedly one of the best countries to go to if you are craving for some good food. They are of course most famous for their authentic sushi and katsu, but they are surprisingly good in baking cakes that will certainly be loved not only by Japanese but even the tourists who stay there. If you want to know more about these best cake shops in Japan, check out our list below.
1. BEST CAKES JAPAN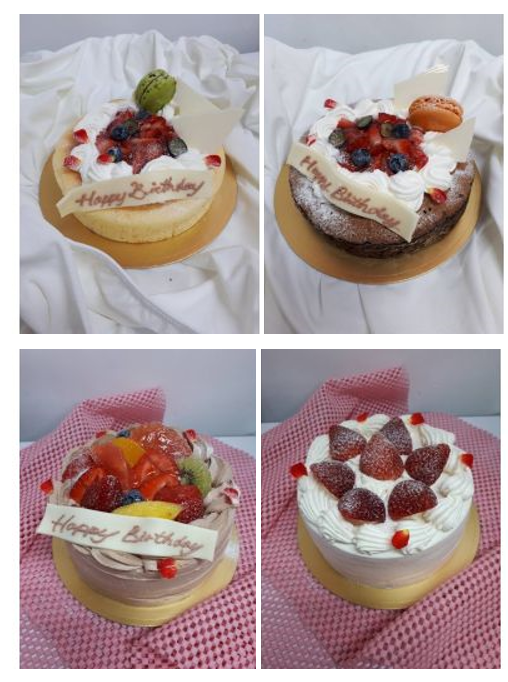 Best Cakes in Japan has a list of products that will surely tempt your tastebuds. Their products are perfect for all of life's celebrations, and you can even get an item delivered the very next day if you're in a rush.
They even do free delivery island-wide, which means you won't have to worry about paying extra for getting your cake from one location to another.
Plus, they're even affiliated with a flower shop, so you can get your loved one a bouquet to go along with their sweet treat! Now who doesn't want that?
Lastly, what we love most about them is how fresh their pastries are. Fruits are a common ingredient in most of their offerings, and they make sure to only use the freshest and most ripe ones they can get their hands on to ensure that the taste is superb
WHAT PEOPLE LIKE
NEXT-DAY DELIVERY. The shop next-day delivery services for rush gifts or sudden cravings.
REASONABLE PRICES. Paired with amazing flavors, their reasonable prices make them a fan favorite for everyone in Japan. People turn to them if they're looking for a great-tasting cake that isn't too expensive, but looks and tastes amazing.
PRODUCTS
Fruit Sponge Cake – ¥9,900.00
Baked Cheesecake – ¥10,440.00
Chocolate Cake – ¥10,800.00
DELIVERY & PAYMENT
They accept Visa and Mastercard, and they'll soon be accepting AMEX payments.
2.      FLORA JAPAN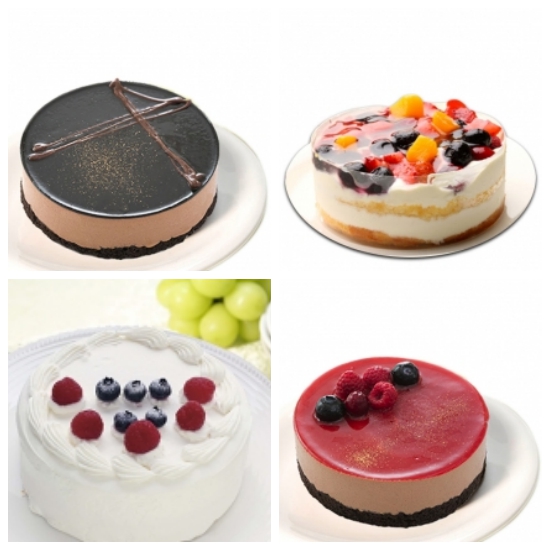 Flora Japan is a large online shop that specializes in delivering fresh blooms. But, since one of the priorities of the shop is to provide wonderful and a complete service, they have extended their collection to more gift items which then included pastry products. If you want to see what kind of cakes they offer, check their webshop now.
WHAT PEOPLE LIKE
AFFORDABLE ITEMS. The shop makes sure that their products are attainable by everyone that is why they try to offer them at very affordable prices. So, no worries if you got just enough cash, you'd still be able to get yourself a delicious cake for your birthday.
VARIETY OF OPTIONS. The shop understands that each customer has different preferences when it comes to the flavor, kind, style, etc. that is why they have created numerous kinds of cakes so you'll have plenty of options.
PRODUCTS
Cakes with Flowers – $54 to $72
DELIVERY AND PAYMENT
Contact shop for details.
3.      MCAKES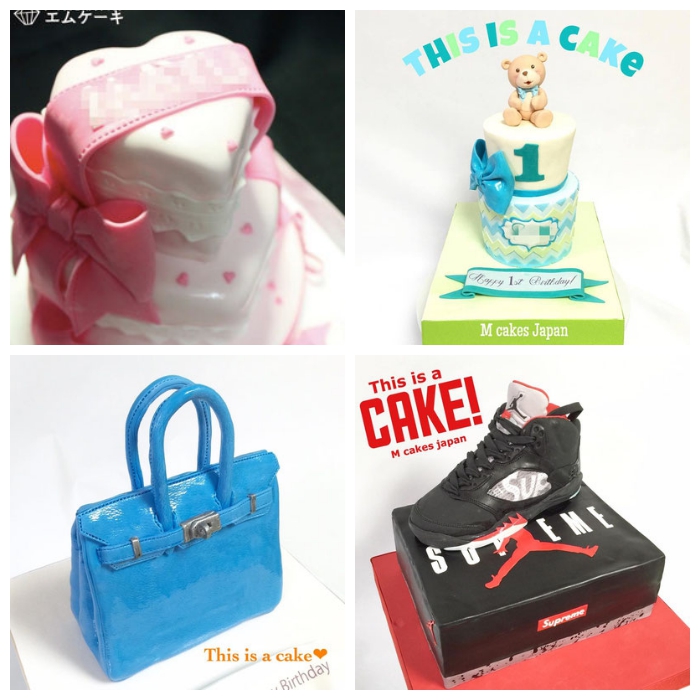 MCakes is founded by a wonderful cake decorator, Megumi Suzuki. Would you believe that all of her skills were self-taught and she really excel in sculpted fondant cakes and fondant cake toppers. Since she got her inspiration in 2008, she never stopped learning on how to improve on this field and in 2011, she was able to start her own online cake business.
WHAT PEOPLE LIKE
EXPERT TEAM. Not only is Megumi an expert in field of cake decorating, she also has a team of expert bakers that really go the extra mile in creating their masterpiece so you get the best that you deserve.
RECOGNIZED IN THE INDUSTRY. The shop has gained its popularity through different platforms like magazines and several television programs in Japan because of how artistically these cake products were made.
PRODUCTS
DELIVERY AND PAYMENT
Contact shop for details.
4.      YONGS GIFT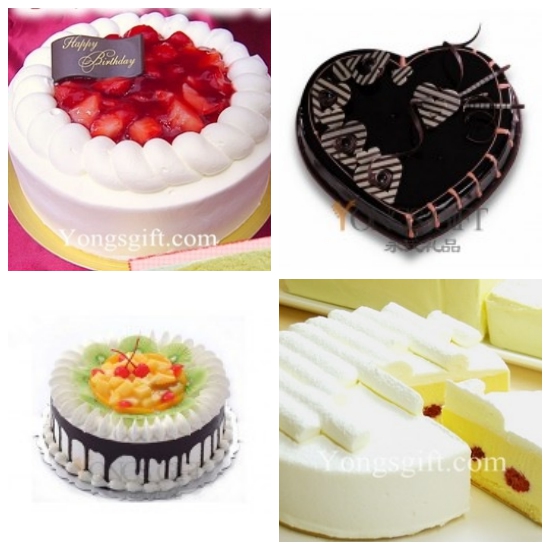 Yongs Gift is committed to making your life easier and sweeter by helping you send some delicious cakes to your loved ones in Japan. The shop has a large collection of cake products that come in different flavours, sizes, shapes, and designs that are definitely perfect for all kinds of occasions.
WHAT PEOPLE LIKE
RELIABLE DELIVERY. The shop does not only pride itself with their delicious cakes, but they are also highly recognized for their wonderful service, primarily their very reliable delivery. You can entrust them your cakes and that they will be delivered in best condition.
LARGE SELECTION. Aside from their sweet pastries, the shop also offers other gift items that would totally complete your gift package. They have flowers, perfumes, gift hampers, etc.
PRODUCTS
Birthday Cakes – $49 to $150
DELIVERY AND PAYMENT
Contact shop for details.
5.      GIFT BLOOMS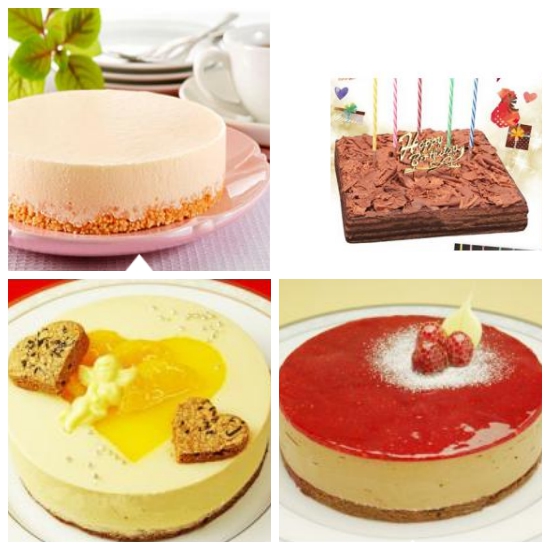 Gift Blooms is another large online shop that caters to all kinds of gift needs. If you are planning on throwing a party soon, Gift Blooms can be one of your best options because they can give you all kinds of party needs, particularly freshly baked cakes that really taste like heaven. You can also choose from different designs that will complement with your entire party theme.
WHAT PEOPLE LIKE
LARGE SELECTION. Whatever kind of cakes you may need, should you require one for each different events, Gift Blooms guarantees that they have everything you need as they have a huge collection of cake products that are all equally tasty and in the best quality.
PRODUCTS
Birthday Cakes – $59 to $100
Anniversary Cakes – $59 to $120
DELIVERY AND PAYMENT
PayPal, Mastercard
6.      NIPPON FLORIST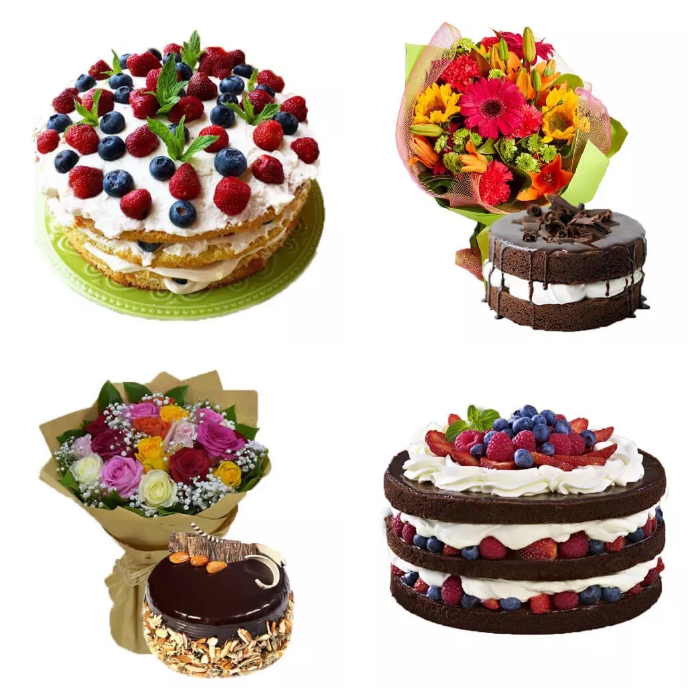 If you have a huge party coming up, or just randomly craves for a slice of chocolate cake, you can always contact Nippon Florist and they will be happy to serve you with their fresh baked cake that are undoubtedly one of the best that you can find in Japan. All you have to do is give them a quick call or browse through their collection to check their products.
WHAT PEOPLE LIKE
SAME DAY DELIVERY. No need to worry if you failed to place your orders ahead of time because Nippon Florists accepts rush orders that are for same day delivery.
PRODUCTS
Birthday Cakes – $38 to $132
DELIVERY AND PAYMENT
Visa, Mastercard
7.      BELLAS CUPCAKES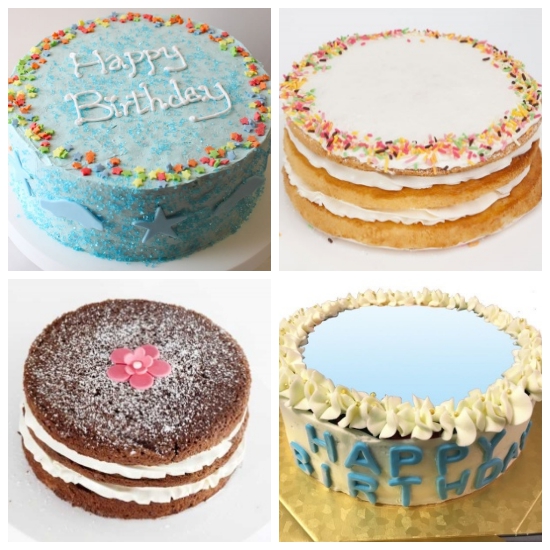 Bellas Cupcakes has been bringing english style bakery in Japan since 2010. It was also the first shop to open Tokyo's cupcake truck in Minami-Azabu. Now, it is one of the go-to cake shops of the people in Japan and the team never fails to amaze them with their unique and exceptional pastry products that truly capture the hearts of everyone.
WHAT PEOPLE LIKE
CUSTOM-MADE. This is the best time to unleash your creativity and be involved in designing your cake products because Bellas Cupcakes offers to create customized pastries that would totally match your occasions or theme of events.
PRODUCTS
Layer Cakes – $21 to $101
DELIVERY AND PAYMENT
Contact shop for details.