Do you ever stop for a moment and wonder, "what is the best gift I could give to someone at the same time will unleash my creativity?" Let me help you with that and give you a straight answer- cake! It is a kind of gift that will be hard to say no to, it can help unleash your creativity by availing the DIY options, and admit it, you get to share it to everybody. So, if you are somewhere around Riyadh, let us introduce you to these wonderful cake providers.
1.      WORLD FLORIST ASSOCIATION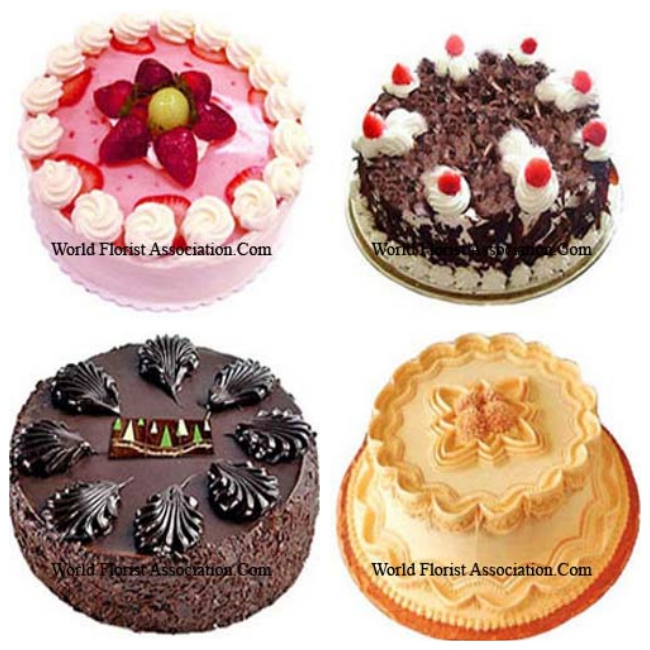 If you need an online shop that can provide you with all kinds of cakes for different occasions and events, one of your best options would be World Florist Association. Although not indicated in their business name, the shop has a huge inventory of cakes that are all delicious and creatively designed.
WHAT PEOPLE LIKE
HUGE SELECTION. The shop is a very reliable cake provider for the people in Riyadh because not only do they promise a seamless transaction and delivery services, but they also provide a large pool of options for you to choose from.
EASY TO ORDER. The shop wants to make your experience with them your best and easiest one that is why they have designed a system that will make every transaction seamless, easier, and faster starting from placing of orders to settling the payments.
PRODUCTS
Celebration Cakes – $75 to $120
DELIVERY AND PAYMENT
PayPal, Mastercard, Visa, AMEX, Discover
2.      SUGAR MOO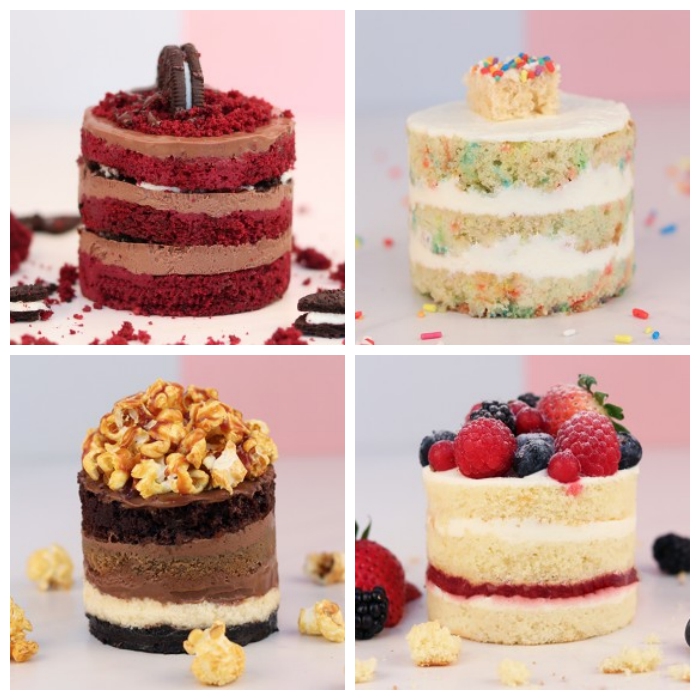 Sugar Moo runs their business with a motto "You Crave. We Deliver" and from there you will already have an idea of how efficient they are as a cake provider not only in Riyadh but in other neighboring cities and countries, as well. The shop is composed of a team of expert bakers, cake decorators, and business experts which is why you are guaranteed with high quality of work at all times.
WHAT PEOPLE LIKE
DELICIOUS CAKES. Sugar Moo promises that all of their cake products will please your mouth and tummy because they are all exceptionally delicious and have unique flavours. The shop is mostly proud of their velvet party cakes and strawberry shortcakes that you really shouldn't miss.
PRODUCTS
DELIVERY AND PAYMENT
Visa, Mastercard
3.      CAKE N FLOWERS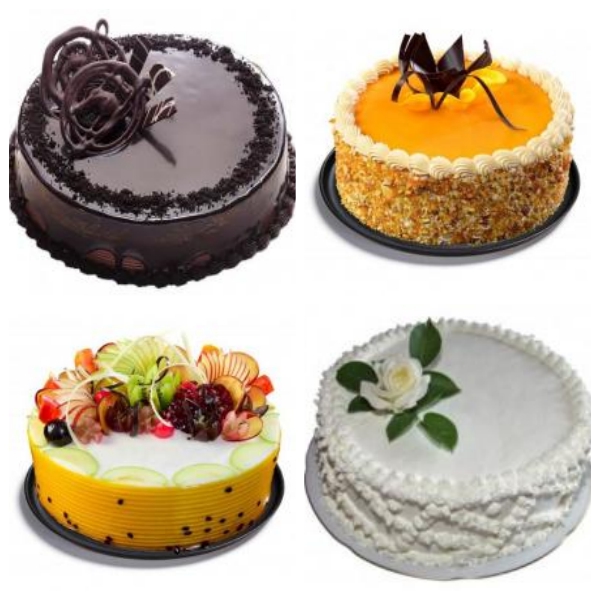 Cake N Flowers, as the name suggests, makes an effort in delivering blooms and tasty pastries to every home in Riyadh. The shop never fails to amuse their clients with their reliable service, beginning from receiving orders to sending them to the recipients. The shop is a large online gift shop that houses a high quantity and quality of food and gift items.
WHAT PEOPLE LIKE
AFFORDABLE ITEMS. The shop pays very much attention to the accessibility of their products that is why they make sure that everyone in Riyadh finds their products achievable by selling them at very affordable prices.
RELIABLE DELIVERY. Cake N Flowers is not only known for their high-quality products, but they are also applauded for their reliable delivery service that pretty much sums up their efficiency as a cake shop.
PRODUCTS
Fruit Cakes – $60 to $170
DELIVERY AND PAYMENT
Visa, Mastercard, PayPal
4.      SAADEDDIN PASTRY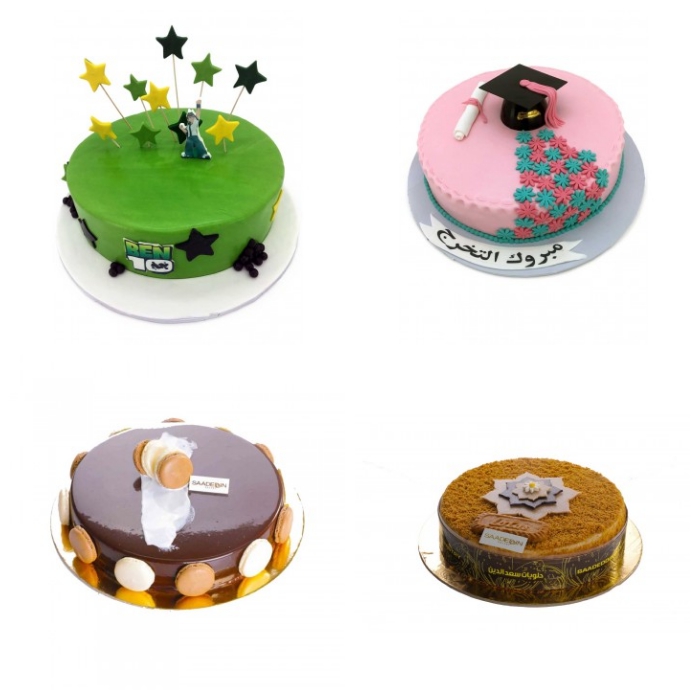 Saadeddin Pastry was launched back in 1976 that showcased arabic sweets. Up until now, the shop has successfully introduced their delicacies to lots of neighboring cities. One of the products that the shop is most known for are their cakes that are undoubtedly delicious and wonderfully made.
WHAT PEOPLE LIKE
VARIETIES OF GOODS. The shop showcases their skills in creating sweet goodies and this is not only shown through their cake products, but also other pastries and desserts such as chocolates, ice creams, etc.
PRODUCTS
Cake Molds – $22 to $61
Special Cake -$66 to $133
DELIVERY AND PAYMENT
Contact shop for details.
5.      LITTLE FLORA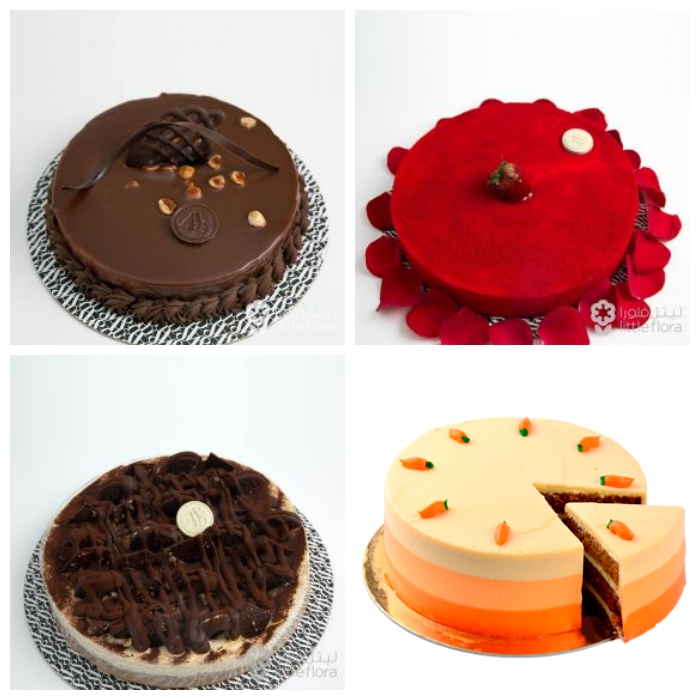 Little Floral is the first ever online florist shop in Riyadh and through time, the shop has evolved to be one of the largest gift items providers in the entire area. The shop now specializes in delivering not only flowers but tasty cakes, as well.
WHAT PEOPLE LIKE
100% CUSTOMER SATISFACTION. The shop has earned lots of positive feedback through time and this can be verified through the wonderful comments that they are getting from their clients.
VALUE FOR MONEY. No money is wasted if you choose to have your cakes made and delivered by the team of Little Flora as they always keep in mind to value the money invested in them.
PRODUCTS
Classic Cakes – $39 to $59
DELIVERY AND PAYMENT
PayTabs, Mastercard, Visa
6.      MUNCH BAKERY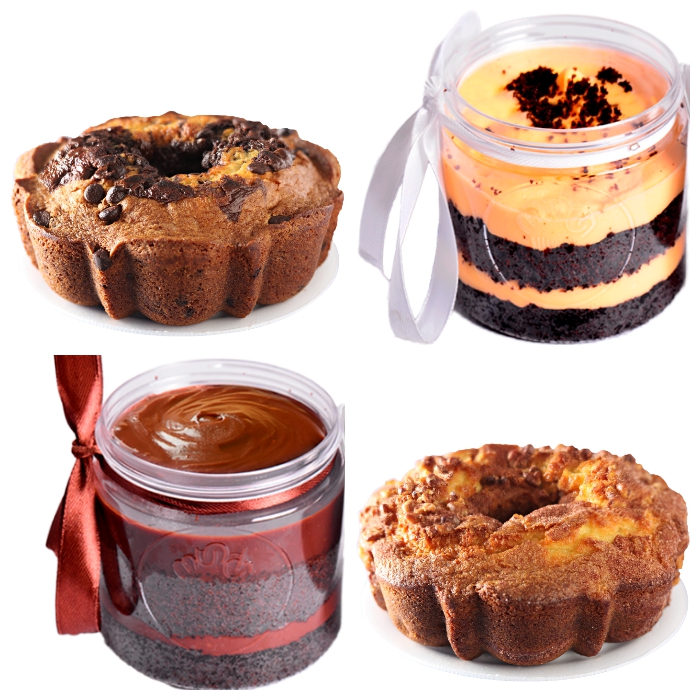 Munch Bakery started with the inspiration of bringing smiles and love through the shop's delicious and delightful pastries. The shop wanted to be always there and attend to their clients' sudden cravings for some tasty goodies and even to bigger events such as birthdays, weddings, and other formal events. Fortunately, the team was able to pull it off and is now one of the most popular go-to pastry shops in Riyadh.
WHAT PEOPLE LIKE
CREATIVE DESIGNS. Aside from showing off their skills in making delicious cakes, the shop is also an expert in making creatively designed ones which is perfect for your events, especially themed parties for kids.
PRODUCTS
Break Cake – $14
Jar Cake – $2 to $3
DELIVERY AND PAYMENT
Contact shop for details.