Korea is such a great place with a rich history and emerging music industry that is now being popular all over the world. Korea is also an ideal place for tourists because of how beautiful the place is and how warm people are. One of the country's pride is their collection of food that are authentically and deliciously made. With this, let us start by showing you the list of best cake delivery options in Korea.
1.      FLOWER GIFT KOREA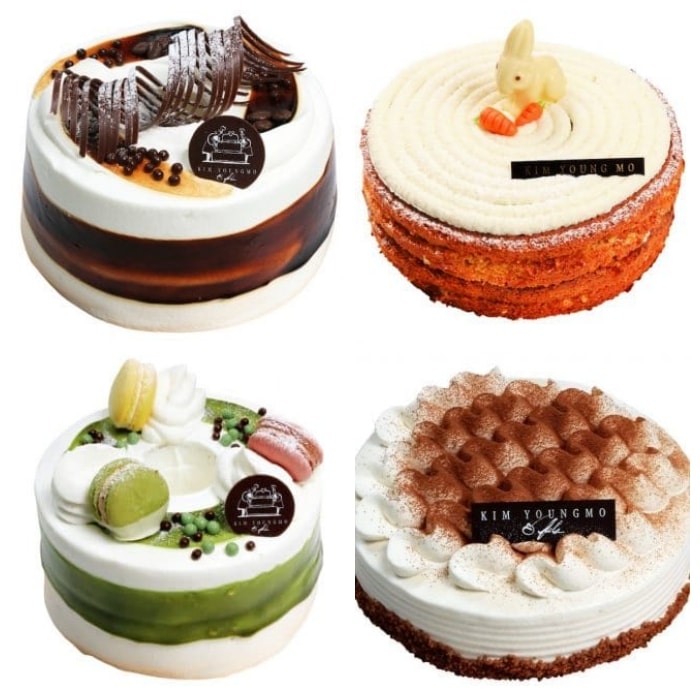 Flower Gift Korea has a large selection of cakes most especially for celebrations. Aside from this, they also let their customers design their own cake to make sure that they get exactly what they want. These cakes also vary from small to a truly enormous one.
WHAT PEOPLE LIKE
LARGE SELECTION. The shop has a large selection of gift items that you will definitely enjoy and that includes their delicious and freshly baked cakes.
EASY TO ORDER. The shop created a system that makes shopping with them more convenient and faster. All you have to do is give them a call or visit their website and you're going to have your order prepared.
PRODUCTS
Custom Cakes – $40 to $100
DELIVERY AND PAYMENT
Contact shop for details.
2.      CREAMFIELDS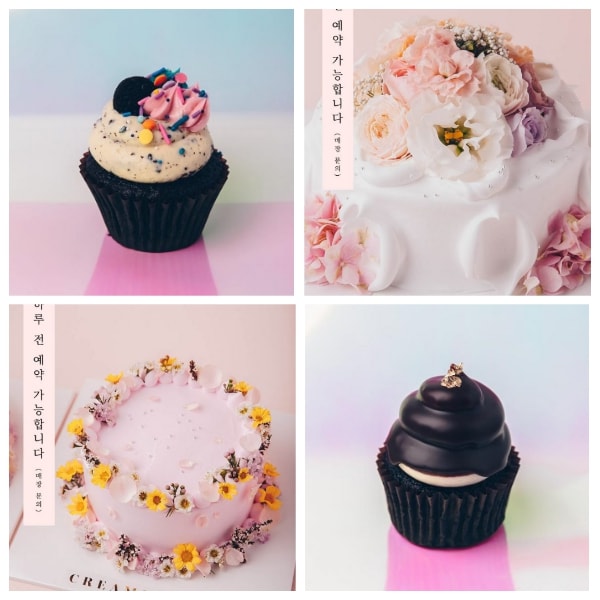 Creamfields is one of the most sought after bakeshops in South Korea. Their creative staff create cakes that are suitable for any kinds of events may it be a formal or novelty ones. They also occasionally offer price sales so make sure to always check their website.
WHAT PEOPLE LIKE
STUNNING DESIGNS. Creamfields does not only showcase their talent through their flavourful cakes but they also wow their clients with their exceptional talent in cake designing. The shop is best known for their floral cakes which are perfect for weddings.
PRODUCTS
DELIVERY AND PAYMENT
Contact shop for details.
3.      FLOWERSEOUL.KR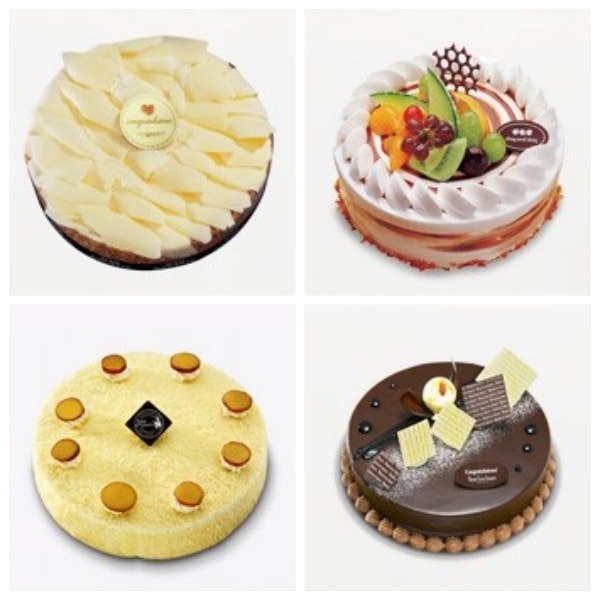 FlowerSeoul combines food and art in its cake products. If you would take a look at their collection you will see a handful of creative and unique cake designs that vary per occasion. Plus, they sell these products are very cheap prices.
WHAT PEOPLE LIKE
AFFORDABLE ITEMS. The shop makes their products accessible and reachable by everyone by selling them at very affordable prices.
GREAT SERVICE. The shop is applauded not only for their wonderful products, but also for their great service especially when it comes to their cake delivery services.
PRODUCTS
Chocolate Cake – $49 to $60
DELIVERY AND PAYMENT
Visa, PayPal, Mastercard, AMEX, Diner's, Discover, JCB
4.      GIFTS KOREA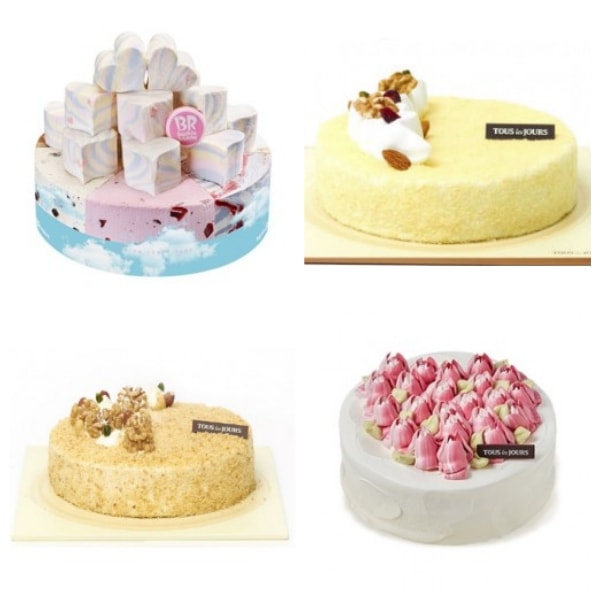 Surely enough, your celebrations will be extra fun if you buy your cake from Gifts Korea. Not only do they offer these at such low prices, they also guarantee you with delicious cakes and other products such as cupcakes, doughnuts, and chocolates.
| | |
| --- | --- |
| SPECIALTY | Flavourful cakes |
| SELECTION SIZE | Large |
| STARTING PRICE | Calculated at checkout |
| DELIVERY FEE | Starts at $50 |
| WEBSITE | https://giftskorea.com/ |
| SOCIAL MEDIA | |
| CONTACT DETAILS | +822-822-0293 |
WHAT PEOPLE LIKE
DELICIOUS CAKES. One of the prides of Gifts Korea, out of all the products that they sell, are their delicious cakes that will totally leave you in awe and will make you crave more of their premium cakes.
PRODUCTS
Flavourful Cakes – $50 to $105
DELIVERY AND PAYMENT
Contact shop for details.
5.      MAGNOLIA BAKER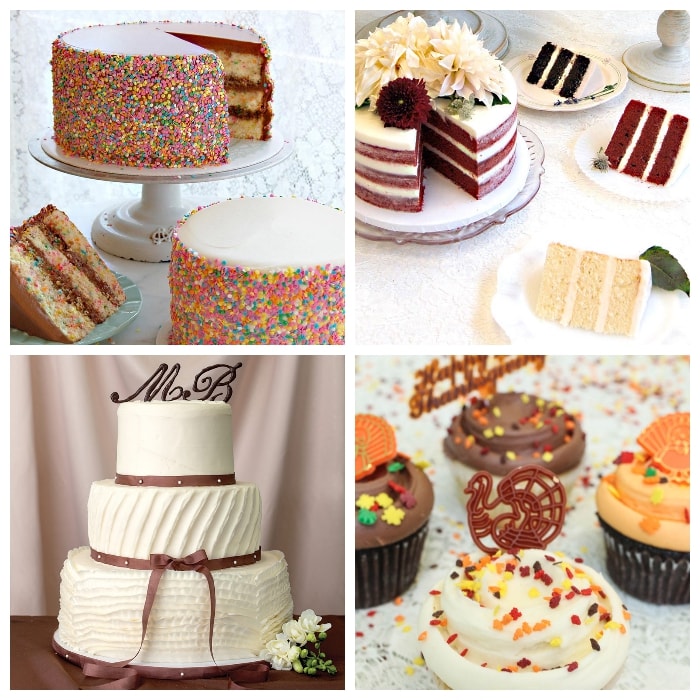 Magnolia Bakery has started in 1996 in New York with their classic American baked goods. Eventually, the shop has gained popularity in different parts of the world, including South Korea.
As of now, Magnolia Bakery is one of the most popular and go-to bakeshops of the people in Korea.
WHAT PEOPLE LIKE
FRESHLY BAKED CAKES. Magnolia Bakery is one of Korea's favorites because not only do they promise great customer service for their beloved clients, but they also guarantee that their products are always kept fresh and warm.
PRODUCTS
DELIVERY AND PAYMENT
Contact shop for details.
6.      GIFTS N IDEAS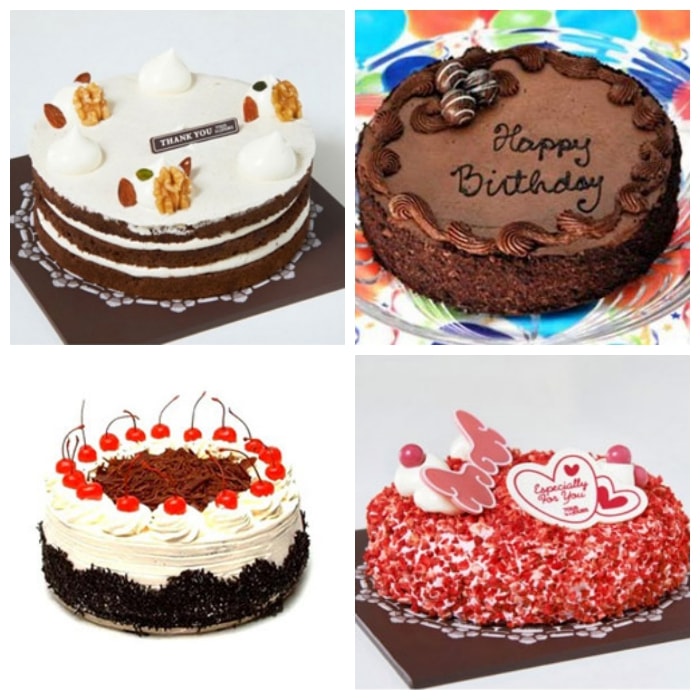 Gifts N Ideas is a large online gift shop that houses a large collection of gift and party items that will totally make your event the best one. Aside from selling flowers and gift baskets, the shop also showcase their creativity through their delicious and beautiful cake products.
WHAT PEOPLE LIKE
LARGE SELECTION. Gifts N Ideas has a wide selection of gift items that will be perfect for your next event, most especially their cake products that taste so heavenly.
AFFORDABLE ITEMS. No need to worry if you got just enough money because the shop assures you that their pastry products are affordable yet are always in premium quality.
PRODUCTS
Classic Cakes – $73 to $150
DELIVERY AND PAYMENT
Contact shop for details.