Madrid is truly a wonderful and one of the most popular cities in Europe. It is a place of romance, class, and happiness and it is shown in the colorful and fragrant fresh flowers that the place locally grows. There are lots of places and things to see in Madrid but one thing that you should not miss is their collection of fresh flowers and affordable bouquets.
1. BOURGUIGNON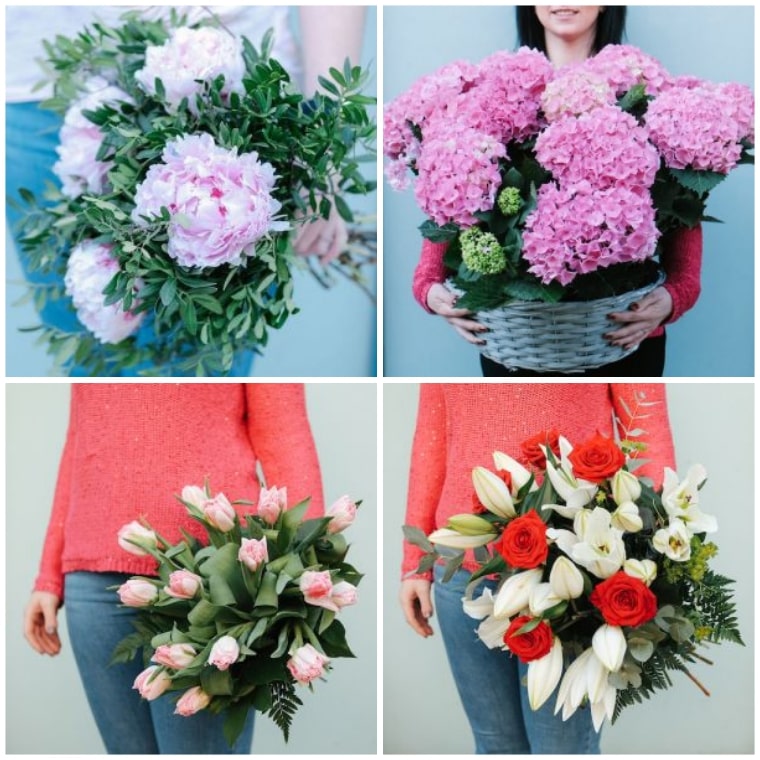 Bourguignon has been in the industry for over 85 years. Over the years, they have proven their credibility as a professional flower arrangement and delivery service provider to whole area of Madrid. The shop offers different kind of fresh flowers and various styles of arrangements, but they are most particularly known for their stunning bouquet collection.
WHAT PEOPLE LIKE
LARGE COLLECTION. The shop is home to different flower arrangement styles that are all perfectly appropriate to any events and occasions. Whether you want a simple bouquet to give as a gift to a sick friend or a grand set of mixed bouquets for your romantic dinner, all these can be provided by the shop.
AFFORDABLE ITEMS. The team wants to make sure that all their flower products would be attainable by everyone and the least that they should worry about is money. So, with this in mind, the shop strived to offer budget-friendly collection that really works for everyone.
PRODUCTS
DELIVERY AND PAYMENT
PayPal, Visa, Mastercard
2. AINARA FLORISTAS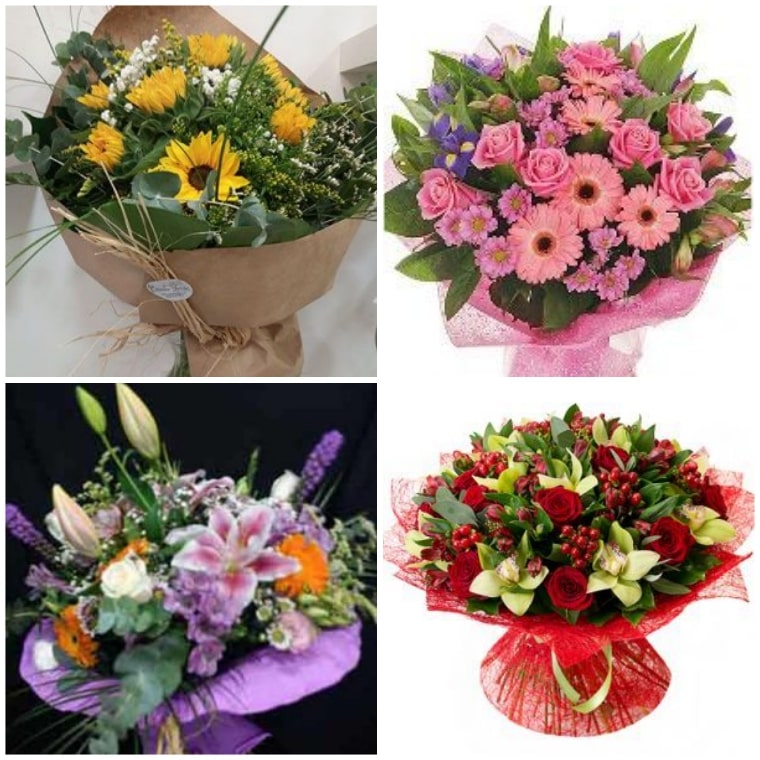 Ainara Floristas is a physical flower shop that also hosts online shop for easier access. The shop offers bouquets, orchids, centerpieces, and even non-blooming plants to the whole central Madrid without any delivery charges. Through their online shop, they are able to accommodate all orders 24 hours a day making them easy to communicate with.
| | |
| --- | --- |
| SPECIALTY | Stunning bouquets |
| SELECTION SIZE | Large |
| STARTING PRICE | Starts at €35 |
| DELIVERY FEE | Calculated at checkout |
| WEBSITE | http://www.ainarafloristas.com/ |
| SOCIAL MEDIA | |
| CONTACT DETAILS | 91 401 45 28 |
WHAT PEOPLE LIKE
WIDE DELIVERY AREAS. Aside from providing services to the entire area of Madrid, the shop is also able to expand their service to places outside of the city and even of the country. If you want to send flowers from Madrid to outside of the city or vice versa, that could be easily arranged with the team.
FLORAL ART. The products that the shop creates are not only designed to be mere profit. With the great talent that their designers have and the passion to spread love and joy, the shop is able to create something even more beautiful out of the natural striking glow of fresh flowers.
PRODUCTS
Bouquets – €35 to €95
Flower Vases – €40 to €145
Flower Centers – €39 to €110
DELIVERY AND PAYMENT
Visa, Mastercard, American Express, PayPal
3. THE PRESTIGE ROSES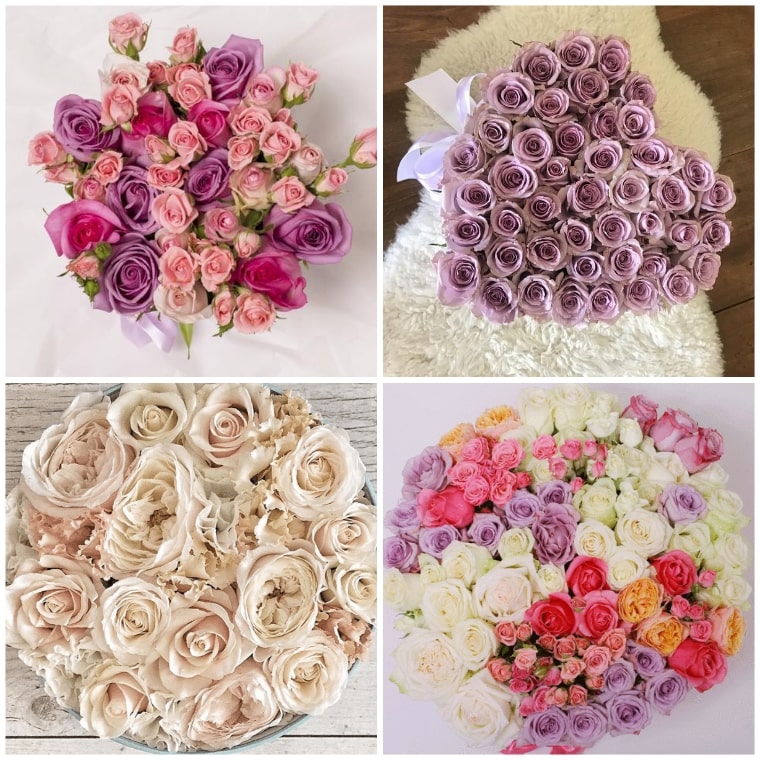 From the business name itself, the shop really brings prestigious roses that will definitely leave you in awe once you get to see them. These roses are in premium quality as shown in their vibrance and freshness. With the goal of making the Spanish tradition of flower-giving a source of living and happiness, two sisters and best friends came up with the idea of the shop.
WHAT PEOPLE LIKE
HANDY AND CREATIVE PACKAGING. The shop does not only focus on creating and keeping the high quality of their flowers, but they also make extra efforts in the total look of the product. They create cute and practical packaging designs to make the product both handy and appealing.
NATIONAL SHIPPING. Nothing would make this shopping experience better than knowing that the shop is available to accommodate wider reach particularly the areas outside of Madrid. This offer, however, is limited only to preserved rose boxes.
PRODUCTS
Spring Collection – €55 to €185
DELIVERY AND PAYMENT
Visa, Mastercard, American Express, Apple Pay, PayPal
4. MAR DE FLORES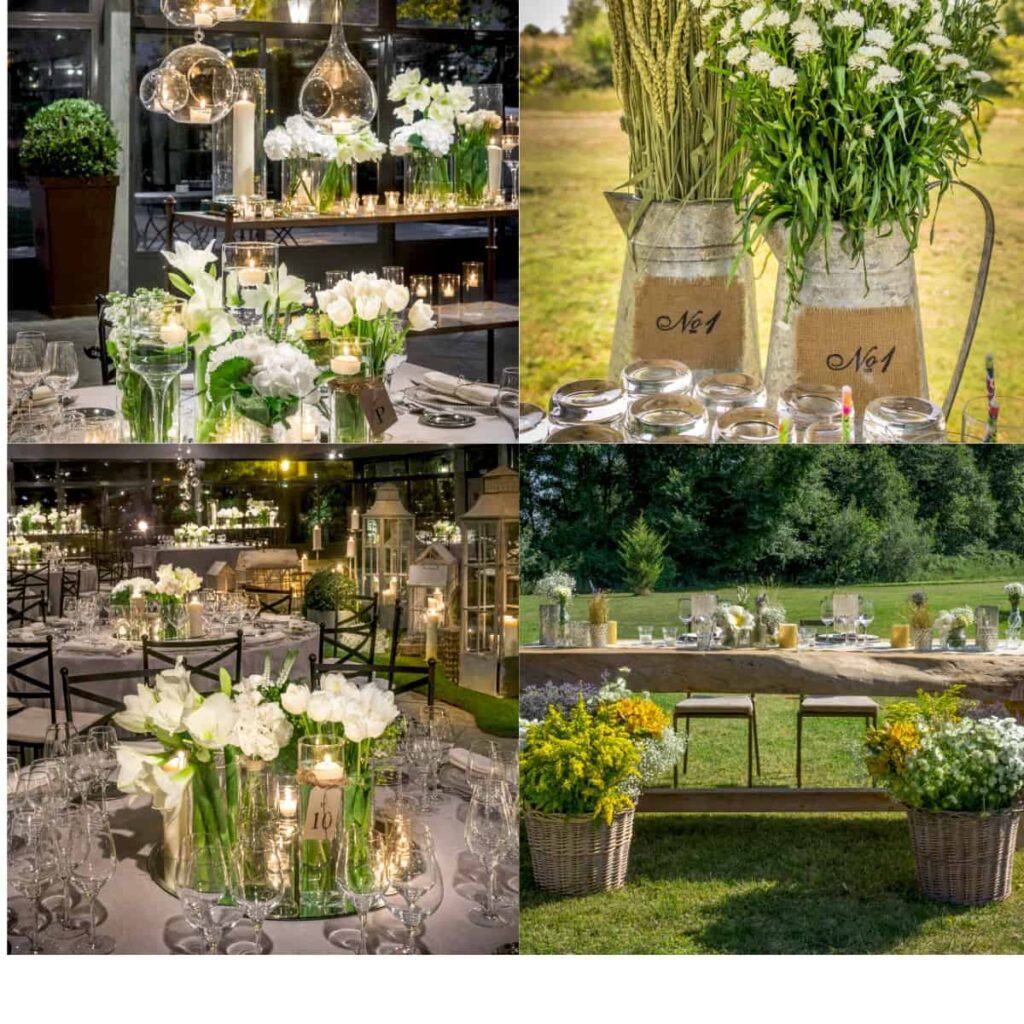 The state of the art work of Mar de Flores is inspired by the idea of rich and harmonious floral decoration. As a matter of fact, the team is composed of various professionals of different fields such as landscaper, botanist, and florist which are all have in common and that is their passion to recreate a wondrous image out of the natural beauty of the flowers.
WHAT PEOPLE LIKE
FRESH FLOWERS. The shop wants to make sure that all products delivered to their customers are kept fresh and in high quality so they maintain strict rules about storing the flowers and handling them well.
WIDE OPTIONS OF SERVICE. Due to the shop's diverse team, they are able to cater any kind of occasions and program such as retail production, wedding decoration, office space details, and even formative classes of floral and botanical resources.
PRODUCTS
DELIVERY AND PAYMENT
Delivery schedule is from Monday to Friday, 10AM-3PM, 4PM-7PM and Saturdays 10AM-2PM.
5. FLORBOX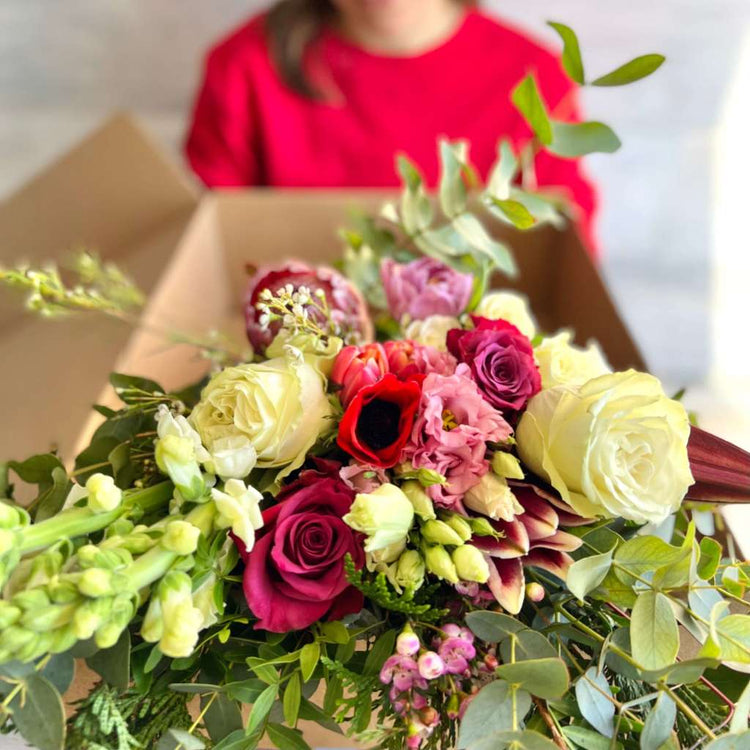 Florbox is another shop on our list that offers a unique way to send flowers to Barcelona. Florbox creates stunning, one-of-a-kind bouquets using only the finest flowers from local and Dutch growers.
When it comes to deliveries, they are also mindful of the negative effects of pollution on Mother Nature. As a result, same-day bicycle deliveries are made in Barcelona, and next-day electric vehicle deliveries are made throughout the rest of Spain.
WHAT PEOPLE LIKE
NATURE ADVOCATE. Florbox delivers flowers using bicycles and electric vehicles as modes of transportation.
PRODUCTS
DELIVERY AND PAYMENT
Free shipping to all of Spain. Same-day bicycle deliveries are being done in Barcelona and next-day electric vehicle deliveries throughout the rest of Spain.
6. Amborella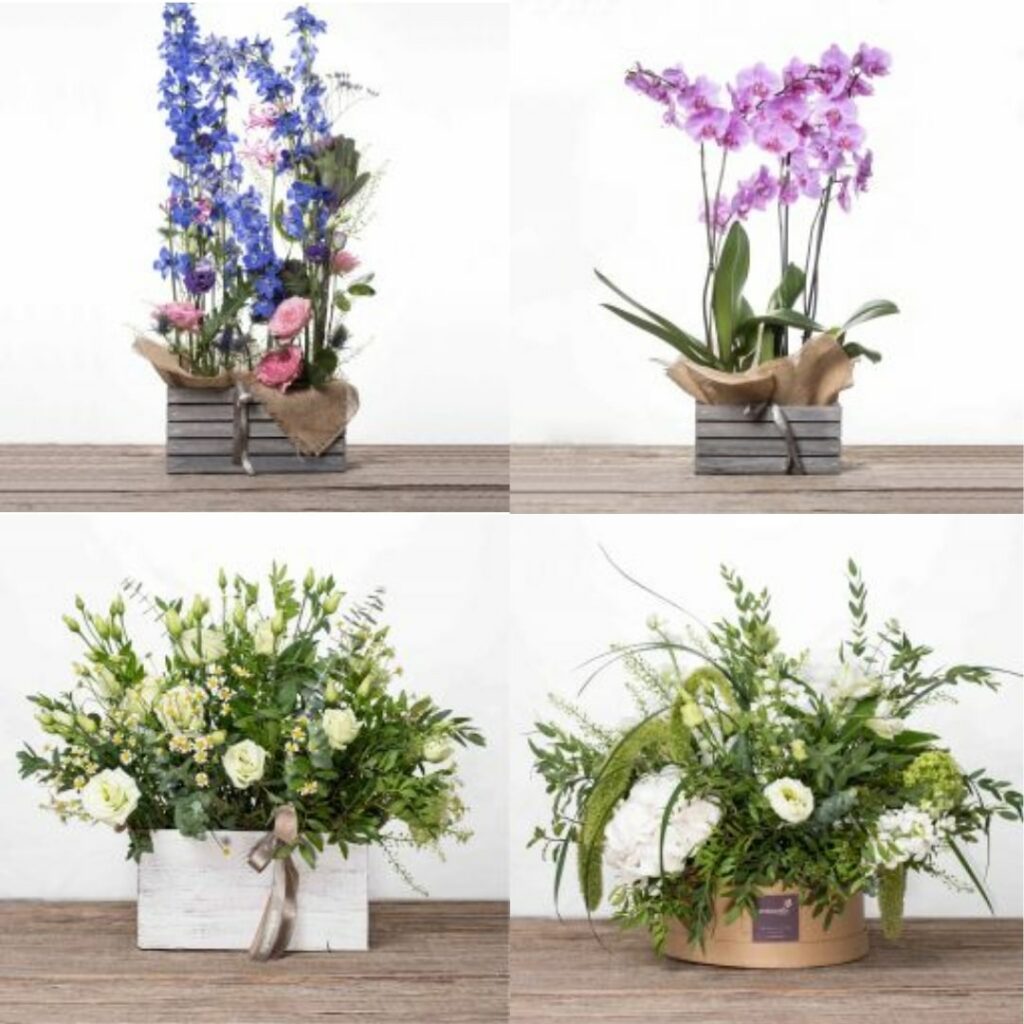 Amborella is the place to be if you're looking for the best floral crafts in Madrid. Equipped with highly skilled florists, you're sure to get only premium quality blooms and arrangement when you decide to have them assist you.
WHAT PEOPLE LIKE
Timely Delivery – If you're picky with details, time being one of them, then Amborella is the shop to go to. They have a systematic way of ordering, allowing you to choose even the smallest specification within your order. Select a time and date and they'll be sure to deliver it on the clock.
Orchid Arrangements – Amborella is known for their wide array of orchids, varying in color and size. You can have them fix it in a simple bouquet, in a glass base, a gift bag, or even as an orchid explosion! Enjoy fun designs and mix-and-match.
PRODUCTS
Flowers
Flower centers
Bouquets
Bouquets of roses
Bridal bouquets
Plants
Flower centers
Flowers for Mother's Day
Flowers for Valentine
Christmas flowers
Flowers with breakfast
Accessories
Fruit baskets
DELIVERY AND PAYMENT
Contact shop for payment details
7. Arteflor Madrid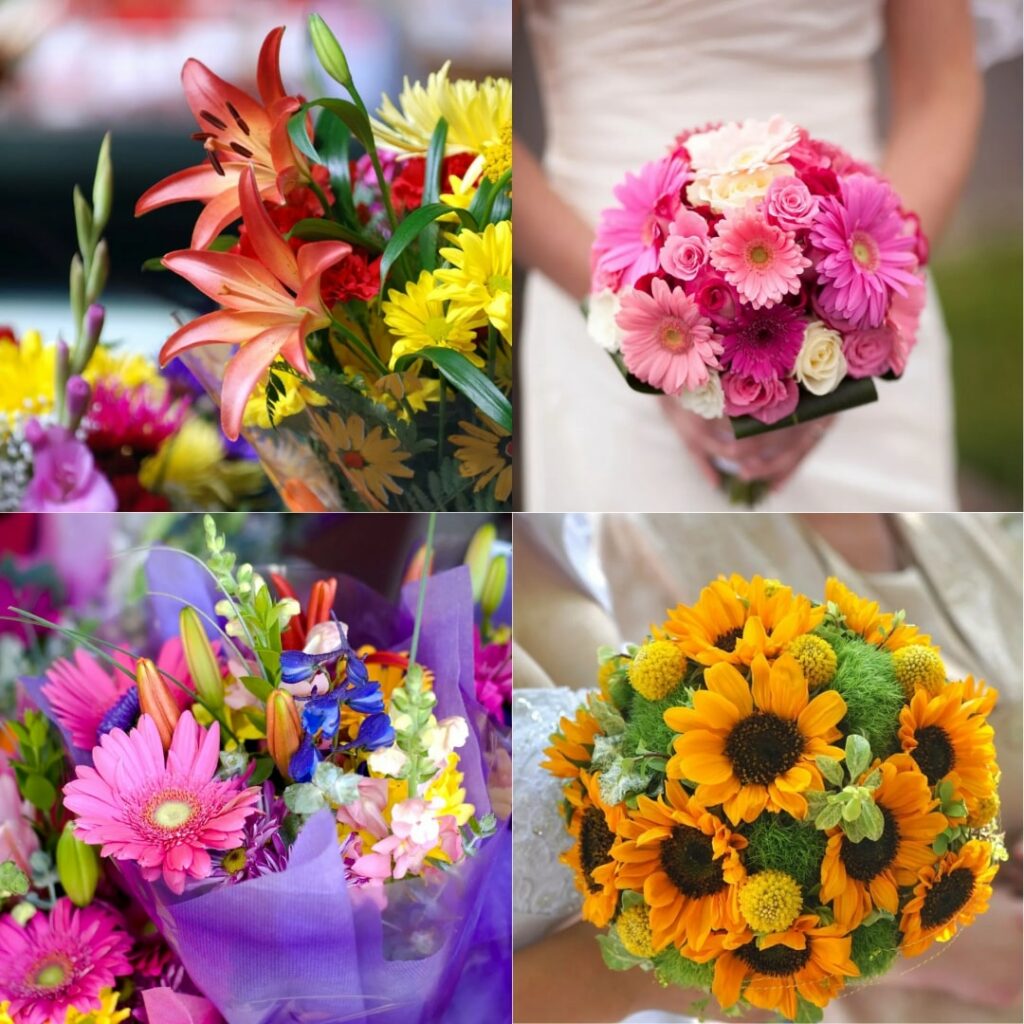 Arteflor Madrid is the shop to call for any of your blooming needs. It doesn't matter what occasion you'll need the flowers for, they'll be sure to accommodate you and your needs.
Parter up with their amazing florists and create arrangements unique to you and your recipient. Contact shop on the website for other specifications.
WHAT PEOPLE LIKE
Freshness Guarantee – Get premium quality flowers at Arteflor Madrid. They make sure to have only the freshest blooms in store as to maintain the standard of business. Get budding stems and have them bloom with you!
Personalized arrangement – Arteflor Madrid wants what's best for you and your recipient that's why they want you to have full reign on the bouquet you're paying for. Choose among their amazing range of flowers and combine striking colors and mix scents well. You won't have anything to worry about as the shop's florists will assist you in every step of the way.
PRODUCTS
Flower arrangements
Funeral arrangements
Centers
Flowers
Bridal bouquets
Roses
Varied bouquets
DELIVERY AND PAYMENT
Details are given upon checkout
8. FLORSTER
Florster is a florist shop that provides fresh and variety of flowers for just anyone in the Barcelona area. Founded back in 2018, they give clients a fresh and innovative option to deliver flowers to their loved ones in Barcelona while sharing in the fun as well.
| | |
| --- | --- |
| SPECIALTY | Customizable Flower Arrangements |
| SELECTION SIZE | Medium |
| STARTING PRICE | Starts at €9,00 |
| DELIVERY FEE | Calculated at checkout |
| WEBSITE | https://florster.com/ |
| SOCIAL MEDIA | |
| CONTACT DETAILS | 671157673 / [email protected] |
WHAT PEOPLE LIKE
CUSTOMIZABLE CHOICES. We find their approach to florist services to be highly inclusive and creative in a way that through the videos they provide to clients during their delivery, they can reminisce the moment with the recipients and join in the joy of giving. Another thing we think sets them apart is the highly customizable flower arrangements that they offer in which they are very flexible when it comes to accommodating the specific sizes and preferences of their clients.
ACCOMMODATING CUSTOMER SERVICE. Their past clients have found them easy to work with and their website is very user-friendly which makes the whole browsing experience to be smooth and hassle-free to use. Overall, with their fresh flowers and equally accommodating customer service and shop, we recommend them to clients looking for a unique flower delivery service in Barcelona that is especially geared to bringing smiles to both the giver and receiver's faces.
PRODUCTS
Peonies – €64,00 to €128,00
Tulips – €48,00 to €77,00
DELIVERY AND PAYMENT
They accommodate deliveries to establishments such as hospitals, hotels, and universities. Fees are calculated upon checkout.