Most of us appreciate flowers more than plants because they are more eye-catching with their shape, color, and aroma. But plants, especially flowering plants, can be just as striking and lovely.
To take it even further, plants too, can bloom during most of the year. There are lots of blooming plants you can pick that will decorate and de-stress your interior space and garden.
So, if you're looking to get a flowering plant for your home, we've put together this list for you. Scroll down to see them!
1) Anthurium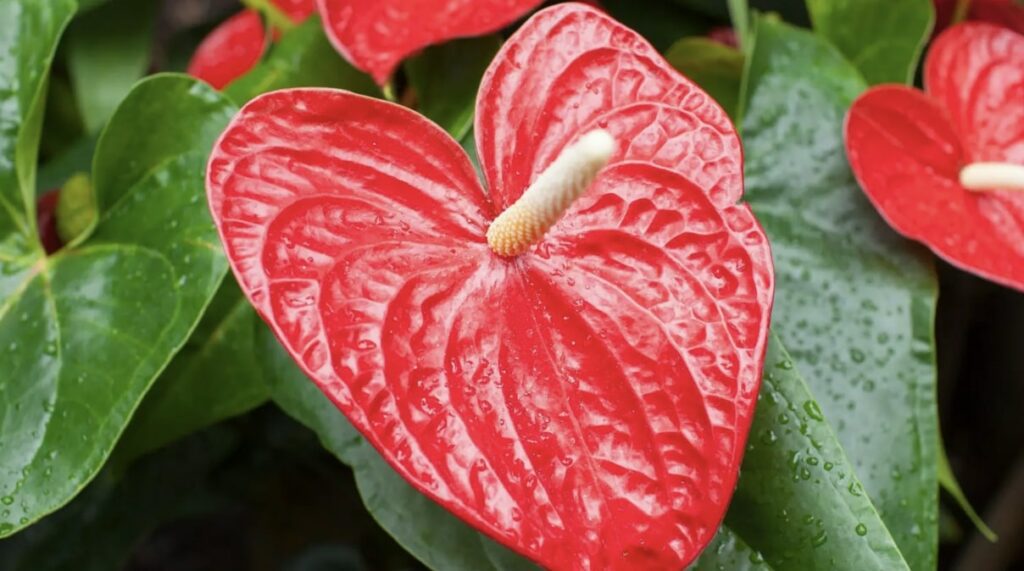 One of the most popular and beautiful blooming plants, anthuriums are known for their heart-shaped leaves called spathes.
The plant comes in an assortment of shades including red, pink, white, dark violet, purple, and more. It grows throughout the year and requires indirect light, humid weather, and moist soil.
While it looks stunning and exotic in your home, anthurium is poisonous if accidentally swallowed. Therefore, you should not get them if you have children and pets for their safety.
2) Amaryllis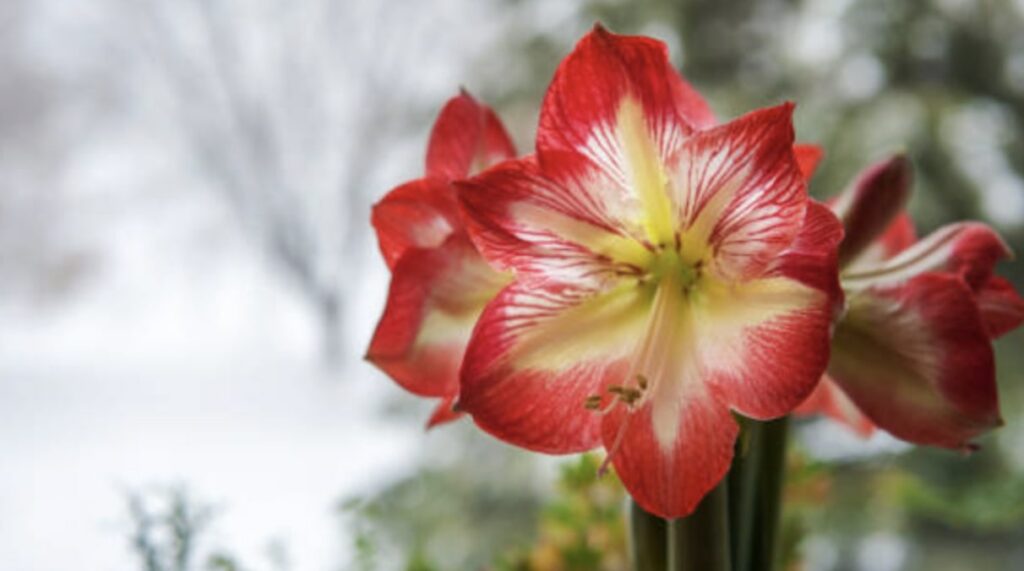 It takes quite a while to wait for a seed to grow into a plant. But not with amaryllis as it can immediately bloom from its bulb form after just six weeks.
Amaryllis resembles the shape of a six-pointed star or the Star of David. With open petals and vivacious red, pink, and salmon pink tones, this flower can inspire a cheerful atmosphere in your house.
To care for these flowers, place them on a bright spot at home and keep the soil moist every time. Turn the pot occasionally to keep them straight lest other stems turn to the sun's direction.
3) Phalaenopsis Orchid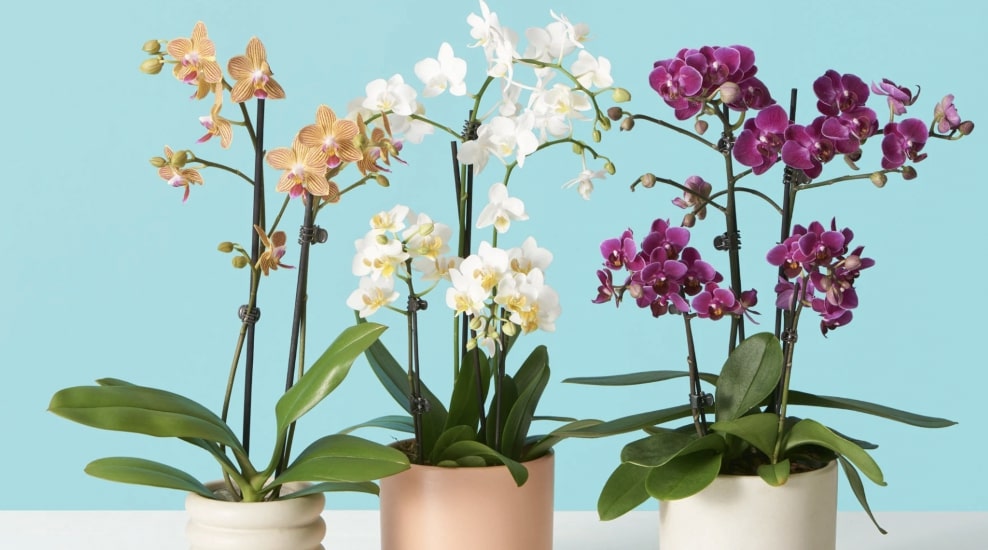 If you're a busy person with only a little time to tend to plants, then phalaenopsis orchids are a great choice!
They have an extensive color range such as red, white, pink, blue, green, orange, purple, and yellow. Besides that, these plants can have natural, dotted, and veiny patterns, giving you many options to choose from.
They are hardy and attractive plants that only require minimal care. You just have to set them someplace at home with bright, indirect light and water them only once a week during winter and twice a week if the climate is dry and warm.
4) Impatiens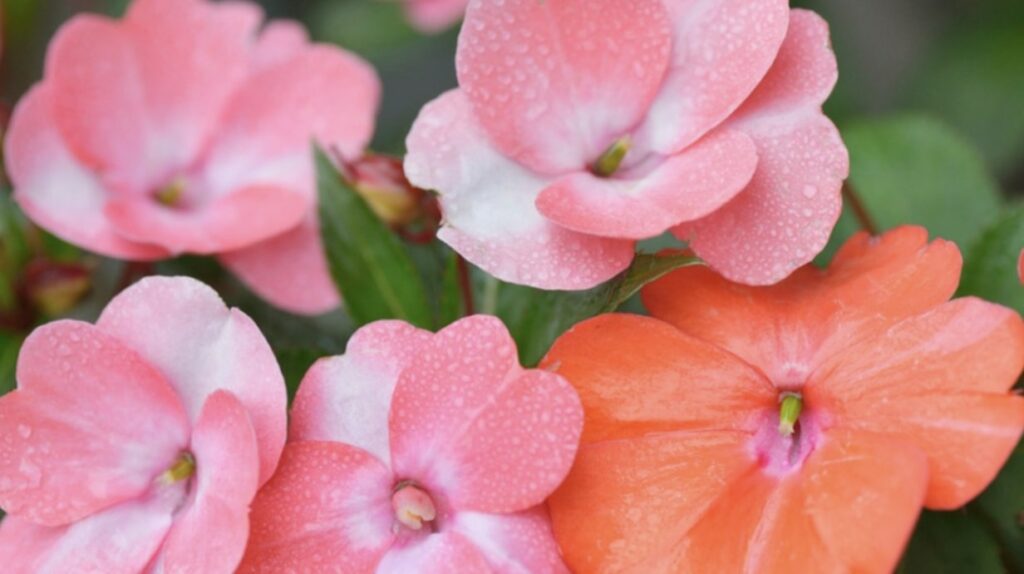 Impatiens come from the same Latin name meaning impatience. The flowering plant is named like that due to its seed pods' tendency to burst open from just a light touch.
It fully blooms into a charming and colorful flower. You can pick any color you want like coral, red, white, pink, purple, violet, and yellow, which is still new as of this time.
One of the top flowering plants for your home, they grow with abundant and small flowers that will brighten up your space. Also, impatiens plants love the shaded sun and can grow all year if taken care of well.
More Resources on Flower Delivery