A famous philosopher once said that "flowers are the truest language of love". True to that, individuals use blooms to convey their appreciation, gratitude, and care to their significant other. However, expressing oneself should not be costly. So, here are some of the best flower delivery services in Copenhagen with affordable bouquets.
1. BERING FLOWERS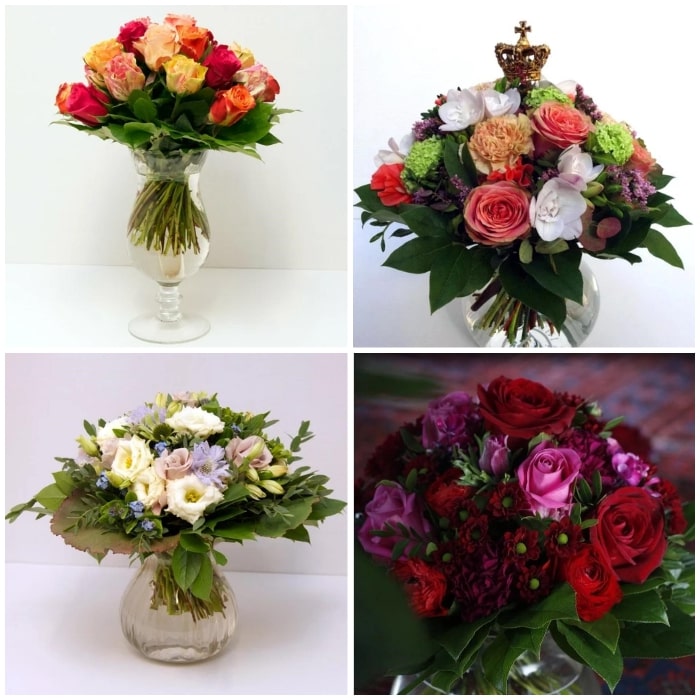 Bering Flowers is located at the heart of Copenhagen, just few steps from the Round Tower. Founded in 1972, this shop has continued to serve the locals with their festive and impressive floral arrangement. They have built a network of supplier as well as customers which makes them one of the top flower shops in the town. If you want something romantic, you may choose from their "Bering Gifts" collection. Meanwhile, you can find exquisite designs from their "Bering House Ballerina" and "Bering House of Flower Alps".
| | |
| --- | --- |
| SPECIALTY | Festive and flair bouquets |
| SELECTION SIZE | Small |
| STARTING PRICE | DKK245 |
| DELIVERY FEE | Calculated upon checkout |
| WEBSITE | https://www.beringflowers.com |
| SOCIAL MEDIA | Instagram: @beringflowers |
| CONTACT DETAILS | +45 33 15 2611 / [email protected] |
WHAT PEOPLE LIKE
FRESH FLOWERS. The shop replenishes their supply as frequent as possible. This is to ensure that only fresh flowers will reach your doorstep. You will not go wrong with them because they have a good reputation when it comes to providing high quality blooms.
CANCEL ORDER. If you've changed your mind, you may cancel your order 12pm before the delivery date. Your refund will then be processed by their staff. You may call their phone number or send them an email.
SECURE TRANSACTION. Their website is armed with necesDKKy measures so as to preserve your personal information. They have an explanation about their privacy policy within their page. So, if you're a little anxious on transacting online, you might want to read it first.
PRODUCTS
FLOWER BOUQUET: DKK400 – DKK875
ROSES: DKK275 – DKK1,150
DELIVERY & PAYMENT
Orders must be confirmed by 12pm for next day delivery. Payments may be processed using major credit cards.
2. BRISTOL BLOMSTERGAARD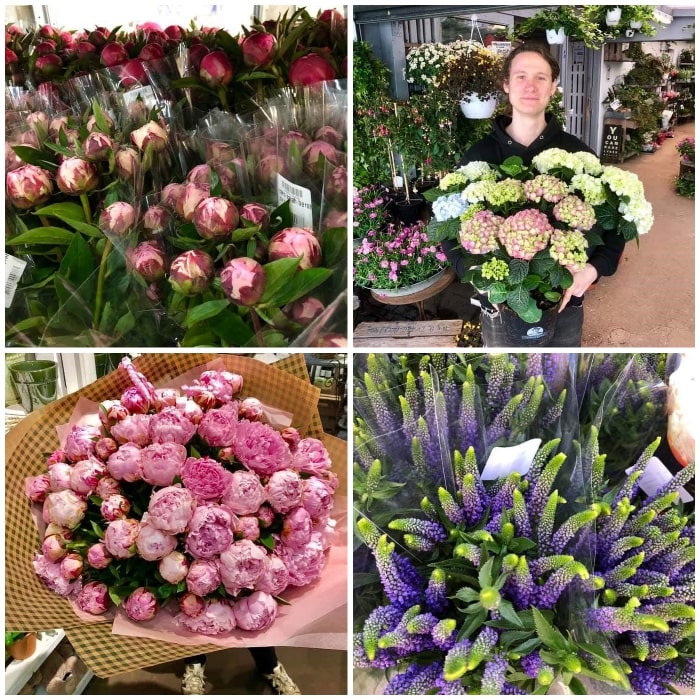 Bristol Blomstergaard also sells fresh flowers around the region since 1942. It is a family-owned and operated business; and today, it is run by the 3rd generation. They have various floral arrangement for any occasion including but not limited to birthday, funerals, and weddings. The shop is a member of Interflora chain—one of the largest networks of flower shops in the globe. This means that they accommodate delivery of flowers around the world.
| | |
| --- | --- |
| SPECIALTY | Bouquets for any occasion |
| SELECTION SIZE | Small |
| STARTING PRICE | DKK350 |
| DELIVERY FEE | Depending on the delivery area |
| WEBSITE | https://bristolblomstergaard.dk |
| SOCIAL MEDIA | |
| CONTACT DETAILS | 32 58 3875/ [email protected] |
WHAT PEOPLE LIKE
OPENS ALL YEAR ROUND. Bristol Blomstergaard does not stop from serving their clients with good flower bouquets. They process orders everyday of the week as well as deliver flowers. Thus, you don't need to worry about buying your flower bouquets during weekends and special holidays. The store will be there at your service.
SAME DAY DELIVERY. Need to have your flowers on the same day you ordered them? With Bristol Blomstergaard, you will be able to avail the same day delivery everyday of the week. Their delivery team works passionately in sending your flowers to your loved ones.
PRODUCTS
FLOWERS FOR ANY OCCASION: Inquire for price
DELIVERY & PAYMENT
Same day delivery applies if orders are placed before 8pm on Monday-Friday and 2pm on weekends and public holidays.
Accepted payment: VISA, MasterCard, American Express, Diner's Club, Maestro, UCB
3. FIOL FLOWERS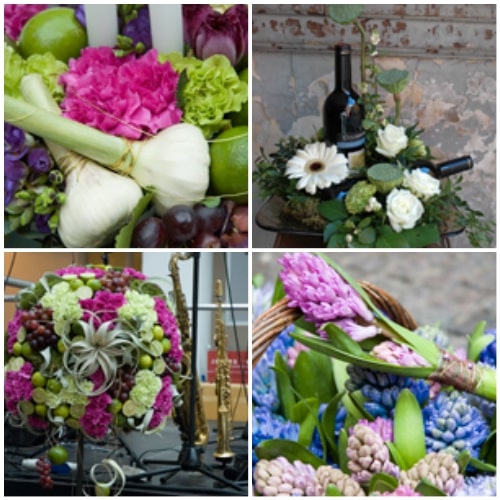 Another flower shop that can be found at the heart of Copenhagen is Fiol Flower. They have a large selection of fresh flowers and indoor/outdoor plants. Aside from that, the shop offers a wide range of beers, wines, whiskeys, cognac, licorice and chocolate.
You may visit their website to place an order or call their customer support.
WHAT PEOPLE LIKE
GUARANTEED FRESH BLOOMS. Fiol Flowers source their blooms from trustworthy farmers. Their flowers are bought every morning at Gronttorvet, thus, ensuring freshness of their item. Furthermore, they only get enough for the day or two. So, if you need lots of flower, you have to give them heads up.
EVENTS DECOR. Aside from selling flowers and other products, their florists also accommodate services for occasions. They cater to weddings, birthdays, and other similar events. For upcoming celebration, you may book them through their phone or email.
PRODUCTS
FLOWER BOUQUET: Inquire for price
DELIVERY & PAYMENT
They accept DK, VISA, VISA Electron, MasterCard, American Express, and UCB.
4. e-Blomst.dk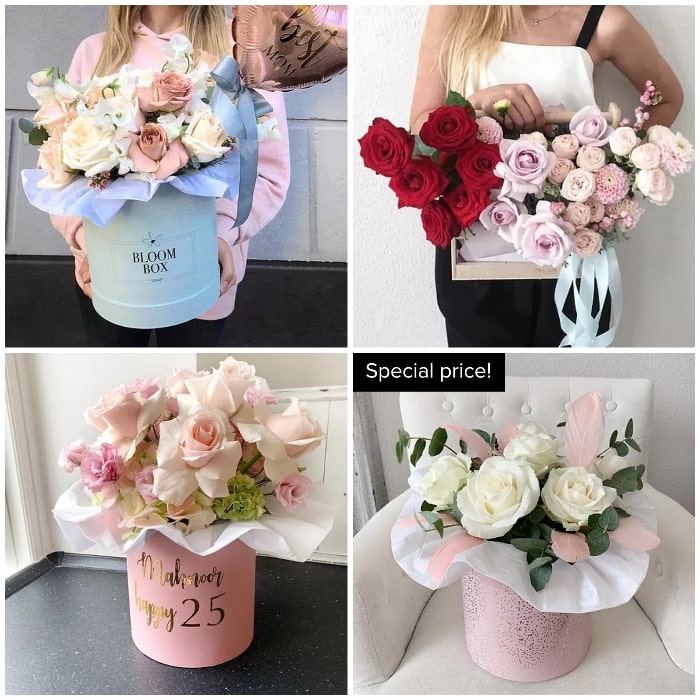 Last on the list is Bloom Box. This is a digital flower shop which specializes in creating flower boxes and cozy arrangements. They mainly use soft shades such as white and pink which symbolizes purity. The shop is a French-inspired one so expect details and forms. Moreover, they also get their inspiration from Scandinavian crisp design and nature.
SPECIALTY
Romantic flower arrangements
SELECTION SIZE
Large
STARTING PRICE
DKK290
DELIVERY FEE
DKK100 – DKK250
WEBSITE
https://e-blomst.dk
SOCIAL MEDIA
Instagram: @bloombox_copenhagen Facebook: /bloombox.dk
CONTACT DETAILS
Phone: 39 56 25 01
Email: info @e-blomst.dk
WHAT PEOPLE LIKE
EVERLASTING FLOWER. Within their page customers will find long lasting blooms. This are the flower boxes which the shop is proud of. Their preserved roses can survive a week or even a month without water and sunlight. Thus, you won't need to maintain the flower.
USER-FRIENDLY SITE. If you're not tech savvy, then Bloom Box is your savior. Its site has a clean interface which allows you to click from options to options. The layout is simple that you can browse through categories without any hassle.
PRODUCTS
FRESH FLORAL ARRANGEMENT: DKK499 – DKK1,580
PRESERVED ROSES: DKK780 – DKK1,280
DELIVERY DETAILS
Orders should be placed 2 working days before the desired delivery time.
Accepted Payment: All major credit card
5. HAPPY FLOWERS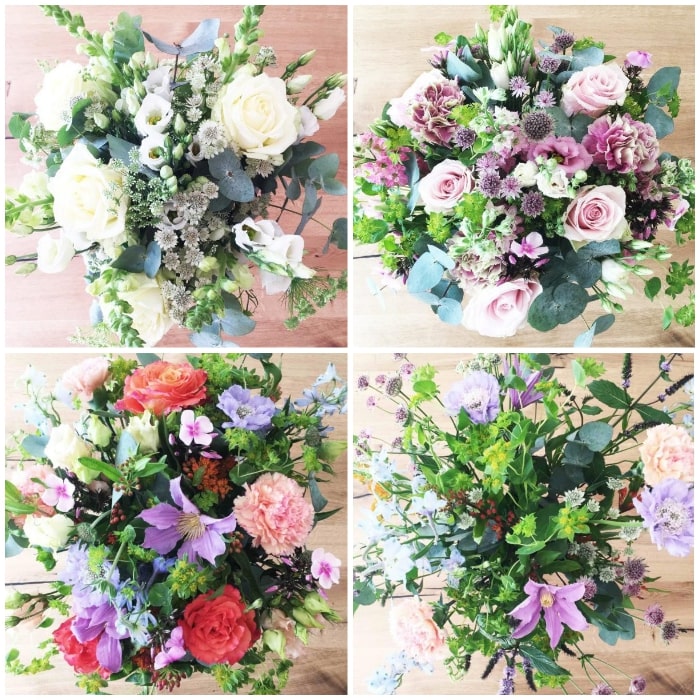 Happy Flower aims to serve the locals with fresh blooms and refreshing floral arrangement. Their florists have over 20 years' worth of experience and this made them one of the most reliable shops. They can come up with new design everyday and still not run out of ideas. The shop believes that flowers should be showcased without the greens. This is to ensure that the bloom is the main point of the arrangement. Thus, they cut off excess leaves or thorns.
| | |
| --- | --- |
| SPECIALTY | Refreshing daily bouquets |
| SELECTION SIZE | Small |
| STARTING PRICE | DKK175 |
| DELIVERY FEE | DKK59 |
| WEBSITE | https://www.happyflower.dk |
| SOCIAL MEDIA | Instagram: @happyflowerdk Facebook: /HappyflowerDK Pinterest: @happyflowerDK |
| CONTACT DETAILS | 42 66 50 02 | [email protected] |
WHAT PEOPLE LIKE
NEW DESIGNS EVERYDAY. If you're tired of the usual design, you can visit them to get a taste of their creativity. They use modern floral art coupled with other styles to craft their bouquets and arrangements.
FLOWER SUBSCRIPTION. Flower subscription allows you to get blooms on a daily basis or as frequent as you want it to be. AS such, you won't need to go to the shop to order flowers. They will automatically deliver it to your doorstep.
PRODUCTS
FLOWER BOUQUET: DKK175 – DKK350
PLANTS: DKK129 – DKK1,995
DELIVERY & PAYMENT
Orders received not later than 7pm will be delivered the same day. The shop accepts DK, MasterCard, Maestro, VISA, and VISA Electron.
6. BLOOMING COPENHAGEN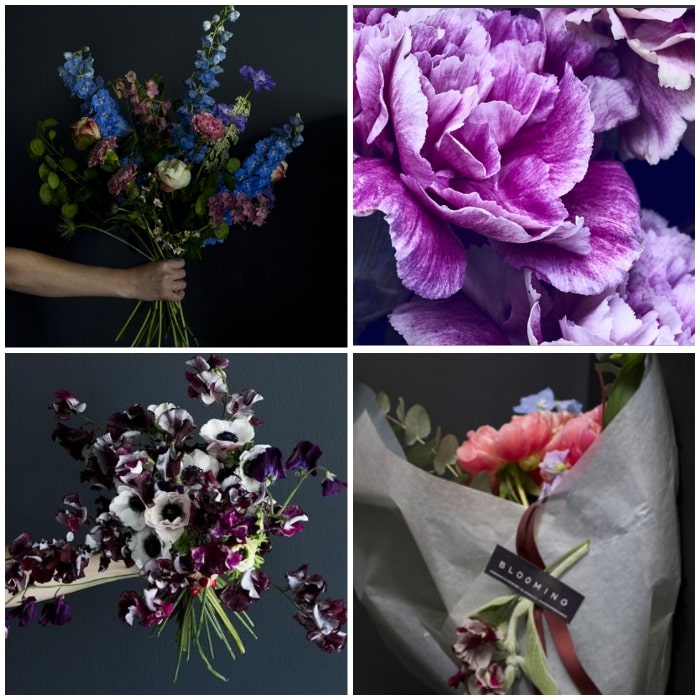 Blooming is another shop that likes to explore themes and styles. Their décor is dramatic, adventurous, and exquisite, not something you can find at a typical flower shop. What's good with this shop is that they really make the life of their customers convenient. One, they have a subscription package which you can modify later on. And two, they have an option wherein customers can book a florist.
| | |
| --- | --- |
| SPECIALTY | Flower subscription package |
| SELECTION SIZE | Moderate |
| STARTING PRICE | Price varies |
| DELIVERY FEE | Depends on order size |
| WEBSITE | https://www.bloomingcopenhagen.dk |
| SOCIAL MEDIA | |
| CONTACT DETAILS | 45 39 62 11 72 |
WHAT PEOPLE LIKE
BOOK A FLORIST. If you want to learn the art of arranging flowers, you can book a florist from their site. You just need to call their shop and book a florist to assist you. Blooming flower shop will then send their staff to accommodate you.
SECURE TRANSACTION. The site complies with what is expected from them in accordance with the law. Your personal data in a restricted access computer which controlled by system and protected by software.
PRODUCTS
FLOWER BOUQUETS: DKK175 – DKK950
DELIVERY DETAILS
The shop accepts all major credit cards.
7. ANNETE VON EINEM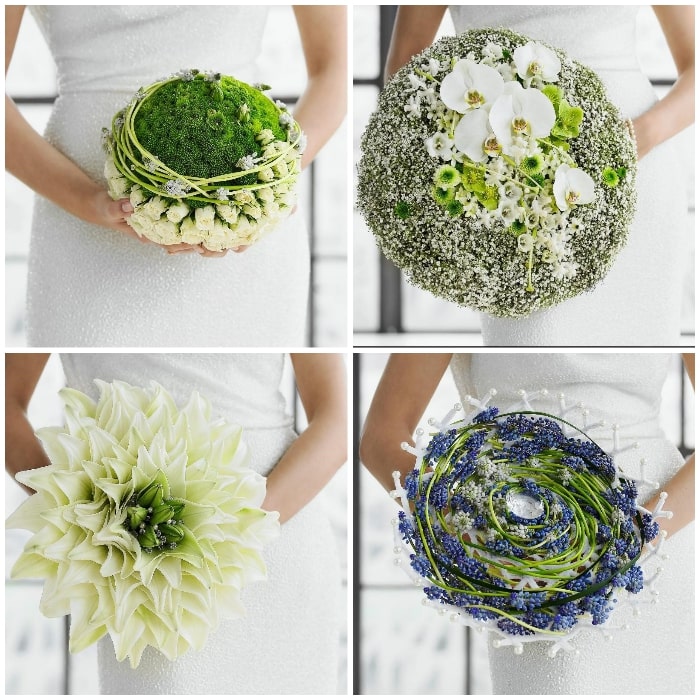 Annete Von Einem deviates from the flower designs and styles of usual flower shops. They love to explore unique combination of flowers, foliage, and items.
Their craft should be unique and not the conventional floral arrangements. They are also open for flower services during events. So, if you want to make your party more playful or fun, contact them now!
SPECIALTY
Modern and unique floral arrangement
SELECTION SIZE
Moderate
STARTING PRICE
Inquire for cost
DELIVERY FEE
Depends on the order size
WEBSITE
https://www.voneinem.dk
SOCIAL MEDIA
CONTACT DETAILS
+45 22 44 81 81 /

[email protected]
WHAT PEOPLE LIKE
HIGH PROFILE FLORAL DESIGN. If you love fashion and flowers, then here's a good shop for you. They don't want to limit themselves with their creation with what's the usual one. Their florists know how to handle blooms and really bring out the beauty of it.
EVENT DESIGNS. Annete von Einem delivers exciting decoration and stunning arrangement during special occasion such as business launch, corporate events, weddings, and debut. They also do table arrangement.
PRODUCTS
FLOWER BOUQUET: Inquire for price
DELIVERY & PAYMENT
Contact shop for more details.
Images were taken from each company's official websites/social media.