Some people treat flowers as a simple decoration or accessory to a place or an event, but do you know that flowers actually provides happy emotions? Flowers could affect our emotions, activities, and even life satisfaction. So if you're looking for ways to relieve the stress from work or family, treat yourself with some flowers. To help you get started, here are some of the best same day flower delivery services that you can find in Adelaide.
1.      OZ FLOWER DELIVERY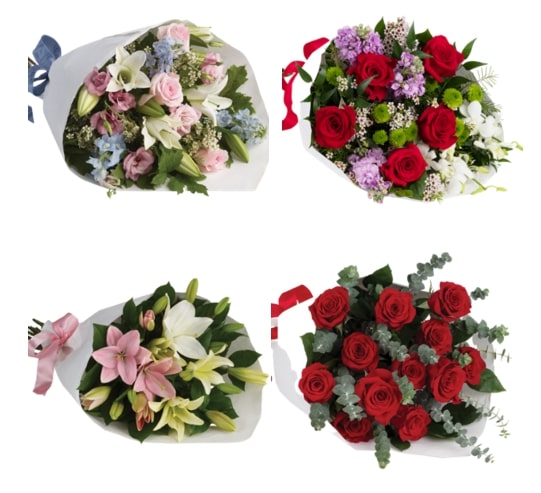 OZ Flower Delivery is a florist shop that offers a wide range of fresh flowers for clients who are looking for a floral approach to events that matter to clients. Among the best-known local florists in the area, they are able to accommodate deliveries in the whole of Australia and same-day delivery in Adelaide.
WHAT PEOPLE LIKE
SMOOTH TRANSACTIONS. With a variety of approved payment methods, clients can have a convenient shopping experience with them that is 100% secure that is free of hidden charges.
CUSTOMIZABLE SERVICES. We also like the fact that clients can also easily customize their orders and even have a written card with their order to have a more thoughtful approach to their flower arrangement. Overall, with their diverse choice of designer arrangements and traditional flowers, we think that their services would be highly ideal for clients looking for flowers that express what they feel through gifting.
PRODUCTS
Bouquets – $59.95 to $210.95
Good Morning Flowers – $97.95 – $270.95
DELIVERY AND PAYMENT
Orders received before 2 pm are available for free same-day delivery. Numerous payment methods online such as MasterCard and Visa are accepted.
2.      EAST END FLOWER MARKET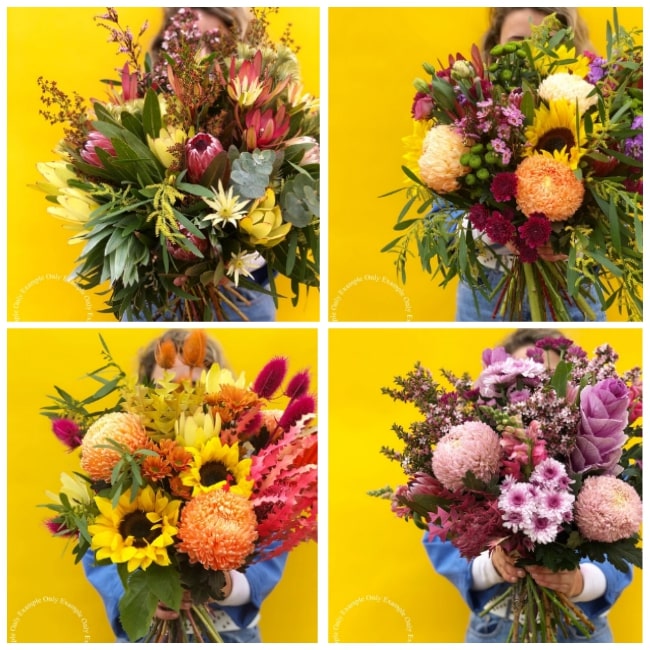 East End Flower Market is a shop with a big heart and a large room for flowers. If you see their collection of flowers you will be in awe on how they were able to handle such quality and quantity while still being able to excellently deliver. Everyday, fresh flowers are delivered into the shop and reinvented to be a set of beautiful bouquets that vary in colors, sizes, and style.
WHAT PEOPLE LIKE
EXPERT FLORISTS. The team guarantees that they have only the best florists and designers to do the job for you and it is really evident in every flower arrangement that they do.
RELIABLE DELIVERY. East End Flower Market is not only known for their wonderful floral designs, they are also applauded for their reliable flower delivery services.
PRODUCTS
DELIVERY AND PAYMENT
Mastercard, AMEX, Apple Pay, Visa
3.      TYNTE FLOWERS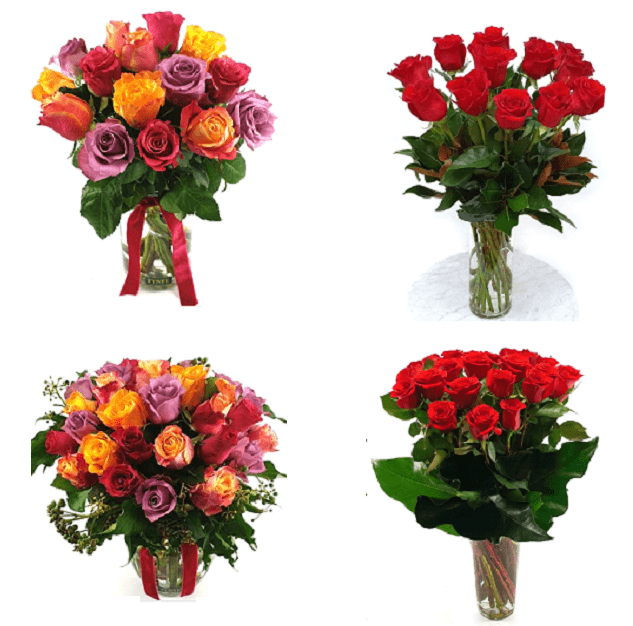 Tynte Flowers Adelaide is a local flower shop that is committed to creating high quality of flower products and provide excellent delivery services to the entire city. The shop specializes in quite a number of styles and arrangements, particularly traditional, contemporary, modern, silk, and classic arrangements. 100% customer satisfaction is always their top priority that is why they make it a point to go the extra mile in providing floral services.
WHAT PEOPLE LIKE
AFFORDABLE ITEMS. The shop aims to reach the entire area of Adelaide that is why they make sure to offer their flower arrangements at very affordable prices while maintaining the best quality.
PRODUCTS
Roses – $49 to $600
Event Flowers
DELIVERY AND PAYMENT
Delivery runs from Monday to Sunday.
4.      LITTLE LOVE CO.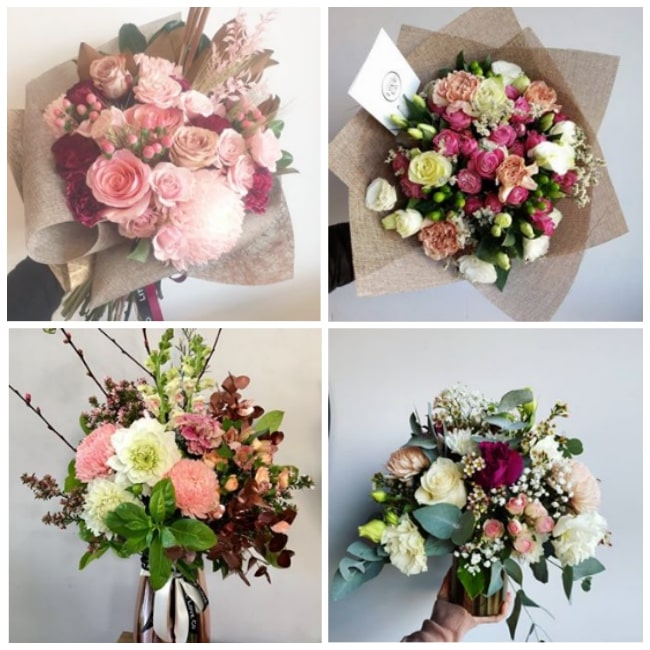 Little Love Co. believes that flowers and emotions have this kind of connection that no words could ever describe. Evidently, there are people who use flowers as their media to express their feelings or emotions towards someone or something and clearly the shop wants to be part of that journey. With their beautiful set of flowers, they want to help their beloved customers speak without having to blurt out any word; just their floral creations would be enough.
WHAT PEOPLE LIKE
FLORAL SUBSCRIPTION. You would no longer have to feel the fear of missing out, especially with the stunning flower collection of Little Love Co. because they offer floral subscription to which you can regularly avail their products and services.
WEDDINGS. Make your wedding more beautiful that you expect it to be by allowing the shop to take charge of the floral designs and flower accessories.
PRODUCTS
Sympathy Flowers
Wedding Flowers
Get Well FLowers
DELIVERY AND PAYMENT
Major debit and credit cards
5.      CHILL FLOWERS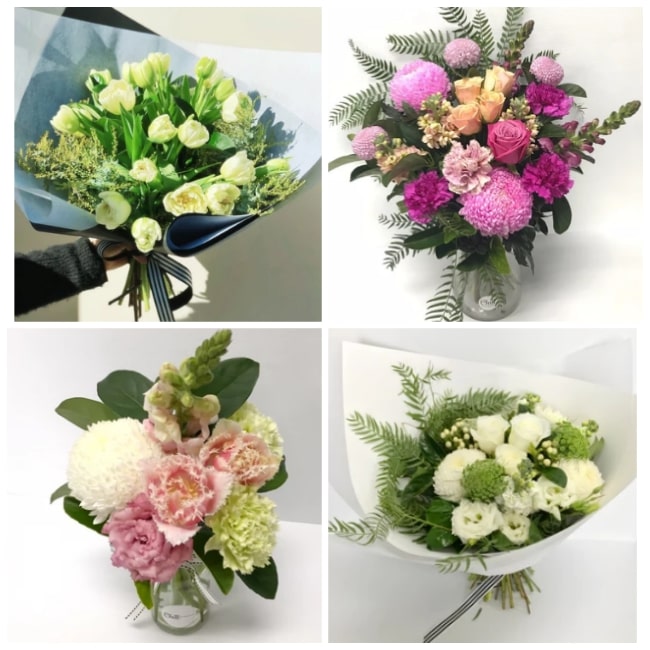 Chill Flowers is ready to make your bouquets especially fit to your message. They make people smile by creating one of a kind flower arrangements that speaks congratulations, love, apology, condolence, and a lot more. With Chill Flowers, you'll always be occasion-appropriate because they make the flowers to sincerely convey your feelings and emotions.
WHAT PEOPLE LIKE
LARGE COLLECTION. The shop houses a huge inventory of flower arrangements that are all definitely perfect for all kinds of events and occasions.
PRODUCTS
Flower Arrangements – $35 to $300
Bouquets – $40 to $130
Sympathy Flowers – $35 to $120
DELIVERY AND PAYMENT
AMEX, Shopify, Visa, Mastercard
6.      INDY ROSE FLOWERS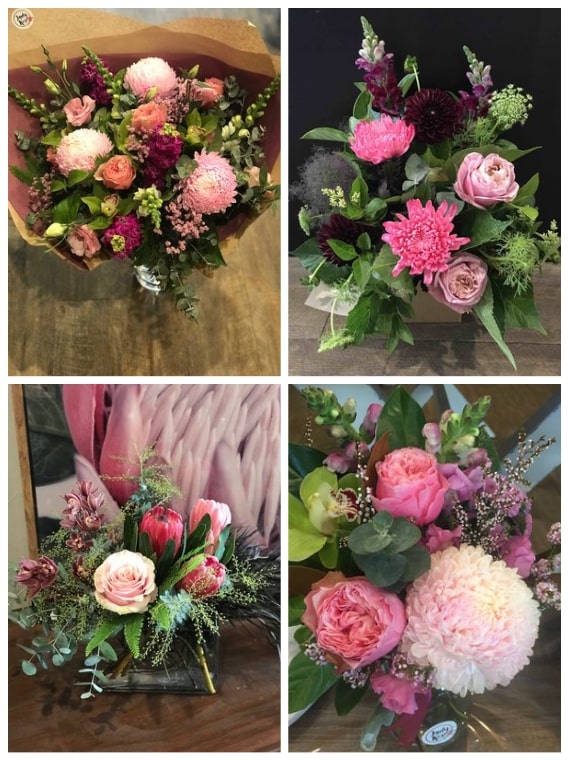 This flower shop spreads the joy across Adelaide. They make specialized flower arrangements for birthdays, weddings, and other occasions. They have an extensive collection of flower designs that you could choose from. Do you want peons? Tulips? Or Roses? Or do you want a bouquet? A flower in a hat box? Indy Rose Flowers sure have all these on their online platform, so be sure to check it out.
WHAT PEOPLE LIKE
POTTED PLANTS. They do not only offer typical bouquets and basket arrangements, they also sell plants placed in elegant pots that are perfect to make your spaces more colorful and breathable.
EXTRA ITEMS. Level up your game by adding extra items such as chocolates, balloons, and plush toys to your desired flower arrangements.
PRODUCTS
Flower Arrangements – $35 to $95
DELIVERY AND PAYMENT
Contact shop for information.
7.      PRETTY PETALS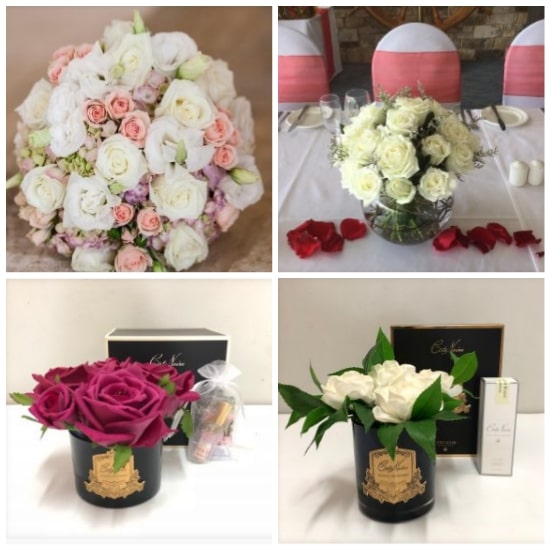 Pretty Petals offers chic and trendy flower arrangements. Every girl in your life from your mother to girlfriend would surely love this pretty arrangements. The color coordination is really great; its arrangements are colorful yet really easy on the eyes. Be sure to check out their flowers in a box. It's the perfect gift for Mother's Day or even birthdays.
| | |
| --- | --- |
| SPECIALTY | Premium floral designs |
| SELECTION SIZE | Large |
| STARTING PRICE | Starts at $23 |
| DELIVERY FEE | Starts at $10 |
| WEBSITE | https://www.prettypetals.com.au/ |
| SOCIAL MEDIA | FB:https://www.facebook.com/prettypetalssa/ |
| CONTACT DETAILS | (08) 8272-77780400 028 285 |
WHAT PEOPLE LIKE
ARTIFICIAL FLOWERS. They do not only unleash their creativity out of fresh flowers, but they also sell artificial ones that are certainly more long lasting but equally elegant.
GIFT ITEMS. If you want to add a little surprise, you might want to complete your gift package by adding extra items such as gift hampers.
PRODUCTS
Wedding Flowers – $80 to $500
Artificial Flowers – $23 to $400
DELIVERY AND PAYMENT
Contact shop for details.