Whatever occasion it is that you are celebrating, there is no doubt that flowers will always be your companion. It provides comfort during grievance, happiness on joyous occasion, and calmness during occasion. So, if you want to get your favorite person with a bouquet, this list is for you. Scroll down for the best options to send flowers to Bahrain.
1. ALIA FLOWERS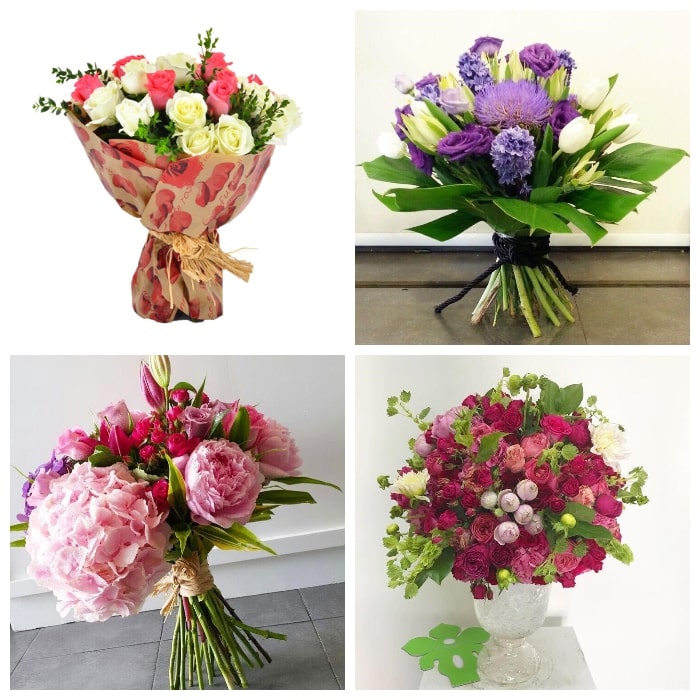 Known for her lavish, visionary and imaginative way to deal with the business, Serene, owner of Alia Flowers, embraces new ideas to cater to different preferences of their customers. Being number one in the flower market was the sole target of Serene's late mother Alia, and she positively achieve such. With an unmatched notoriety for inventive greatness and quality, Serene and her group will take you on an innovative voyage for any occasion you can envision, with no fantasy too huge and no detail excessively little.
SPECIALTY
Contemporary design
SELECTION SIZE
Moderate
STARTING PRICE
BD 1
DELIVERY FEE
BD 2.5 (Orders above BD 20, Delivery is FREE)
WEBSITE
https://www.aliaflowers.com/
SOCIAL MEDIA
Instagram: @aliaflowers
Facebook: /AliaFlowersBahrain
Twitter: @FlowersAlia
CONTACT DETAILS
+97317714696 |

[email protected]
WHAT PEOPLE LIKE
PAYMENT ON DELIVERY. for.
MOBILE APP AVAILABILITY. Their.
SHOP CATEGORICALLY. To them.
PRODUCTS
FLOWER BOUQUET: BD15 – BD45
FLOWER ARRANGEMENT: BD12 – BD132
PLANTS: BD6 – BD68
CHOCOLATE: BD5.5 – BD44
ACCESSORIES: BD1.2 – BD35
DELIVERY & PAYMENT
The shop accepts Visa, MasterCard and American Express, as well as cash and via bWallet, the latest mobile digital wallet from Batelco and AFS
2. BAHRAIN FLOWERS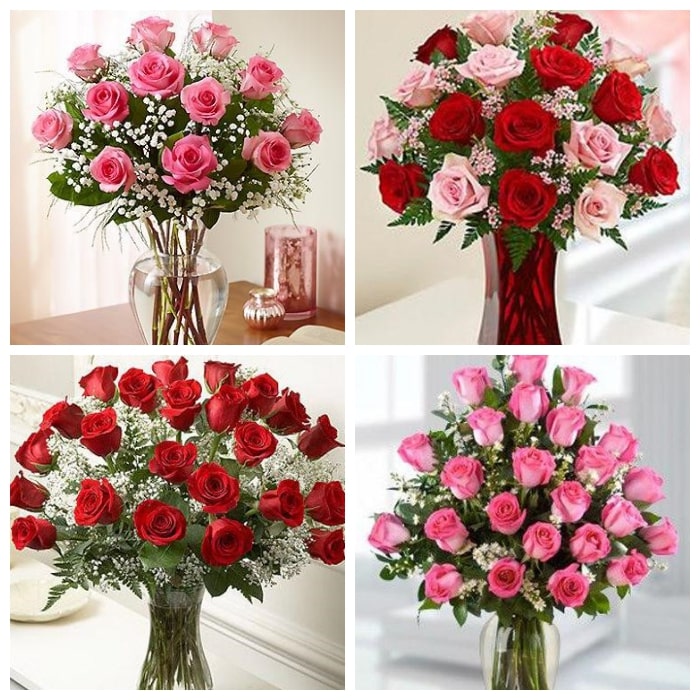 Bahrain Flowers recognizes that flowers are used on different occasions or events. As such, they offer various arrangements for their customers such as birthday flowers, anniversaries, and weddings.
SPECIALTY
Premium floral arrangement
SELECTION SIZE
Moderate
STARTING PRICE
BD10
DELIVERY FEE
Calculated upon checkout
WEBSITE
http://bahrainflowersbh.com/
SOCIAL MEDIA
Instagram: @bahrainflowersbh
Facebook: /bahrainflowersbh
Twitter: @bahflowersbh
CONTACT DETAILS
+973 17311121 | [email protected]
WHAT PEOPLE LIKE
AFFORDABLE FLOWERS. The shop offers affordable flowers for its customers. For as low as BD10, you can already have a decent floral arrangement for your loved ones.
EASY SHOPPING. Their online shop has a basic and clean layout which makes it easier for buyers to navigate within the site. You can easily browse from one section to another to find information.
PRODUCTS
FLOWER ARRANGEMENT: BD10 – BD110
DELIVERY & PAYMENT
3. FLOWER LINK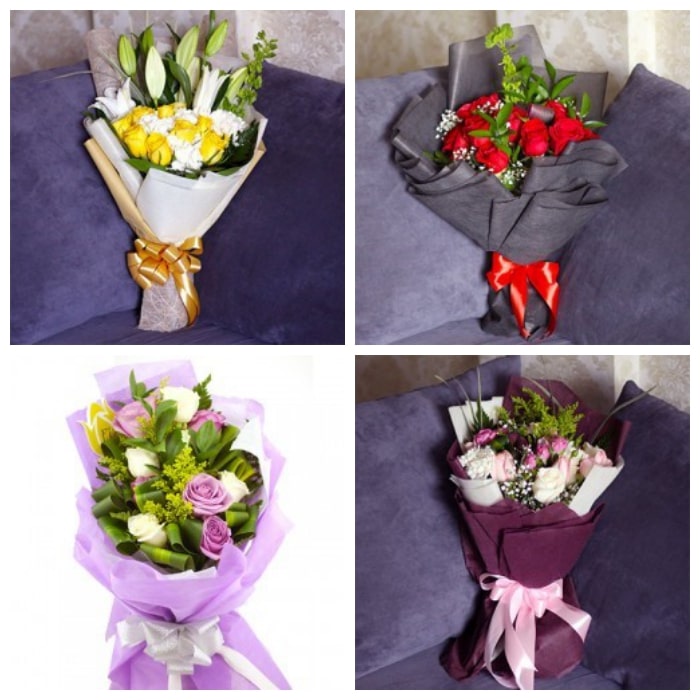 Established in 2013, Flower Bahrain has been recognized for its stunning floral arrangements. They have a group of dedicated and passionate florists which is responsible for the creation of your blooms. In fact, some of their staff has been in the flower industry for 10 years. Thus, making them garner experience for the floristry.
| | |
| --- | --- |
| SPECIALTY | Premium vase arrangement |
| SELECTION SIZE | Enormous |
| STARTING PRICE | BD12 |
| DELIVERY FEE | Calculated upon checkout |
| WEBSITE | https://www.flowerlink.net/ |
| SOCIAL MEDIA | Facebook: /pages-Flower/Link |
| CONTACT DETAILS | 973-33441480 | [email protected] |
WHAT PEOPLE LIKE
RETAIL AND WHOLESALE. Flower Link does not only offer fresh blooms in bouquets or vases. They also provide wholesale blooms for their customers. So. If you're planning to open a flower shop or you will be needing flowers, you may contact them to place your order.
ARRANGED CATEGORICALLY. Their products are arranged categorically. So, if you want flowers, you can go to the Flowers tab. But if you like chocolates, just go to Chocolates to choose your preferred item.
PRODUCTS
FLOWERS FOR ANY OCCASION: BD12 – BD199.90
CHOCOLATES: BD8.90 – BD38
CAKES: BD12
DELIVERY & PAYMENT
4. NAWAL FLOWERS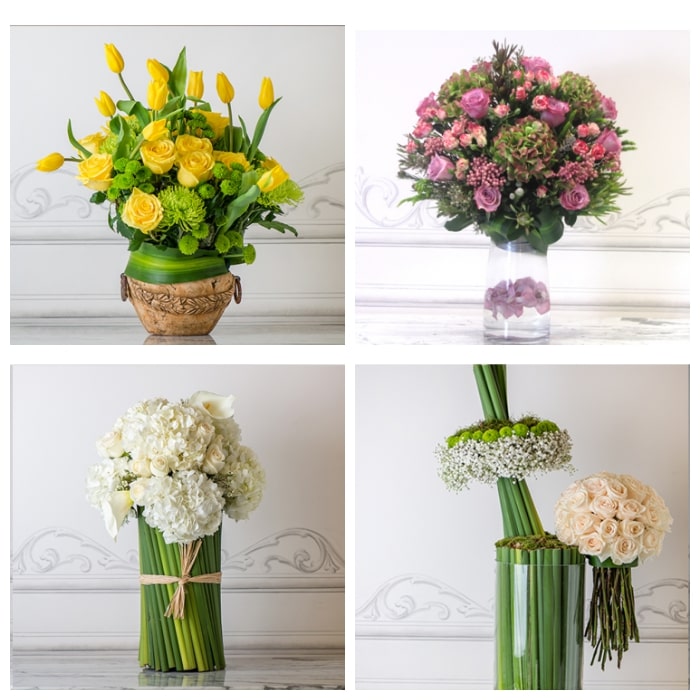 Since 1989, Nawal Flowers has been serving the locality with hand-tied bouquets and floral arrangement, styled accordingly. Over the years, they try not to stick with the classic designs but decide to discover new ideas that will enhance the aesthetic of blooms and other ornaments. Aside from flowers, they sell other items such as chocolates and coffee.
| | |
| --- | --- |
| SPECIALTY | Flowers with chocolate |
| SELECTION SIZE | Moderate |
| STARTING PRICE | BD12.60 |
| DELIVERY FEE | Standard delivery fee applies for BD25, lower than that, an additional BD3 will be imposed. |
| WEBSITE | https://www.dragonflyflowers.com/ |
| SOCIAL MEDIA | Instagram: @nawalflowers |
| CONTACT DETAILS | +973-1727-6200 | [email protected] |
WHAT PEOPLE LIKE
EVENT MANAGEMENT. Regardless of whatever style or theme you want, their florists will surely mimic the vibe that you wish to achieve. They make sure that all the decorations and flower designs suit your location as well as the event. So, you can never go wrong with choosing Nawal Flowers.
RETURN AND EXCHANGE. The shop recognizes that NJ at all the time they can live up to your expectations. Thus, they provide a return and exchange policy. Within 24 hours, customers may return their items and ask for an exchange. This applies to defective blooms only.
PRODUCTS
FLOWERS FOR ANY OCCASION: BD12.60 – BD80
DELIVERY & PAYMENT
Payment can be made through VISA, MasterCard, American Express, UCB, and Benefits.
5. BAHRAIN GREETINGS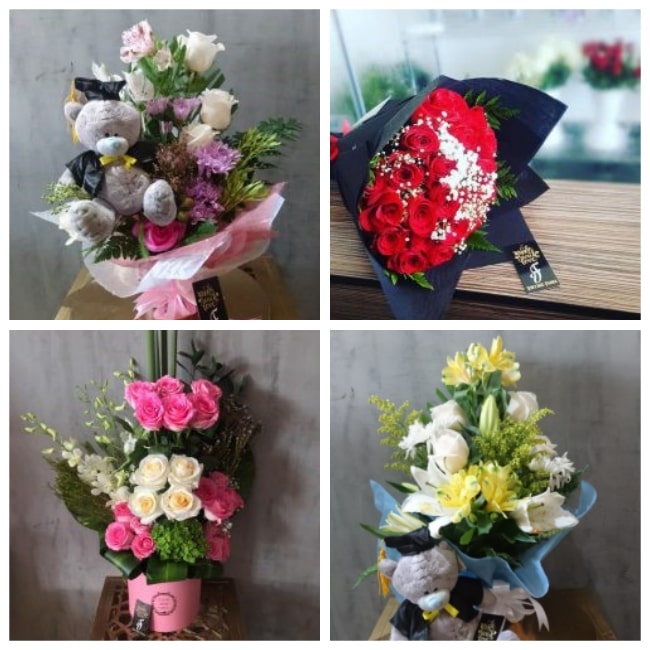 You may also rely on Bahrain Greetings for your flower needs. This is actually an ecommerce business which partners with reliable and trustworthy florists. They make sure that only fresh and high quality flowers will be delivered to your doorstep. So, they continually check the quality of their product.
SPECIALTY
Same Day Flowers
SELECTION SIZE
Moderate
STARTING PRICE
BD29.18
DELIVERY FEE
Free for orders BD45.09 and above
WEBSITE
https://bahraingreetings.com/
SOCIAL MEDIA
Instagram: @bahraingreetingsdotcom
Facebook: /BahrainGreetings
CONTACT DETAILS
204 775-8483
WHAT PEOPLE LIKE
SAME DAY DELIVERY. The shop offers same day delivery for specific flowers on their shop. Just search for Same Day Flower and those will be the items available for their same day delivery policy.
7 BUSINESS DAYS. Bahrain Greetings recognizes that not all will be able to avail of their flowers on weekdays. Therefore, they open their shop from Mondays to Saturdays.
TRACK ORDER. They also provide its customers with the ability to track their orders. Simply fill up the necessary information from their form and they will update you with the whereabouts of your blooms.
PRODUCTS
FLOWERS FOR ANY OCCASION: BD29.18 – BD663.09
PLANTS: BD27.95 – BD79.99
DELIVERY & PAYMENT
Accepted payment: VISA, VISA Electron, MasterCard, Maestro, American Express, Diners Club and PayPal
6. LALA BELLA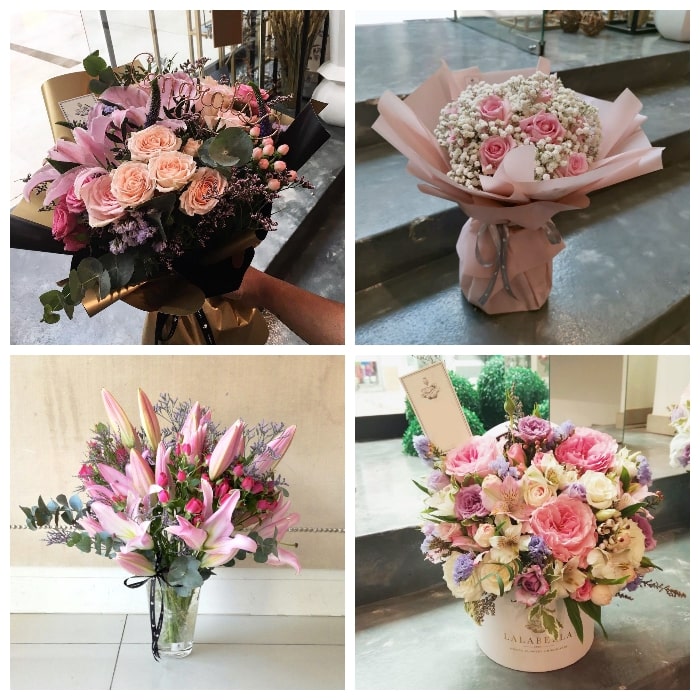 LalaBella, when interpreted, means passion, luxury, and elegance in a creative way. This is also how the store envisions its flowers and blooms. That in every arrangement, buyers will be able to feel the dedication and creativity of their florists.
SPECIALTY
Hand-tied arrangement
SELECTION SIZE
Curated
STARTING PRICE
Contact shop for prices
DELIVERY FEE
WEBSITE
https://www.lalabellabh.com/
SOCIAL MEDIA
Instagram: @lalabellabh
Facebook: /lalabellabh
CONTACT DETAILS
973 77011114 | [email protected]
WHAT PEOPLE LIKE
SAME DAY DELIVERY. The shop provides same day delivery for their customers. As such, you can have your flowers delivered the day you ordered it from them. Just make sure that you will make it within their cutoff time.
OFFERS WORKSHOP. Since they want to spread the love for flowers, the shop offers workshop for everyone. Just sign up for their event and you will surely learn a lot from their florists.
PRODUCTS
FLOWERS FOR ANY OCCASION: contact shop
DELIVERY & PAYMENT