Everyday we have lots of reasons to celebrate; it may be your parents' anniversary, the birthday of your pet, a promotion at work, or just simply waking up and moving on with your life. These celebrations may be simple or grand, but what is important is you celebrate appropriately. One thing that you can start with is choosing the right flower for each occasion. It may not be an easy task, but with some professional help, you will be guaranteed with a memorable experience that you will treasure for a lifetime.
To help you start with your planning phase, we have listed some of the best florists that you can find in Wolverhampton.
1.      FLOWER POWER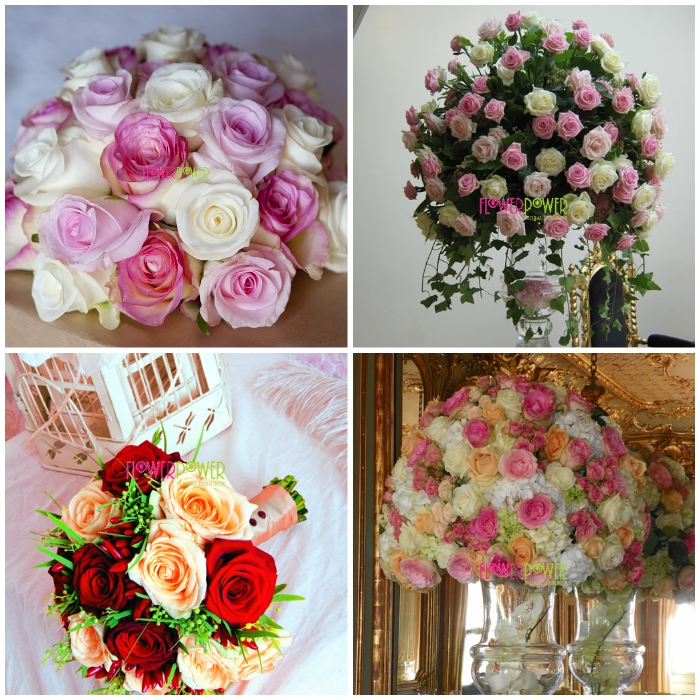 Flower Power creates exceptional flower arrangements best for elegant weddings and corporate events. The team is composed of experts and talented florists that are equipped with different kinds of techniques and skills. The colors and texture used in every flower product are perfectly balanced and securely done.
WHAT PEOPLE LIKE
ELEGANT DESIGNS. Don't miss out on the shop's collection because they truly have elegant ones that they also constantly update for you to always have the element of surprise. Their creative staff always got your back when it comes to design.
DESIGN SCHOOL. If you really want to learn how to make amazing floral design and not just simply buy everytime you need one, you can always attend their design school to know more about the styles and techniques.
PRODUCTS
Wedding Bouquets
Floral Designs
DELIVERY AND PAYMENT
Contact shop for details.
2.      THE FLOWER SHOP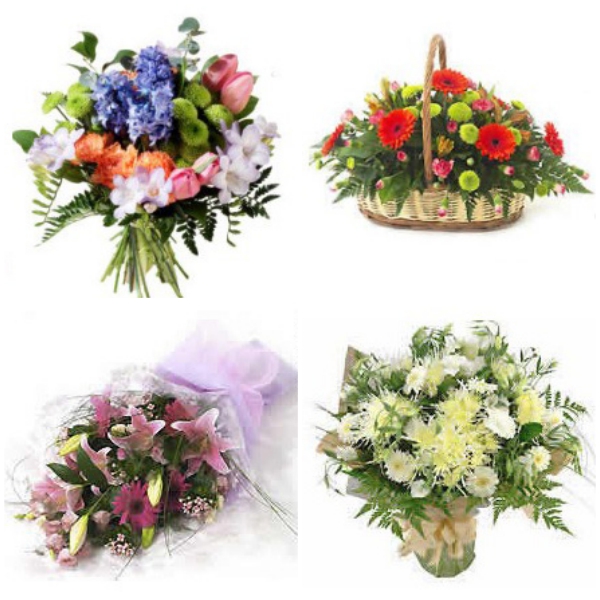 The Flower Shop has been in the business since 1951. Over the years, the shop has established its name as one of the most reliable and artistic flower shops in Wolverhampton. The shop always makes sure that their designs are up to date and that they never run out of style.
WHAT PEOPLE LIKE
CORPORATE FLOWERS. Is your office always in need of flower supply that you send to your clients? Maybe a monthly meeting that requires to be fancy? Go ahead and have your corporate flower arrangements made by The Flower Shop.
WEDDING FLOWERS. For your special day, flowers will play a really important part starting from the bride's accessories down to the reception design so you have to make sure to partner with a florist that is reliable and creative like this one.
PRODUCTS
Wedding Flower
Get Well Flower – £19 to  £36
Spring Flower –  £14 to  £60
DELIVERY AND PAYMENT
Visa, Mastercard, Maestro, JCB
3.      FLOWERS IN THE CITY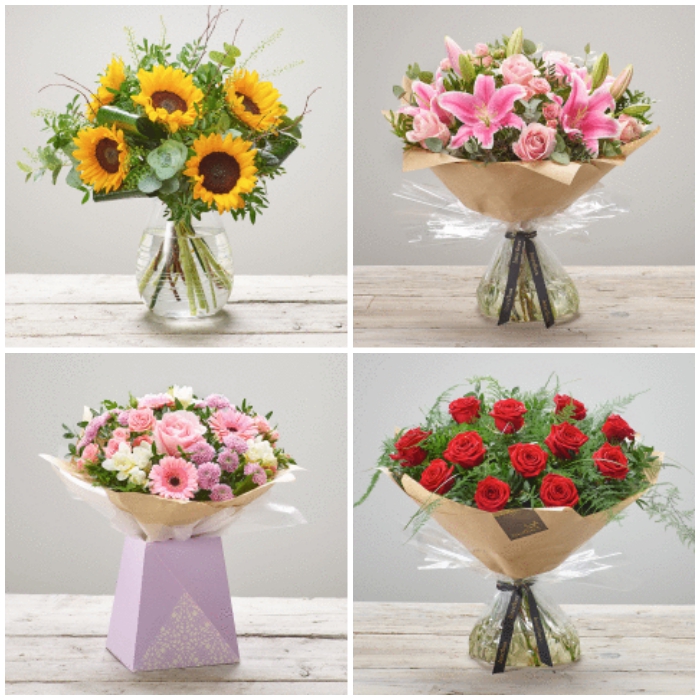 Flowers in the City is one of the best flower shops that you can find in Wolverhampton. The shop caters to all kinds of events and flower needs so whatever occasion that you may have, sure that Flowers in the City can provide you with guaranteed premium quality flowers.
| | |
| --- | --- |
| SPECIALTY | Flowers for all occasions |
| SELECTION SIZE | Large |
| STARTING PRICE | Starts at  £26 |
| DELIVERY FEE | Calculated at checkout |
| WEBSITE | http://www.flowersinthecity.co.uk/ |
| SOCIAL MEDIA |   |
| CONTACT DETAILS | 01902 425815 |
WHAT PEOPLE LIKE
SAME DAY DELIVERY. In a rush to send a flower today? Breathe and relax because Flowers In The City offers same day delivery for those who are not able to place their orders a day before the actual delivery,
EXPRESS DELIVERY. The shop also offers fast and secured delivery service. For as fast as 3 hours you will be able to send someone a fresh bunch of flowers that are guaranteed to arrive safe and fresh.
PRODUCTS
Summer Flowers – £31 to £6
Surprise Flowers – £26 to £50
Get Well Flowers – £26 to £50
DELIVERY AND PAYMENT
Visa, Mastercard, Maestro, AMEX, Delta
4.      C.A. FLOWER DESIGNS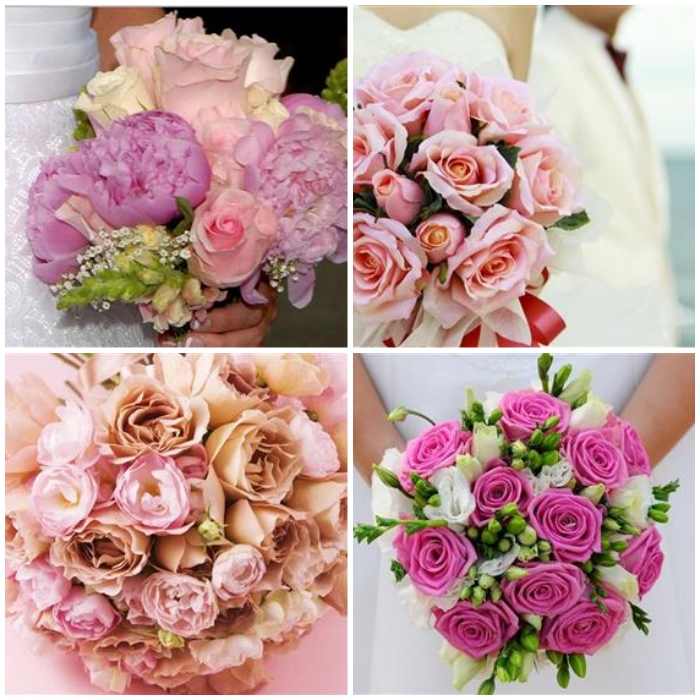 All styles of flowers, whether they are modern, traditional, or bespoke, the team of C.A. Flower Designs guarantees that they can provide you with a high quality one. The shop uses only the freshest and finest flowers that is why you are guaranteed that your flower orders do noy easily wither.
WHAT PEOPLE LIKE
ORIGINAL DESIGNS. If you feel meticulous about the designs of your desired flower arrangements, you have come to the right place because C.A. Flower Designs always makes sure to come up with unique and original floral designs that will totally stun and surprise you.
PRODUCTS
Wedding Flowers
Funeral flowers
Gifts
DELIVERY AND PAYMENT
Local delivery charge starts at £2.95.
5.      LUMLEYS FLORIST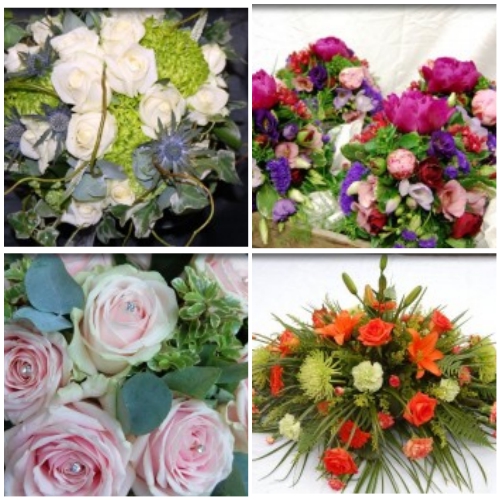 Lumleys Florist prides itself with their beautiful and original designs that their creative staff has come up with. The shop promises that whatever place you might have, once you display their stunning products, the area will surely look like an elegant one. The shop lives by their goal of "Whatever your business requires our business is making your business look good."
| | |
| --- | --- |
| SPECIALTY | Elegant decorative flowers |
| SELECTION SIZE | Large |
| STARTING PRICE | Contact the shop for the price list |
| DELIVERY FEE | Calculated at cehckout |
| WEBSITE | https://www.lumleysflorist.com/ |
| SOCIAL MEDIA |   |
| CONTACT DETAILS |  01902 763425 |
WHAT PEOPLE LIKE
WEDDING FLOWERS. One less thing for you to think about is your wedding flower arrangement because Lumleys Florist promises to do the job for you. They have known expertise for elegant flowers that will definitely suit any kind of wedding theme.
PRODUCTS
Hand-tied Bouquets
Table Arrangements
Funeral Flowers
DELIVERY AND PAYMENT
Contact shop for inquiries.
6.      FLOWERCRAFT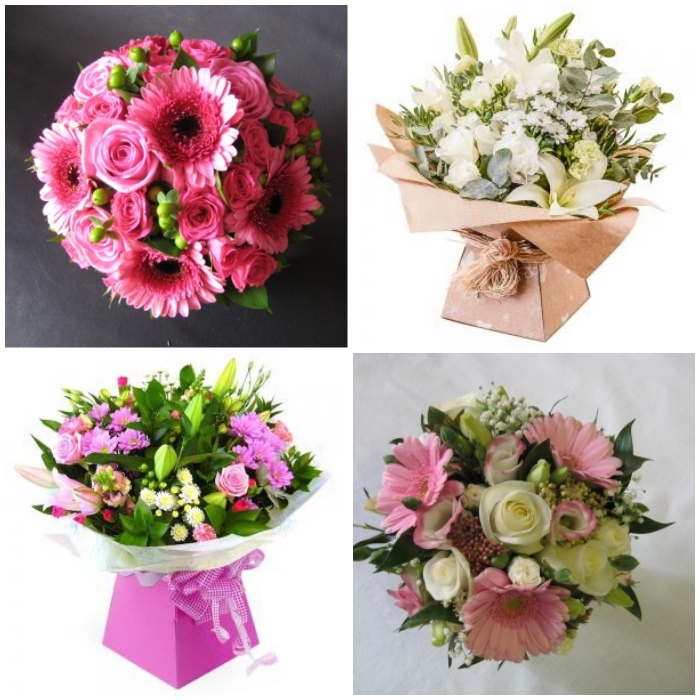 Flowercraft is a family-owned and operated business that has been running since 1983. Three generations of the family have handled the operation and since then, they have brought nothing but the best service that you can find in the area. The shop has a large collection of different flower arrangements so whatever flower need you may have, the shop can surely help you with that.
WHAT PEOPLE LIKE
LARGE COLLECTION. Whatever kind of flower arrangement you may need, Flowercraft surely has one for you because of the huge selection of stunning floral designs that the shop has.
SAME DAY DELIVERY.  Forgot to send your orders ahead of time? Luckily you still have a chance to send it today by availing the same day delivery of the shop.
PRODUCTS
Wedding Flowers
Funeral Flowers
DELIVERY AND PAYMENT
JCB, Mastercard, Maestro, Visa, Cash Flows, Rapid SSL