Hongkong is one of the best places in the world if you want to explore authentic Asian food and be more adventurous. It is also a good place to try some tropical fruits especially from the shops that sell them in baskets so you'd have as many as you want. You can also share these nutritious snacks with your loved ones by availing the services of these shops that offer fruit basket delivery in Hongkong.
1.      GIFT HAMPERS HK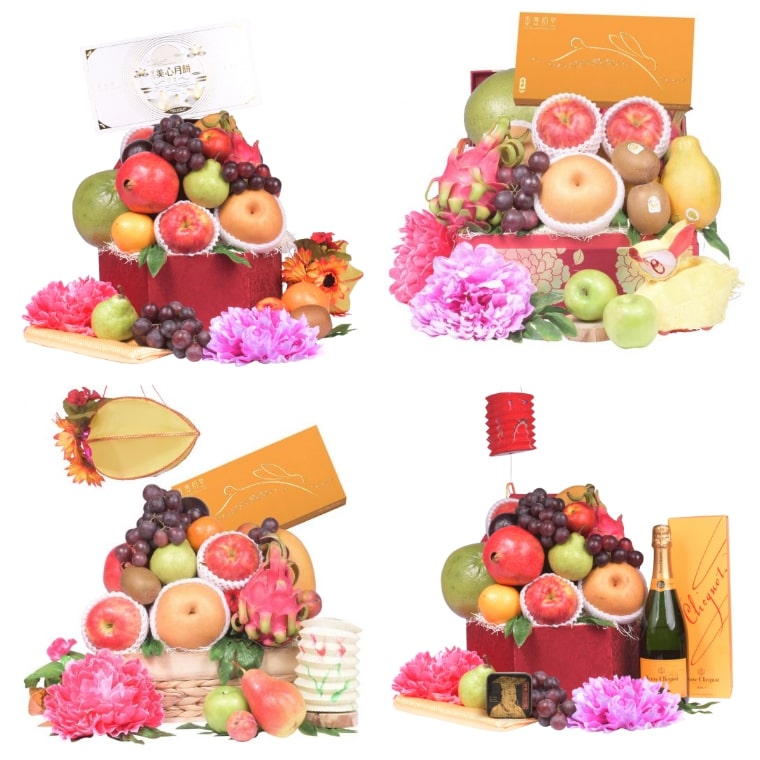 Gift Hampers is known for their stylish and modern gift collections that vary in type, size, style, and purpose. One of the products that the shop offers is their fruit basket. These baskets are secured to contain fresh and healthy fruits that does not only provide nutrients but brightens your day, as well.
WHAT PEOPLE LIKE
100% SATISFACTION. One of the prides of Gift Hampers is their good reviews with their products and services. How the shop managed to maintain a good relationship with their customers is through these.
FREE DELIVERY. Another reason why many of their customers keep on coming back to them for more order is because they offer to personally deliver your orders without any extra charges.
PRODUCTS
Fruit Hampers – $550 to $2000
DELIVERY AND PAYMENT
The shop offers both same day and free delivery.
2.      GIVE GIFT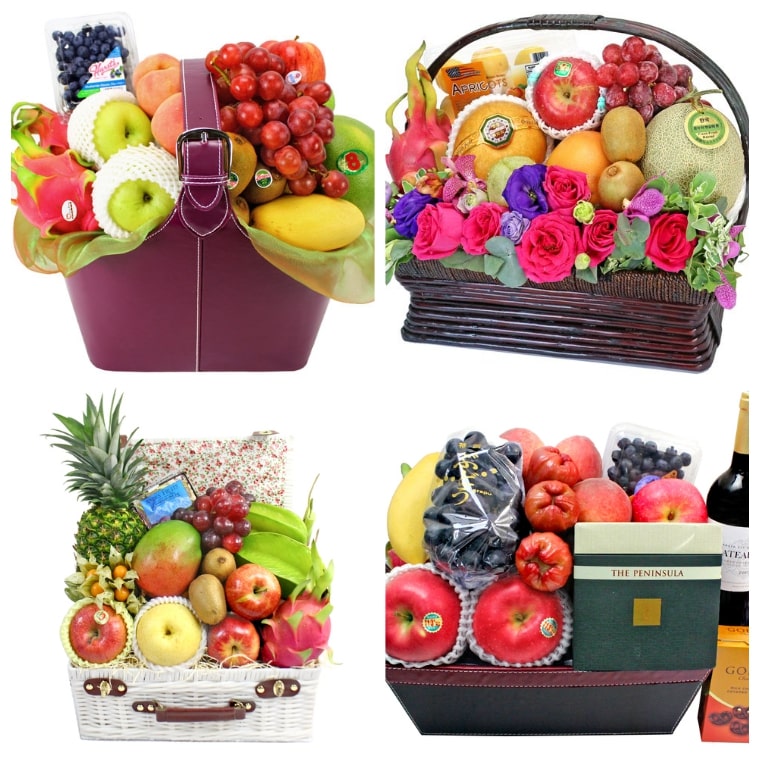 Give Gift is known as Hongkong's favorite florist and gift shop. While it is famous for their stunning flower collection, the shop also expands its reach and service and offer gourmet products and gift items that they believe would best match any flower arrangement that you choose. Give Gift offers baskets of fresh fruits so you now have an idea what to give as give for your friend's upcoming birthday.
WHAT PEOPLE LIKE
LARGE COLLECTION. The shop has a lot of items to offer including delicious fruits all packaged in handy baskets. You can also get other products such as wines, balloons, gift hampers, etc. in their huge collection.
EASY TO CONTACT. If you are not sure what kind of fruit basket or gift hampers to get, or you are having troubles with your payment, you can easily connect with any representative of the shop through their phone number or email.
PRODUCTS
Get Well Soon Hamper – $370 to $1700
DELIVERY AND PAYMENT
Visa, Mastercard, PayPal, Discover, AMEX, Union Pay
3.      EAT FRESH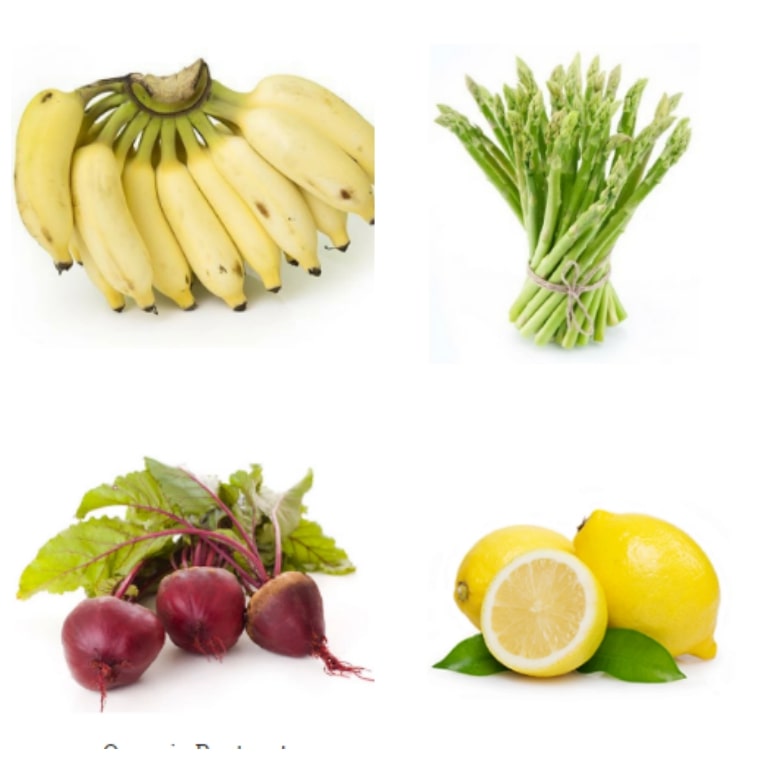 Eat Fresh started in 2011 with a goal of providing healthy food options for the people in Hongkong. Since then, they were able to deliver different kinds of healthy products most particularly vegetable and fruit baskets. Today, the shop has been an effective advocate of healthy eating and they continue to provide high quality fruit products.
| | |
| --- | --- |
| SPECIALTY | Vegetable and fruit products |
| SELECTION SIZE | Large |
| STARTING PRICE | Starts at $25 |
| DELIVERY FEE | Starts at $80 |
| WEBSITE | https://www.eatfresh.com.hk/ |
| SOCIAL MEDIA |   |
| CONTACT DETAILS | +852 9782 679 |
WHAT PEOPLE LIKE
ORGANIC PRODUCTS. Are strict about the food you eat? Does it include them being organic? Well this is just perfect for you! The shop guarantees to sell organic products so you'd get to enjoy these delicious and naturally healthy snacks!
PRODUCTS
A la carte Fruits – $31 to $58
A la carte vegetables – $25 to $85
DELIVERY AND PAYMENT
PayPal, Visa, Mastercard, AMEX
4.      AMBASSADOR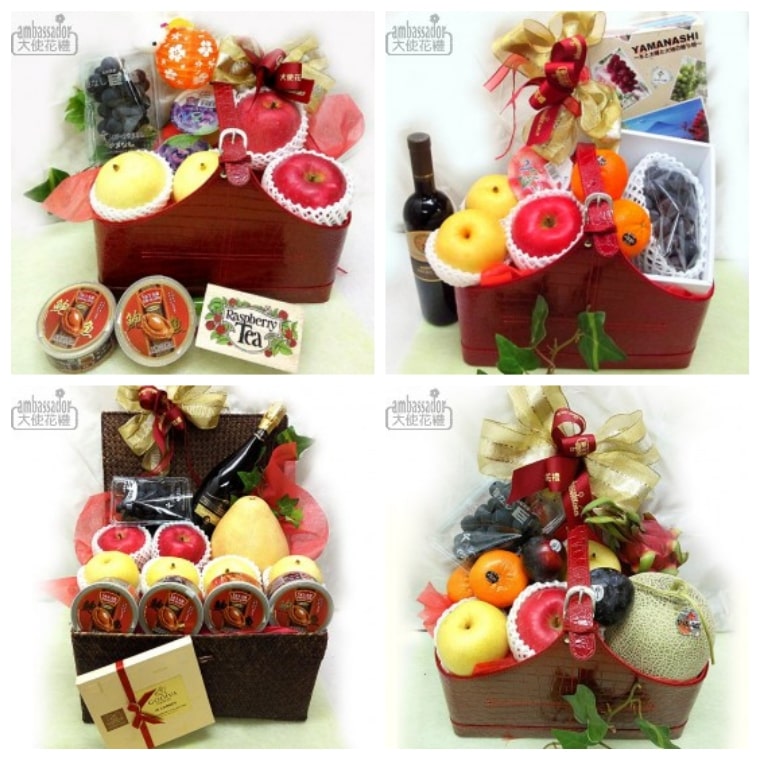 In 1987, Ambassador opened its door for people who need a reliable florist and gift shop that can offer them affordable products that are in premium quality. Over the years, the shop has expanded and widen its reach, and now and it is one of the leading flower shops in Hongkong. Aside from offering flower arrangements, they also offer gift gourmets like wines, balloons, and festive hampers.
WHAT PEOPLE LIKE
EXTENSIVE ITEMS. Fruit baskets are best accompanied with a fresh bouquet of roses, especially if you are going to give it to a sick friend. Thankfully, Ambassador offers both so you won't have to go from one store to another just to get these items.
INTERNATIONAL DELIVERY. Do you have a friend outside of Hongkong that you think needs a basket of fresh fruits in their home? Sure, you can do that with Ambassador as they offer international delivery, as well.
PRODUCTS
Fruit Baskets – $1080 to $1650
DELIVERY AND PAYMENT
PayPal, Visa, Mastercard, AMEX, Union Pay
5.      MAY'S FLOWER SHOP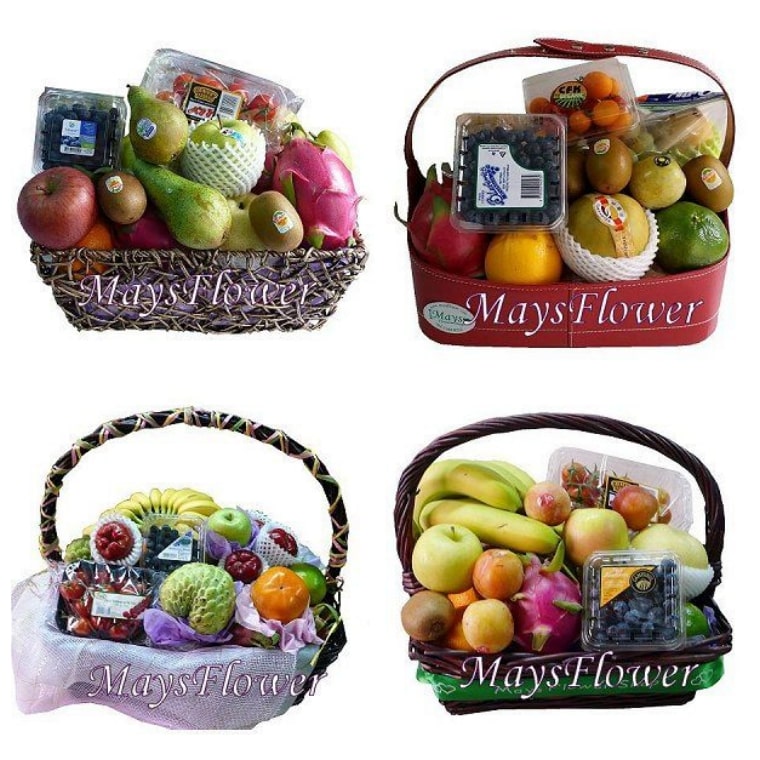 May's Flower Shop was established in 2002 with a mission of surprising everyone and giving them lasting pleasure through their stunning flower arrangements and gift hampers. To make your shopping experience easier and faster, they created an online shop that can accommodate your requests in a snap.
WHAT PEOPLE LIKE
FRESH FRUITS. May's Flower assure you that they do not only sell fresh flowers, but fresh fruits, too. The shop has a very strict quality control when it comes to their products so guaranteed that your fruit products are safe and delicious to eat.
PRODUCTS
Fruit Baskets – $698 to $2388
DELIVERY AND PAYMENT
PayPal, Discover, AMEX, Paydollar