Would you like to make your garden stand out? Well then, you might want to grow Craspedia (a.k.a. Billy Buttons) known for its jolly ball-shaped blooms and tall green stems.
It's native to Australia, which means it can stand a relatively warm climate year-round. Also, it's a convenient plant to have, as you can grow them out in the open or indoors by the window.
Now, let's delve into how you can take care of Craspedia flowers. As you will see, it's not difficult to do that at all!
Growing Craspedia Plants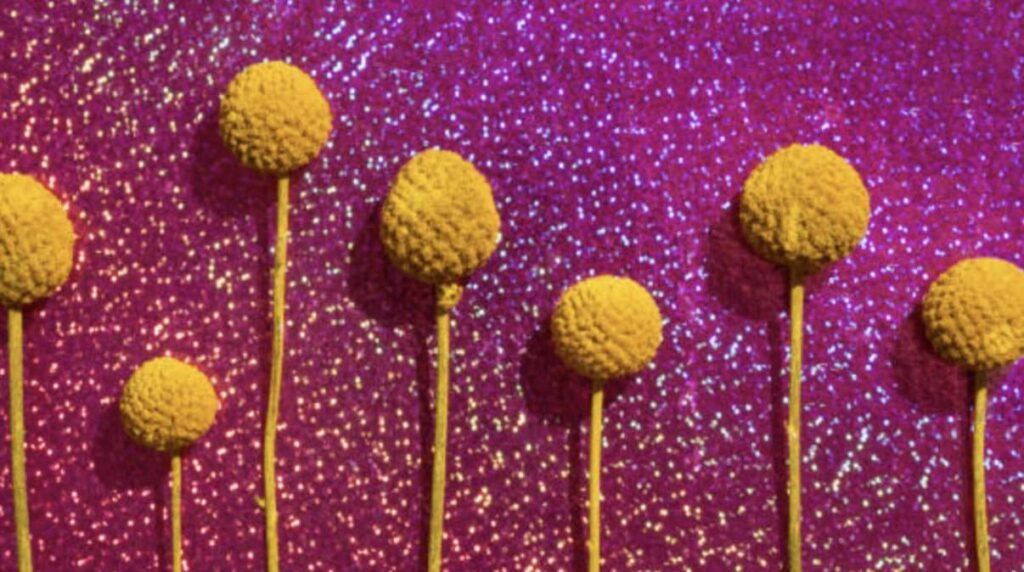 Craspedia can be grown from seeds or seedlings. This should be done during spring or summer after the danger of frost has gone.
For planting them outside, cultivate a garden bed with loose soil. Sow the seeds on the surface, and then add a layer of peat moss or sand on top so the soil can hold the nutrients and moisture.
On the other hand, if you wish to plant them in a pot or container. Scatter the seeds and bury them one inch deep in the soil.
Also, make sure that each seedling is at least ten inches apart from each other to prevent crowding. As opposed to other plants, Craspedia germinates quickly in just less than three weeks.
They should be put in a sunny and warm location. But keep in mind that for them to bloom wonderful flowers, they need at least six hours of full sun exposure in the day.
Growing them in a greenhouse is also a brilliant idea if you have one. That's because they'll receive the right amounts of sunlight, moisture, and warmth inside it.
Inside your house, you'd want to put them where they catch the most sunlight, such as by the window, so they'll grow vigorously.
Any quality of soil will do with Craspedia plants, so you don't have to worry about that. Having said that, the soil shouldn't ideally be acidic.
What's more, as a tropical plant, Craspedia can withstand periods of drought. As such, they don't need much watering as long as the surface layer of the soil isn't dry.
Other Care Tips for Craspedia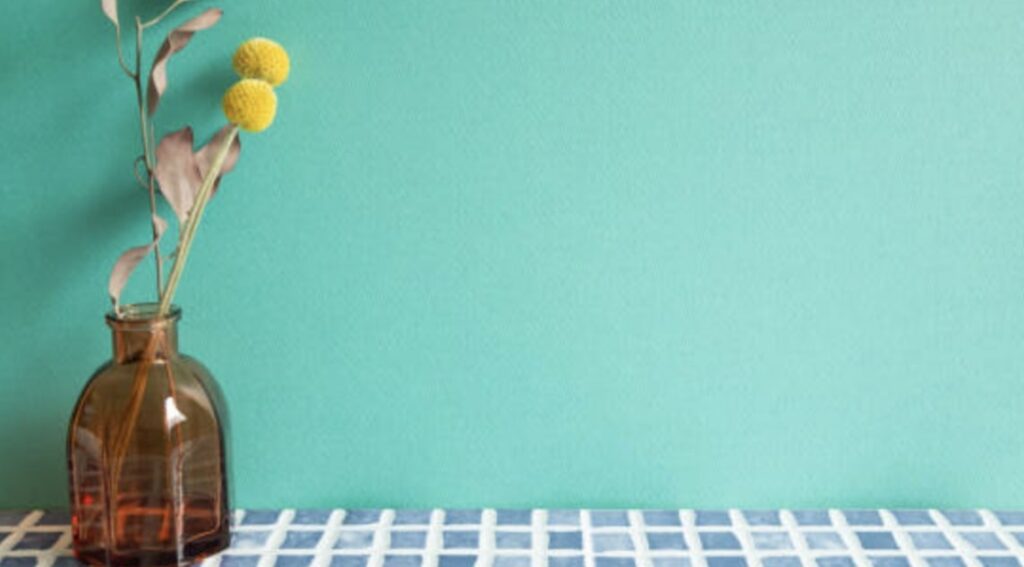 Though Craspedia doesn't need much fertilizer, you can give them a slow-release fertilizer with a higher level of phosphorous which promotes healthy plant growth and seed development.
On top of that, you may want to put aged manure or compost on top of the soil to nourish the plants better.
Aside from that, you can lay gravel as mulch on your soil or around the base of the plants from where the roots are. This will prevent weeds from spreading and keep the moisture intact so the plants won't dry up.
Luckily, these flowers are very tough and aren't that prone to pests and diseases. Still, you must plant and care for them properly to keep them safe and protected from harm.
More Resources on Flowers and Plants