People's creativity are just limitless. Everywhere you go you'd see an artistic touch in everything they do. Art used to be just in plain sight. You just simply look at it and be in awe of how flawlessly they were made, but now you can even have a taste of it. That is right. You can now devour art! One great example are these cake products that are made by the talented and creative bakers and cake designers in Doha.
1.      CAKE GALLERY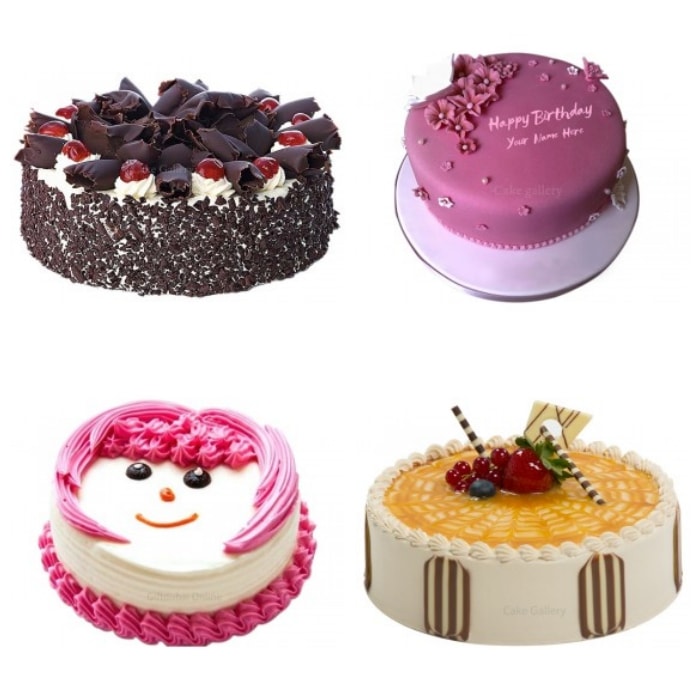 If you're looking for a great shop in Qatar or AUE that sells decadent cakes at reasonable price, then you're in for a treat as Cake Gallery is open to serve you no matter the time!
From simple mango cakes, to extravagant photo cakes and special cakes made with such beautiful designs, each dust of powder placed perfectly. Never go wrong with cakes whipped up by Cake Gallery, order now!
| | |
| --- | --- |
| SPECIALTY | Birthday Cakes |
| SELECTION SIZE | Moderate |
| STARTING PRICE | Cakes start at QAR 149.00 |
| DELIVERY FEE | Contact shop for exact rates |
| WEBSITE | http://www.cakegallery.qa/ |
| SOCIAL MEDIA | |
| CONTACT DETAILS | +971 52 859 5593 | [email protected] |
WHAT PEOPLE LIKE
CUSTOM MADE CAKES. A cake is an important item especially during parties and celebrations. Without it, the occasion would be dull and lack sweetness. Good thing the shop offers to customize your cake orders you would be able to fully match it with the theme especially for birthday parties and weddings.
REAL EXPERT. The clients of Cake Gallery really put their trust to the shop especially because they know that they can always rely on their highly talented and creative staff. Everyone in the shop are skilled and well-experienced in the field of culinary and baking.
PRODUCTS
Birthday cake starts at QAR 149.00
Photo cake starts at QAR 199.00
Combo Gifts start at QAR 184.00
Flowers start at QAR 60.00
DELIVERY AND PAYMENT
Contact shop for details.
2.      PARTYEC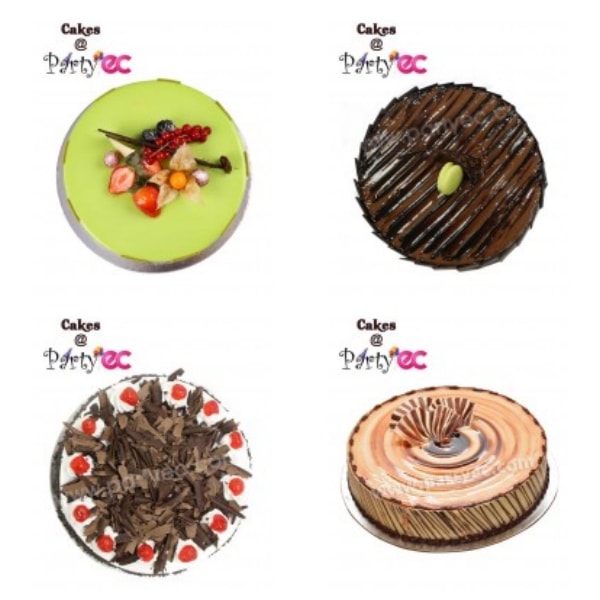 Patryec is really proud to say that they have a team of professional bakers and pastry chefs that are highly skilled and talented who are able to provide such wonderful and delicious cake products. The quality of their desserts is their top priority so they always make sure to give their best when making one.
WHAT PEOPLE LIKE
GUARANTEED TO BE ALWAYS FRESH. Nothing beats the aroma of freshly baked cake especially if it is made of fresh ingredients, too. At Partyec, they always make sure that their ingredients are the finest ones so that they could come up with a delicious sweet treat.
PRODUCTS
Engagement Cakes – QR 120 to QR 150
Birthday Cakes – QR 120 to QR 150
DELIVERY AND PAYMENT
Contact shop for details.
3.      FERNS N PETALS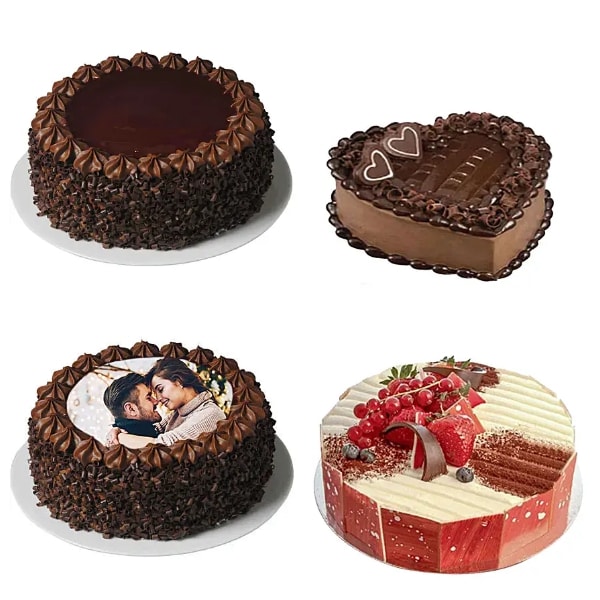 Ferns N Petals has a large collection of flowers and cakes that vary in flavours and sizes. The balance of sweetness and crumbiness makes the perfect taste of the cake that the people in Doha fall in love with. If you want a cake shop that does not only bake delicious cakes but also offers reliable delivery, make sure to buy one from the shop.
WHAT PEOPLE LIKE
100% CUSTOMER SATISFACTION. All of their customers always go home with big smiles on their faces because of how tasteful their pastries are. They always make sure that their products will arrive at your doorsteps fresh and warm.
AFFORDABLE CAKES. Who would have thought that a bakeshop that offers delicious and premium cakes can actually offer their products at very affordable prices? If you get to taste their creations, you will think that they are very luxurious but surprisingly budget-friendly.
PRODUCTS
Birthday Cakes – QR 3700 to QR 10500
Anniversary Cakes – QR 3700 to QR 10500
DELIVERY AND PAYMENT
Visa, Mastercard, PayPal, AMEX, Rupay
4.      GIFT BLOOMS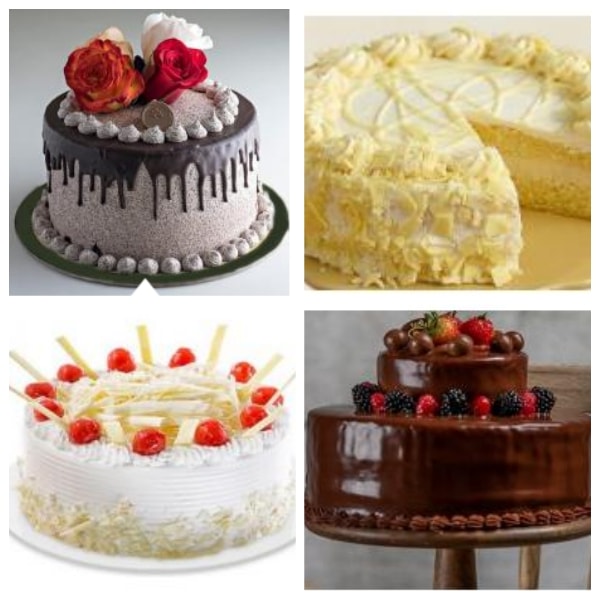 Gift Blooms create wonderful themed cakes and cupcakes that are customized per occasion. They make sure to give extra attention to customer requests and other details of the events. So whether you're planning a birthday, a bridal shower, or a gender reveal, they'll customize the cake depending on your instructions. In other words, customer's first!
WHAT PEOPLE LIKE
ARTISTIC & CHIC CAKES. Browse their portfolio online to view some of the best creations they've done over the years. You'll also be surprised to see how detail-oriented they could be. From kiddy parties up to adult parties, they'll surely help you with your dream cake.
PRODUCTS
Birthday Cakes – $220 TO $500
Anniversary Cakes – $220 TO $500
DELIVERY AND PAYMENT
PayPal, Mastercard
5.      ALL INDIA FLOWERS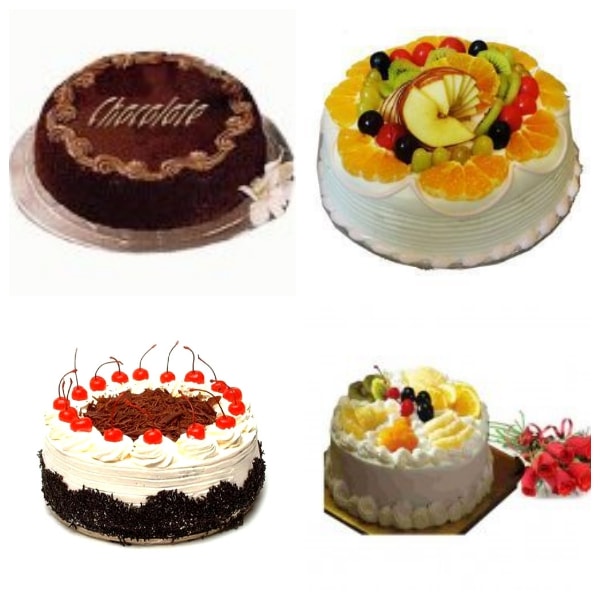 All India Flowers not only showcase their fresh flowers but they also offer scrumptious cakes and once you get to taste the shop's collection of cakes, you'd feel like you have also tasted a piece of heaven because of how light yet tasty their products are. You will never regret having All India Flowers as you cake provider for your upcoming events.
WHAT PEOPLE LIKE
BEST QUALITY CAKES. Since they strive to always amaze their customers, they also ensure quality in the products they create. They make sure that each product was made with the highest standards.
PRODUCTS
DELIVERY AND PAYMENT
Contact shop for details.
6.      ARABIAN FLORIST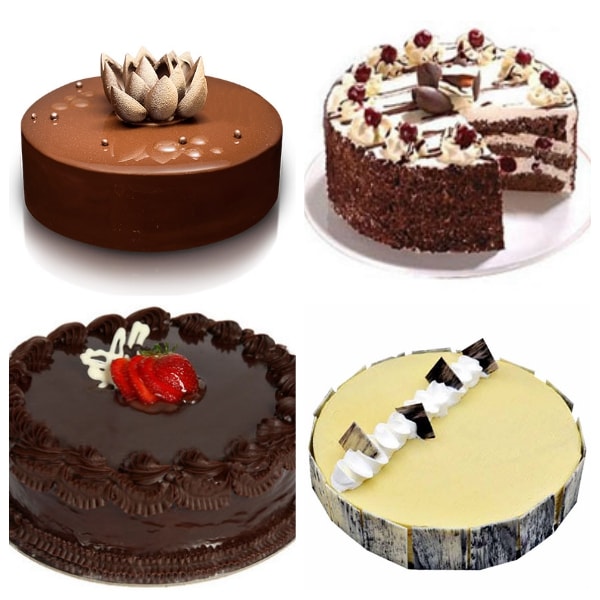 Arabian Florist is an online shop with a large inventory of different kinds of cakes that varies and style, flavor, and sizes. Their creative team could even create customized cakes and cupcakes depending on your choice of designs. Whether you want a rainbow colored one, surprise dessert cake, etc. they can definitely deliver it to you on time and in best quality.
WHAT PEOPLE LIKE
DELICIOUS CAKES. One of the most common feedback that the shop gets from their clients is that their products really taste delicious and feels soft. This is because the shop uses only the finest quality of ingredients.
PRODUCTS
Chocolate Cakes – QR 175 to QR 209
DELIVERY AND PAYMENT
PayPal, Mastercard, Visa, Discover, AMEX