Qatar may not be fully known as a place for good food but you would be surprised to know that they actually have numerous restaurants and bake shops that offer wonderfully made and heavenly tasting cakes and other pastry products. We know how hard it is to choose from the best so we have streamlined your options and came up with these 6 cake shops that can provide you not only the best products but best delivery services, as well.
1.      CHOOWY GOOWY
Choowy Goowy is made in Kuwait that has also been serving the area of Qatar for quite a while now. They have different kinds of pastry products that are equally tasty and guaranteed to be always kept fresh. Their cakes are even categorized depending on the recipient so it would be easier for their clients to browse through their collection through their website.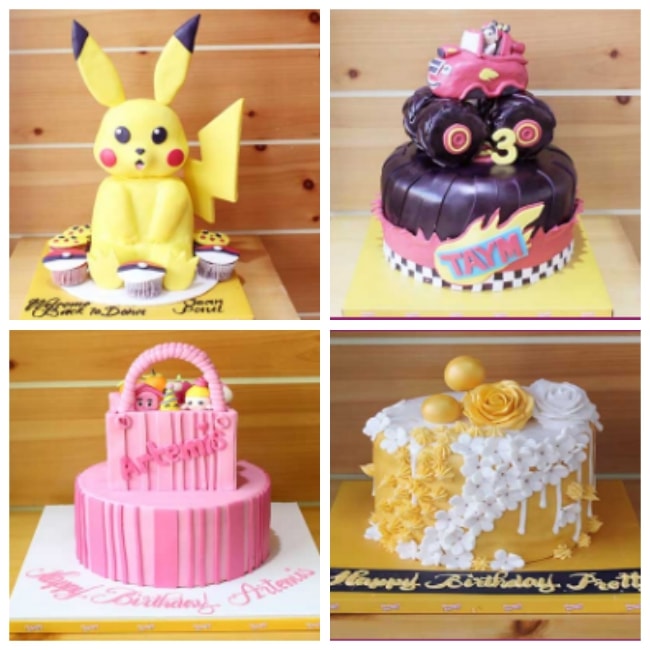 WHAT PEOPLE LIKE
WIDE SELECTION. The shop has a large collection of cake products that are all perfect for all kinds of occasions. If you are looking for a cake provider for your upcoming event, you should definitely call Choowy Goowy and they will happily serve you.
SPECIAL CAKES. Aside from making traditional celebration cakes, the shop also creates special ones that have exceptional concepts and designs.
PRODUCTS
Boys Cake
GIrls Cake
Wedding Cake
DELIVERY AND PAYMENT
Contact shop for details.
2.      TASMEEM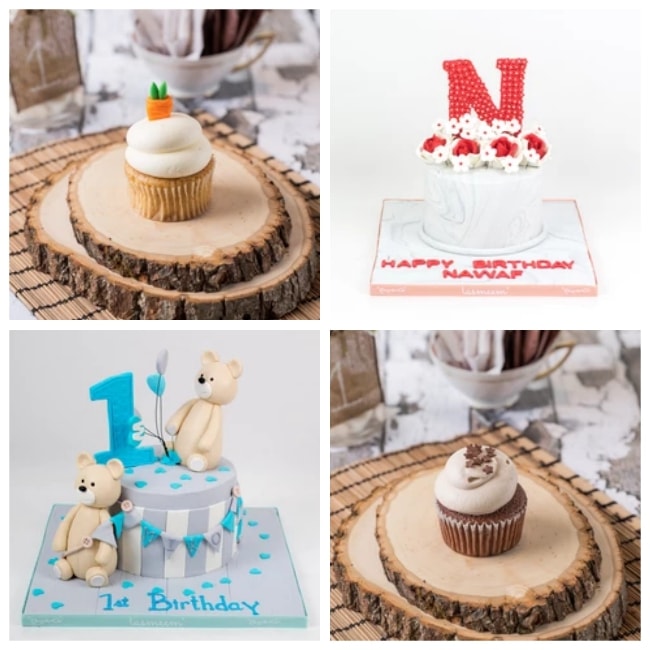 Tasmeem is greatly known for their creatively designed cakes that will totally leave you in awe once you get to see them in person. Of course, the shop wants your celebration to be memorable and the greatest of all time so they make sure that they have everything you need. From the balloons, flowers, to cakes. The shop got you all covered.
| | |
| --- | --- |
| SPECIALTY | Customized cakes |
| SELECTION SIZE | Medium |
| STARTING PRICE | Starts at QAR 10.00 |
| DELIVERY FEE | Calculated at checkout |
| WEBSITE | https://shop.tasmeem.qa/ |
| SOCIAL MEDIA | |
| CONTACT DETAILS | |
WHAT PEOPLE LIKE
CUSTOMIZED ORDERS. The team of Tasmeem is composed of talented and creative bakers that can create and design cakes according to your preferences and desired look.
GREAT SERVICE. The shop is not only applauded for their delicious cake products, but they are also known for providing a wonderful service for all their clients as their priority is their satisfaction and happiness.
PRODUCTS
Customized Cakes – QAR 330.00 to QAR 800.00
Cupcakes – QAR 10.00 to QAR 280.00
DELIVERY AND PAYMENT
Visa, Mastercard
3.      KOREAN BAKERIES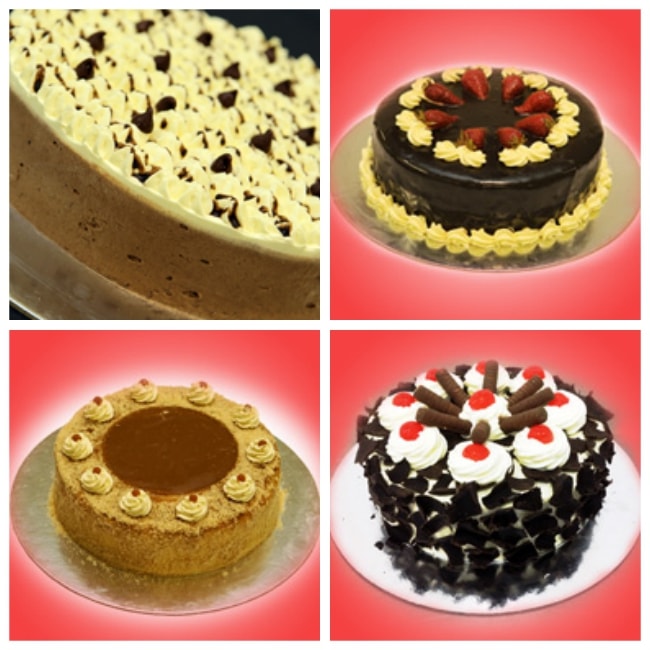 Korean Bakeries is known to be the largest automatic industrial baker in Qatar for almost 30 years. With this, the shop creates and houses a large collection of bread and pastry products that are guaranteed to be always in the best quality and are always kept fresh for delivery and consumption.
WHAT PEOPLE LIKE
FRESH PRODUCTS. The shop implements a strict quality control when it comes to their products so you would be guaranteed that all of their products are always delivered fresh and in the best quality.
PRODUCTS
Decoration Cakes
Cupcakes
DELIVERY AND PAYMENT
Contact shop for details.
4.      CUPCAKE QUEEN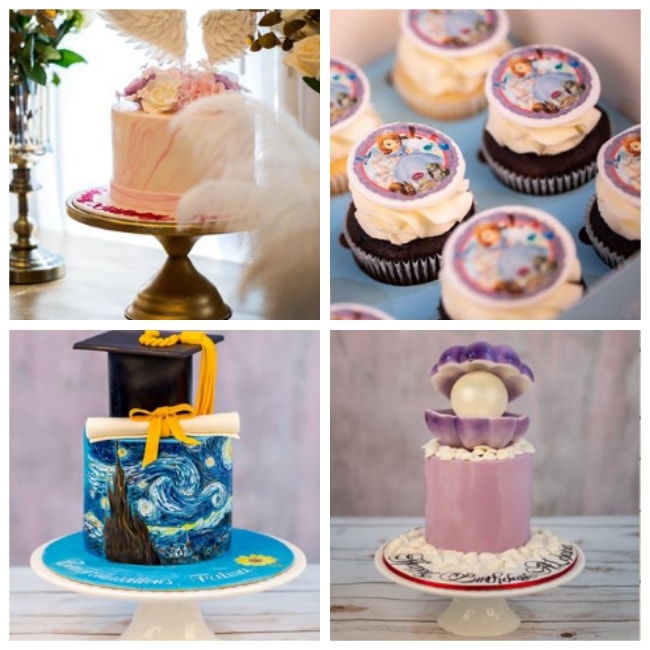 Cupcake Queen was opened in 1998 with the commitment of making the lives of people in Qatar as beautiful and as colorful as their pastry products. The shop was also started to meet the demand of high profile customers and to produce high quality products that their beloved customers truly deserve.
WHAT PEOPLE LIKE
DELICIOUS PRODUCTS. The shop prides themselves with their delicious pastries that will certainly be loved even by those who are not fond of sweet goodies. Their cakes and cupcakes are appropriate for all ages and all kinds of occasions.
CATERING SERVICES. Can't get enough of the cakes and cupcakes created by Cupcake Queen? Don't worry because the shop does not only sell retail products, but they also extend their products to catering services.
PRODUCTS
DELIVERY AND PAYMENT
Contact shop for details.
5.      AL BATEEL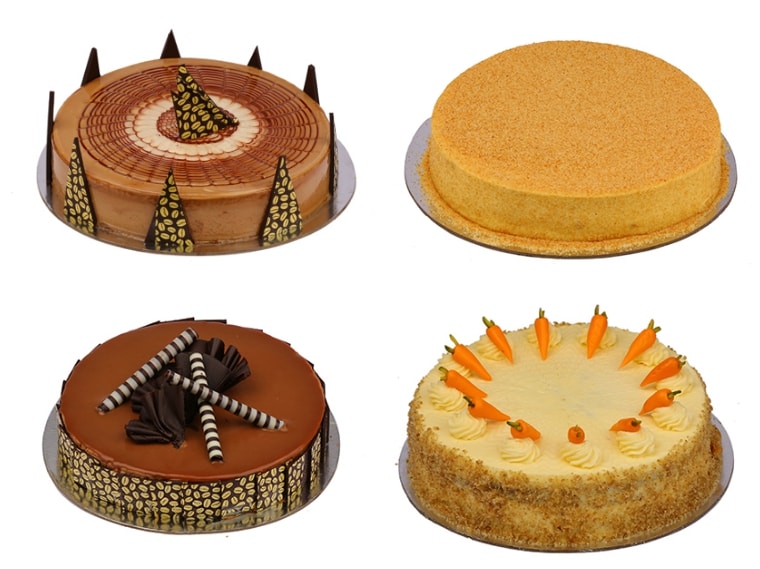 Finding Al Bateel is just a piece of cake because they happen to have numerous stores spread all over Qatar to provide you with your cake and other pastry needs. The shop has won the hearts of the people in Qatar because of their premium cake products that are perfect for all kinds of occasions and events. If you choose to have Al Bateel take care of your cake needs, you will be guaranteed with the best quality of work.
WHAT PEOPLE LIKE
VALUE FOR MONEY. The shop appreciates all the money that their beloved clients put into their work that is why they make sure that you only get the best that you deserve and they start by creating premium quality products and wonderful customer service.
PRODUCTS
DELIVERY AND PAYMENT
Contact shop for details.
6.      MADELEINE PATISSERIE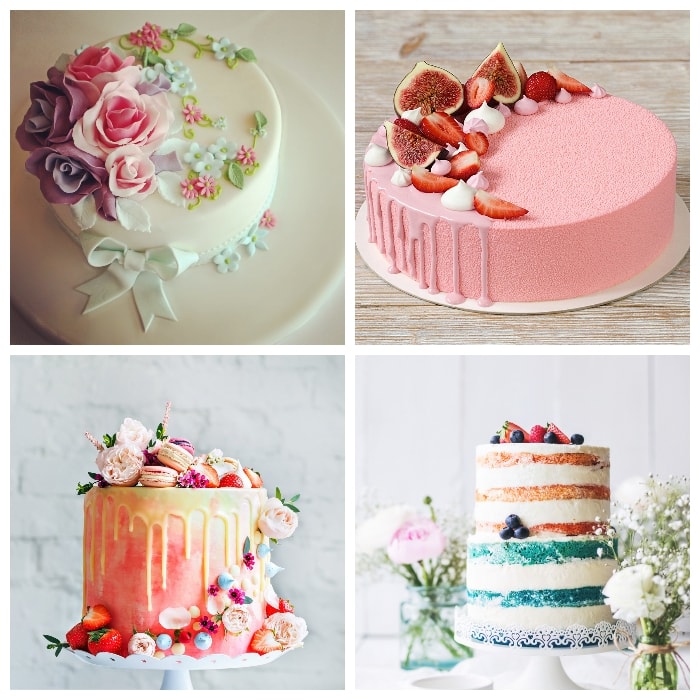 Madeleine Patisserie has increased the standard of the cake industry in Qatar with the quality of products that they create. The shop's perfect balance of flavours, style, and texture and the team's attention to detail have created a collection of premium quality cake products that are really exceptional.
| | |
| --- | --- |
| SPECIALTY | Cakes for all occasions |
| SELECTION SIZE | Large |
| STARTING PRICE | Contact the shop for the price list |
| DELIVERY FEE | Calculated at checkout |
| WEBSITE | https://www.madeleine.qa/ |
| SOCIAL MEDIA | |
| CONTACT DETAILS | 3359 1088 |
WHAT PEOPLE LIKE
CUSTOM CAKES. The shop makes sure that their products are made with only fresh and natural ingredients that is why they make all of their cakes from scratch. From there, they are sure that their food products are of high quality and always fresh.
PRODUCTS
Decorated Cakes –
Birthday Cakes –
DELIVERY AND PAYMENT
Contact shop for details.