Explore the beauty behind the wealthiest and largest city of Singapore. Beside the bright and glam of the city lights, Zurich has some of the funkiest tourist destinations the millenial in you would definitely enjoy. They've transformed some of the most traditional establishments to keep up with the current trends.
Be sure to enjoy the Fraumünster, Kunsthaus, Schweizerisches Landesmuseum, and many more destinations. Check out also the flowers while enjoying the bright lights and busy streets of Zurich.  
1. TOM FLOWERS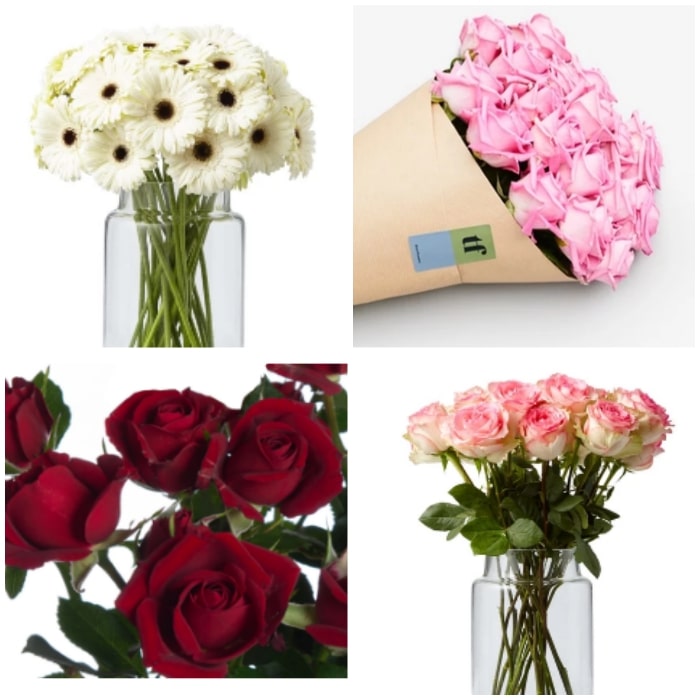 Tom Flowers try to capitalize in the beauty of flowers alone. They believe that the beauty of flowers do not need to be complicated any more. They try to make the flowers as simple as possible to bring out its true beauty. That's why they wrap a bunch of flowers of the same variety together nicely and neatly which brings out its simplest beauty.
WHAT PEOPLE LIKE
SIMPLE BUNCH: Do you want a bunch of roses, clovers, or hydrangeas? They have beautiful bunch of flowers that are neatly created to bring out the best about yhese flowers.
EASY DELIVERY PROCESS: Delivering flowers could be tricky since these are really fragile produce and the freshness should be maintained. That's why they make sure to put extra care and attention in the delivery.
PRODUCTS
MONOBOUQUETS: CHF 40 – 70
DELIVERY & PAYMENT
Deliveries to Zurich are done from Tuesday to Saturday, while deliveries to other parts of Switzerland are from Wednesday to Saturday. Payment are made through major credit card and apple pay.
2. URS BERGMANN FLORIST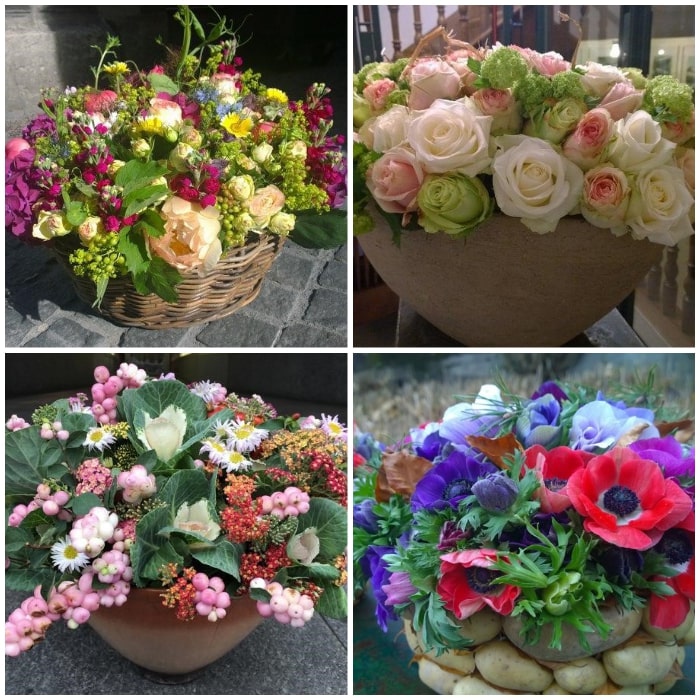 | | |
| --- | --- |
| SPECIALTY | Great collection of products |
| SELECTION SIZE | Medium |
| STARTING PRICE | For inquiry |
| DELIVERY FEE | For inquiry |
| WEBSITE | http://www.bergmann-florist.ch/home/ |
| SOCIAL MEDIA |   |
| CONTACT DETAILS | 0442619425 / [email protected] |
Urs Bergman Florist creations are a product of their creativity and a love for nature. They took inspiration from the beauty of flowers in their natural environment. A signature bowl-like arrangement is popular in this flower shop which actually looks naturally beautiful.
WHAT PEOPLE LIKE
INDOOR DESIGNS: Centerpiece for your dining table? Or a vased arrangement in the toilet? Whatever indoor flower arrangement you need, they'll create the most fitting to your interior design.
OUTDOOR DESIGNS: If you need flowers for your garden to accentuate the beauty of nature, they have this bowl-like arrangement that would really look perfect outdoors.
PRODUCTS
CENTERPIECE
VASED ARRANGEMENT
DELIVERY & PAYMENT
Inquire for more information.
3. FLOWERS FLORA DESIGN GMBH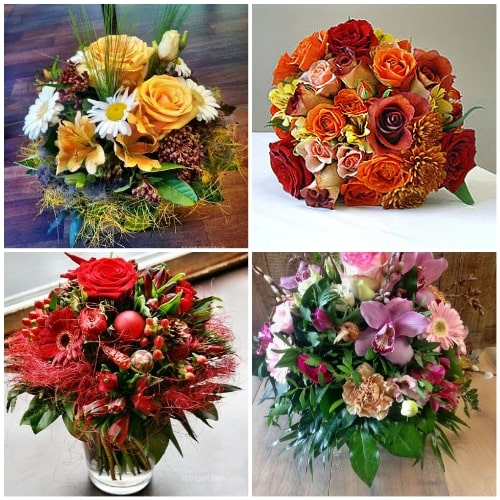 | | |
| --- | --- |
| SPECIALTY | Specialty flowers |
| SELECTION SIZE | Medium |
| STARTING PRICE | For Inquiry |
| DELIVERY FEE | Free for CHF 100 purchase |
| WEBSITE | https://www.blumenladen-zuerich.ch/ |
| SOCIAL MEDIA |   |
| CONTACT DETAILS | 044 251 1680 |
Who wouldn't want to receive a good old flower arrangement for a special occasion? Flowers Flora Design GMBH may be old school in their approach to create flower arrangements, but their technique sure is not yet rusty. They create beautiful and meaningful flowers to fit the occasion it should be given. 
WHAT PEOPLE LIKE
FULL SERVICE FLORIST: Personal occasion or corporate event needs a lot of attention and work. Let them handle the flower services. Whatever you're planning is, they'll probably have the perfect solution and flower designs for you.
SPECIALTY FLOWERS: Need a gift for an anniversary? A birthday? Or a mother's day. The good thing is Flowers Flora Design GBH could help you whatever the occasion is.
ELEGANT ARRANGEMENT: It takes creativity to create a beautiful flower arrangement, but it takes skills to create a perfectly elegant flowers. This flower shop creates both artistic and elegant flower designs.
PRODUCTS
SEASONAL FLOWERS
BOUQUETS
SILK FLOWERS
FUNERAL FLOWERS
DELIVERY & PAYMENT
Call them to learn more about their flower delivery and payment terms.
4. Valse des Roses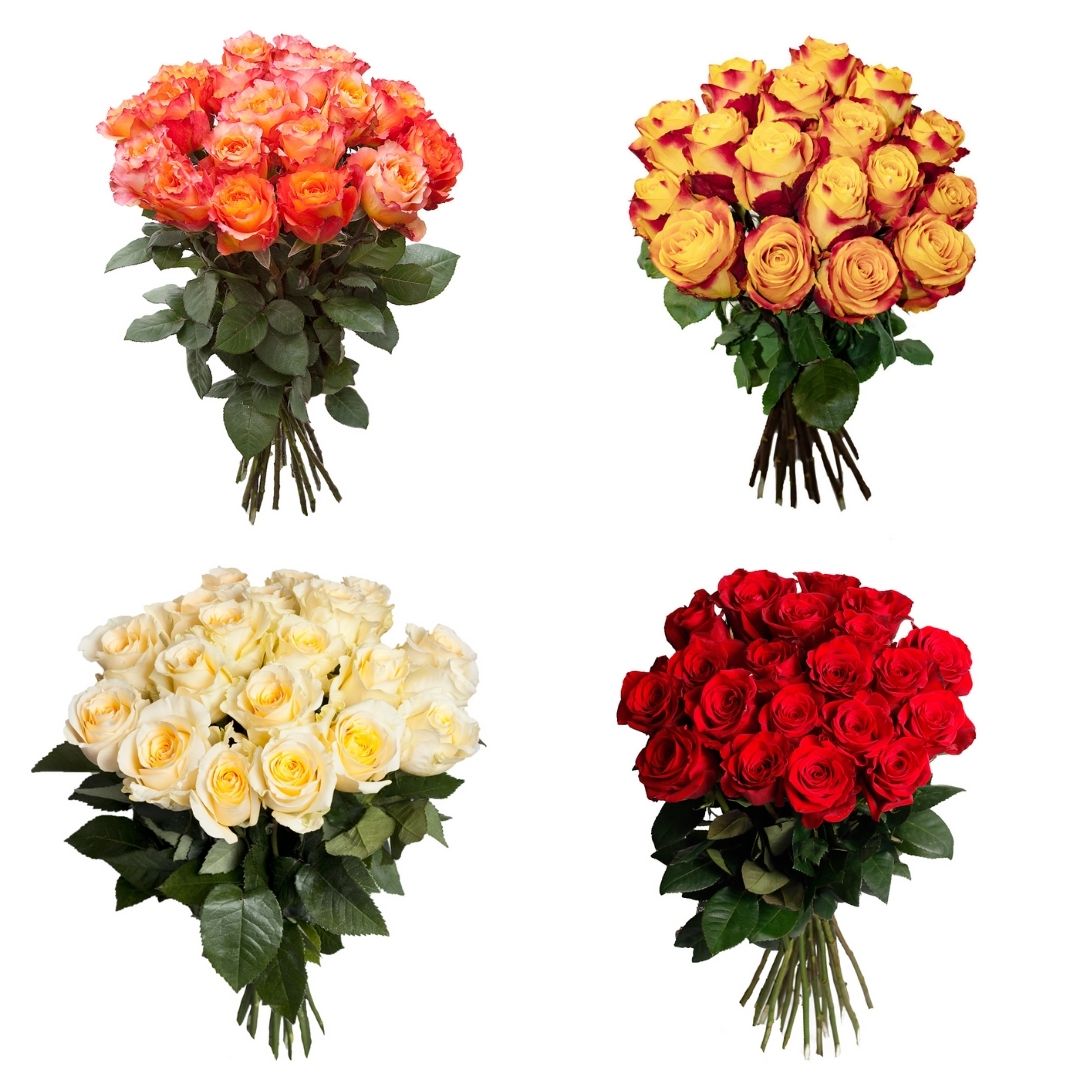 Valse des Roses is known for their premium quality blooms. Wherever you are in Switzerland, rest assured that they can send you over their gorgeous floral collection in not time.
Check out the various roses, tulips, and orchids available, as well as their subscriptions, on the website.
SPECIALTY
Roses and Orchids
SELECTION SIZE
Medium
STARTING PRICE
Starts at CHF17.00
DELIVERY FEE

Delivery fee is calculated upon checking out

WEBSITE
https://www.valse-des-roses.ch/
SOCIAL MEDIA
CONTACT DETAILS
Tel. 044 888 92 72
[email protected]
WHAT PEOPLE LIKE
Flower Subscription – Acquire Valse des Roses' flower subscription so you won't have to think about picking arrangements every time. Trust their florists to send you over their best collection. You may choose over their different subscriptions on the site and get CHF 20.00 off on the first delivery.
Fast Delivery – Valse des Roses prides itself in ensuring efficient and speedy delivery. So you can definitely order your bouquet today and receive it the very next day!
PRODUCTS
Flower Bouquets
Plants
Easter Chocolate
DELIVERY & PAYMENT
Payment details and discount codes are given/can be redeemed at checkout
5. MARSANO AG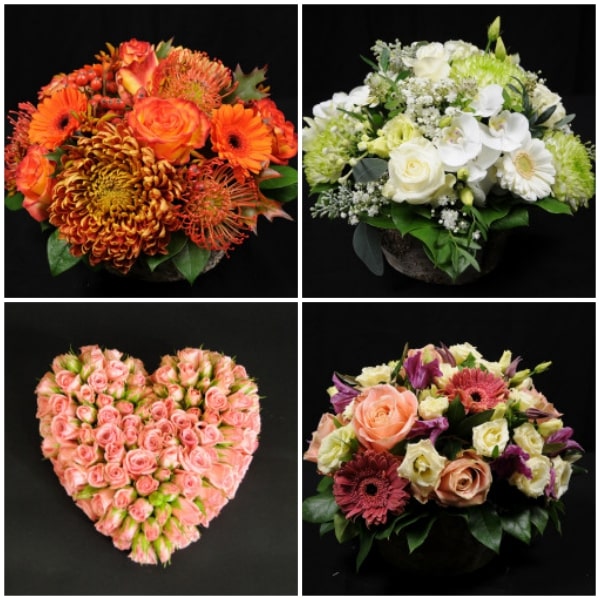 | | |
| --- | --- |
| SPECIALTY | Sophisticated flower designs |
| SELECTION SIZE | Small |
| STARTING PRICE | CHF 55 |
| DELIVERY FEE | CHF 25 |
| WEBSITE | http://www.marsano.ch/ |
| SOCIAL MEDIA | Facebook: @marsanoblumen Instagram: @marsano.paradeplatz |
| CONTACT DETAILS | +41442111732 / [email protected] |
Marsano AG started to be the home of premium quality flowers and gifts on 1919. 100 years may have passed but the quality of flowers remain as beautiful than ever. They have five locations and an online shop to give people the convenience to order online.
WHAT PEOPLE LIKE
BEAUTIFULLY HANDCRAFTED FLOWERS: Flower arrangements are created with a certain level of artistry. That explains why the design looks highly professional which makes it even more beautiful
HIGH QUALITY FLOWERS: Marsano prides itself of maintaining the quality of flower arrangements. Since 1919, they are still loved by their customer for it.
PRODUCTS
ROSES: Lorem CHF 55 – CHF 135
OSTRICHES: CHF 60 – CHF 135
ARRANGEMENTS: CHF 75 – CHF 120
DELIVERY & PAYMENT
Marsano delivers to zurich and nearby areas by hand delivery, while delivery across Switzerland is done by post.
6. BLUMENHAUS WIEKDIKON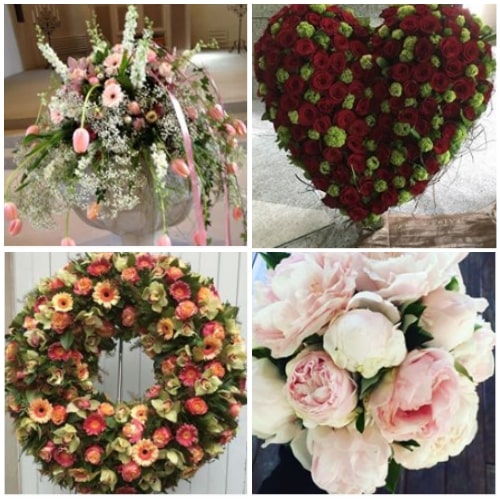 | | |
| --- | --- |
| SPECIALTY | Traditional flower design |
| SELECTION SIZE | Small |
| STARTING PRICE | CHF 5.50 |
| DELIVERY FEE | For Inquiry |
| WEBSITE | http://www.blumenkraemer.ch/shopville/ |
| SOCIAL MEDIA | Facebook: @blumenhaus.wiedikon Instagram: @blumenhaus_wiedikon |
| CONTACT DETAILS | +4144 463 3637 / [email protected] |
Over 36 years, this flower delivery shop started small as a family shop. But it has proven to be one of the top players in the flower industry in Zurich. They are committed to fulfill every customer's wish and dream by pouring their heart's out in every flower arrangement they create.
WHAT PEOPLE LIKE
CREATIVE STAFF: Florists are the foundation of every flower shop. Here at Blumenhaus Wiedikon, they create beautiful and powerful flowers to express their customers' message even clearer.
ARTISTIC FLOWER ARRANGEMENTS: Each of their creations are done made with the highest level of artistry. They make flowers with the passion to artistry and floristry combined.
PRODUCTS
FLOWERS ARRANGEMENTS:CHF 5.50 – CHF 100
DELIVERY & PAYMENT
For Inquiry