Da Nang is a place in Vietnam which is most famous for their delicious food. This makes Da Nang an ideal place to have a romantic date with your special someone. And what's the perfect complement with good food? Of course, good company with a bit of surprise by giving them a good set of flowers. Make your loved one's day even better by sending them a bouquet of fresh flowers made by these florists below.
1.      PARIS FLOWER SHOP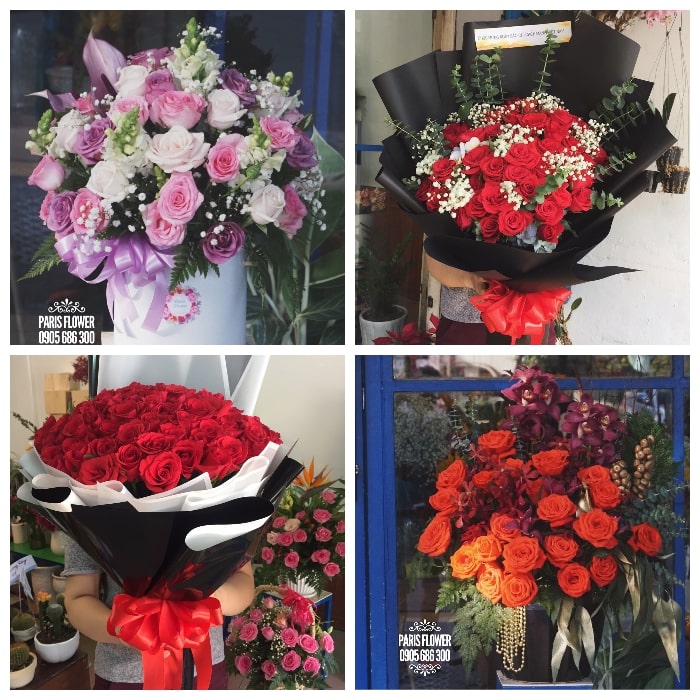 All occasions, no matter how simple becomes extraordinary when paired with good set of flowers. Paris Flower Shop has a variety of options of elegant bouquets and other floral arrangements suited best for your luxurious events. They also have a special section in their website that is specifically dedicated to flower lovers out there who wants to know more about their flowers.
WHAT PEOPLE LIKE
CLIENT-ORIENTED. Paris Flower Shop always makes sure that their customers are attended and taken care of by the friendly staff. They want them to know that they are always available for them to address all their concerns regarding their flower needs, this is why their previous customers have given them high ratings when it comes to trustworthiness and reliability.
PRODUCTS
Flower box – $21 to $50
Bouquets – $21 to $50
DELIVERY AND PAYMENT
Visa, Mastercard, AMEX
2.      DUC PHAN FLOWERS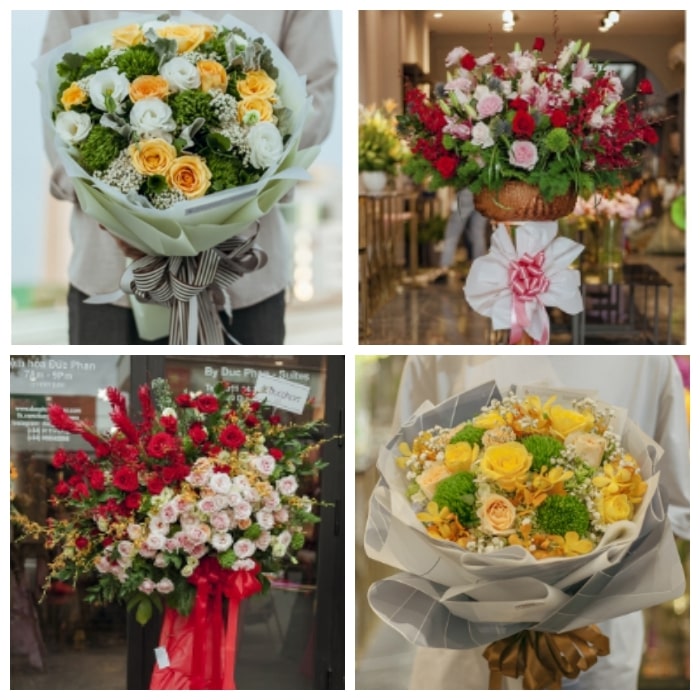 Duc Phan Flowers offers quite a handful collection of flowers suited best for weddings and other celebrations. The shop always makes sure to keep their products in fresh and best condition and not only that, you will also be delighted to know that the shop offers a 10% discount if you choose to purchase from their website. Easy and budget friendly!
WHAT PEOPLE LIKE
EASY TO COMMUNICATE WITH. The shop made their customer service more reachable by allowing their clients to get in touch with them anywhere and wherever they are. They can just simple go to their website or give them a call and share your concern and they guarantee to get back to you with answers in no time.
PRODUCTS
Happy Flower – $21 to $80
Bouquets – $20 to $100
DELIVERY AND PAYMENT
Visa, Mastercard, AMEX, Discover, PayPal
3.      DALAT HASFARM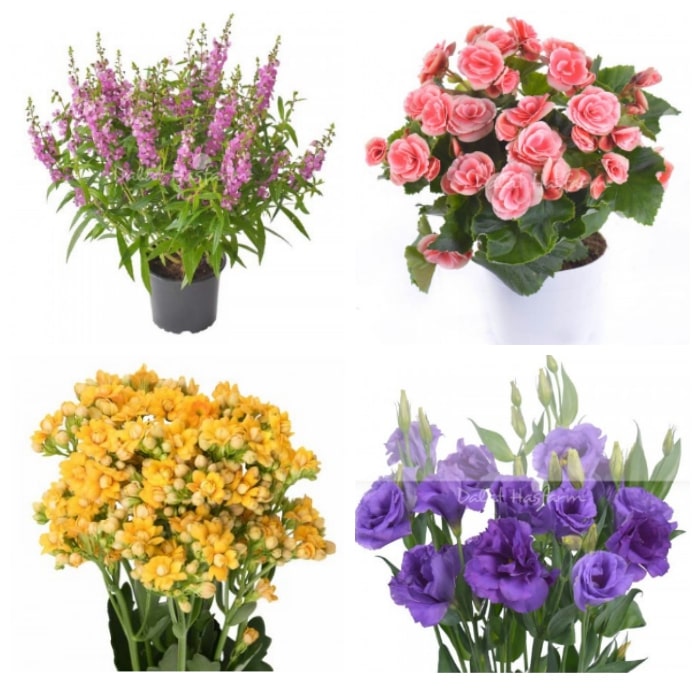 Dalat Hasfarm own a large collection of stunning, elegant-looking flowers that their creative florists originally designed themselves. They pride themselves with their stylish fashion in flower arrangement and you will be able to easily experience this if you decide to have your next flower arrangements be made by them.
WHAT PEOPLE LIKE
ELEGANT DESIGNS. Sometimes, to see elegant-looking flowers is all you need to brighten up your day. Whether it is arranged in beautiful silk wrap, or lined up in a luxurious-looking box, or maybe displayed with a vintage vase, the elegance of flowers will truly shine and make the atmosphere even brighter.
VALUE FOR MONEY. Dalat Hasfarm understands that their customers really make an effort to be able to afford such high quality flower arrangement that is why they show their appreciation for their loyalty by making sure that all the products that they provide are of the best quality in town. They want their customers to know that every single penny spent on their orders are truly worth its price.
PRODUCTS
DELIVERY AND PAYMENT
Contact shop for details.
4.      SHOP HOA TƯƠI QUẬN HẢI CHÂU ĐÀ NẴNG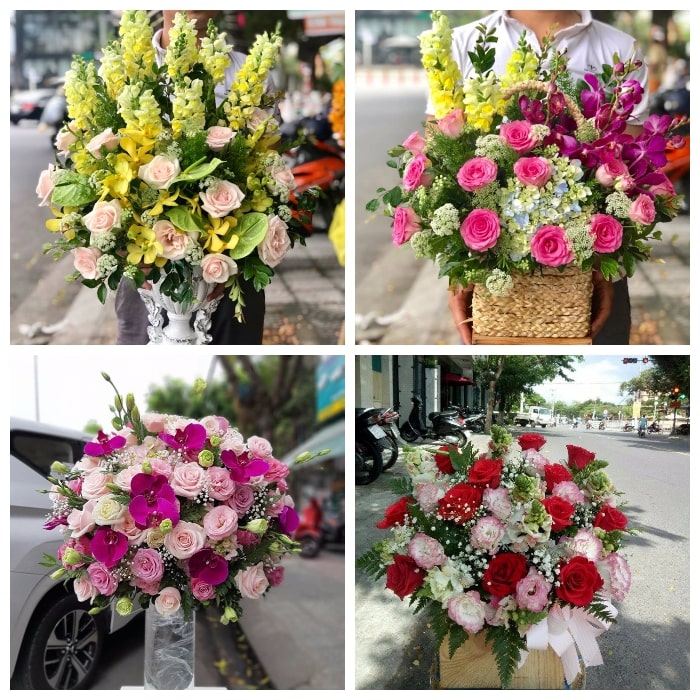 The shop is yet to have their own website to showcase their collection but that does affect the fact that they provide some of the best and finest qualities of flower arrangements in Da Nang. All the photos posted on their facebook page are actual creations that their team has carefully created to satisfy the needs of their customers.
WHAT PEOPLE LIKE
VALUE FOR MONEY. Shop Hoa Tươi Quận Hải Ch U Đà Nẵng understands that every single centavo spent on every order made is important. They want their clients to know that they can trust them in taking care of their orders and that all their expenses are appreciated, thus they truly make an effort to create a beautiful flower arrangements that will justify the money spent on each of them.
GOOD RELATIONSHIP WITH CLIENTS. Aside from making sure that their flower products are well taken care of, they also always check on the comfort and satisfaction of their customers. They make sure to build a good relationship with their customers for them to know that they are to be trusted and worth visiting.
PRODUCTS
DELIVERY AND PAYMENT
Contact shop for details.