Sweden or now officially known as the Kingdom of Sweden is most famous for its beautiful northern lights. Occasionally, people not only from Sweden but from other countries intentionally visit the country just to witness this beauty. Adding to the magnificent view that Sweden offers are their farms of differently colored flowers which their artistic local florists turn into truly stunning floral arrangements. There are lots of flower shops in Sweden but to help you find your best match, here is the list your 6 best options.
1. OSTRAS BLOMMOR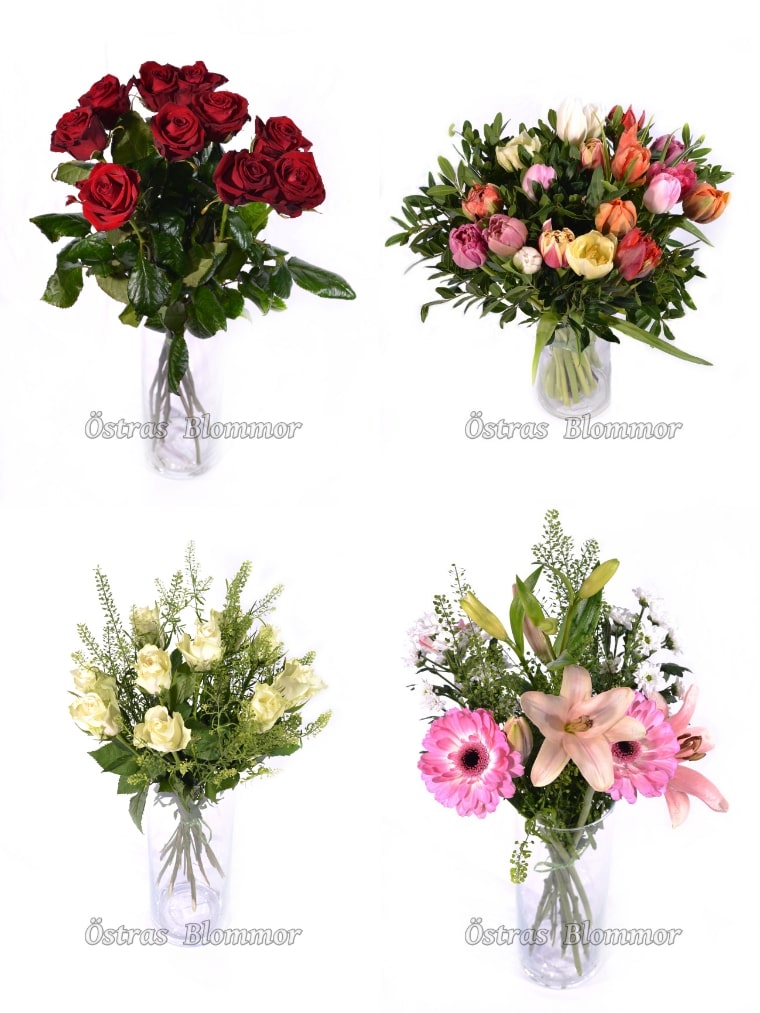 Ostras Blommor is one of the best flower shops in Sweden that offer premium fresh flowers. The shop is most known for their vase arrangements and house plants. If you want to add more color and elegance in your homes, you should definitely take a look at the collection of Ostras Blommor.
| | |
| --- | --- |
| SPECIALTY | Vase arrangements |
| SELECTION SIZE | Large |
| STARTING PRICE | Starts at 305 SEK |
| DELIVERY FEE | Calculated at checkout |
| WEBSITE | http://ostrasblommor.se |
| SOCIAL MEDIA | |
| CONTACT DETAILS | 08 – 612 91 20 |
WHAT PEOPLE LIKE
FUNERAL SERVICE. The shop does not only provide flowers for retail or for home decoration, they also cater to other events, even to unfortunate ones such as funeral. They offer different kinds of flower arrangements for funerals such as wreaths and flower stands.
PRODUCTS
Bouquets – 305 SEK to 400 SEK
DELIVERY AND PAYMENT
Visa, Mastercard
2. FLOWERS SWEDEN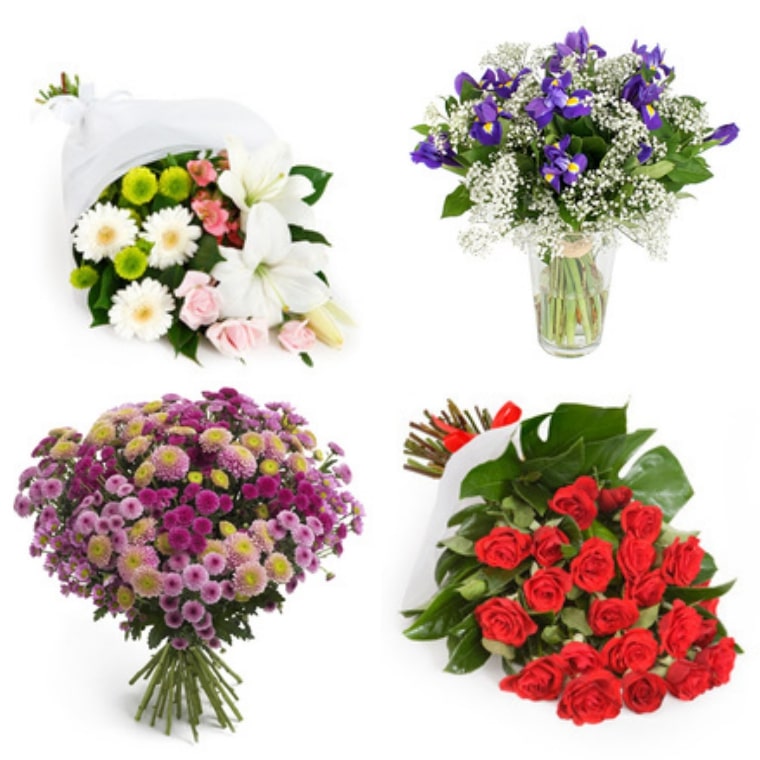 Flowers Sweden promises to provide their customers with excellent quality of service and products. The shop extends its service to many cities in Sweden so guaranteed that whereever you are in the country, you can experience the beauty and fragrance brought by the products of Flowers Sweden.
WHAT PEOPLE LIKE
LARGE COLLECTION. The shop wanted to make sure that there is enough flower for everyone that it why they always see to it that they maintain a large inventory of flowers of different kinds. Whatever kind of arrangement you may need, the shop ensures that they have everything laid up for you.
EXTRA ITEMS. The shop does not only offer fresh flowers, they also sell other gift items such as gourmet baskets, gift sets, chocolates, etc. These items are believed by the owners to perfectly complement with your choice of flowers.
PRODUCTS
Bouquet – 420 SEK to 1200 SEK
Sympathy Flowers – 1200 SEK to 3530 SEK
DELIVERY AND PAYMENT
Delivery schedule and payment may be requested from the shop.
3. FLOWERS 4 SWEDEN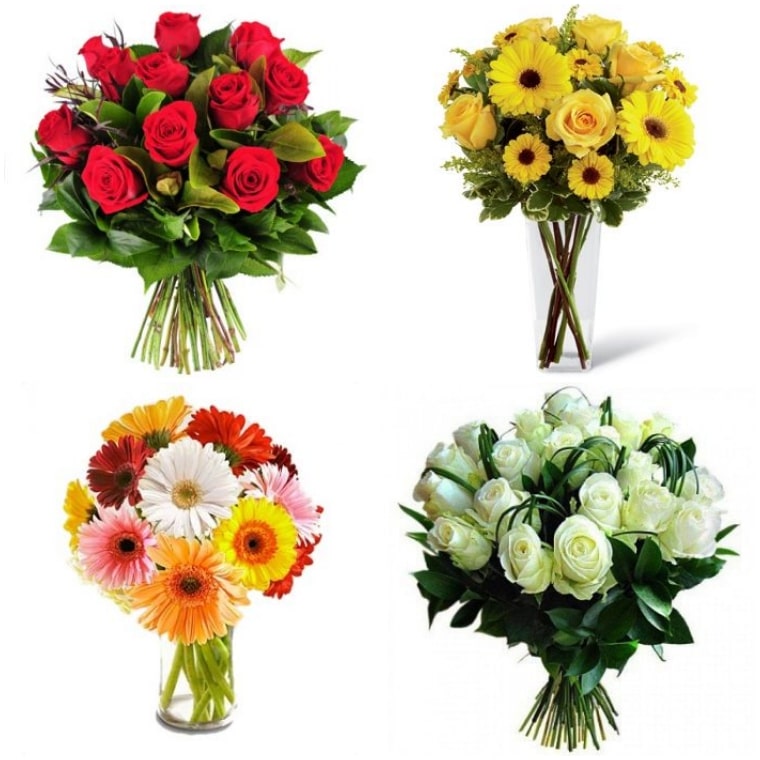 If you are looking for a flower shop that has an established credibility and reliability, Flowers 4 Sweden could be your perfect match. The shop is home to hundreds of different fresh flowers that their creative team turn into wonderful flower arrangements. Whether you need one for a birthday party, mother's day, or anniversary date, Flowers 4 Sweden always got your back.
WHAT PEOPLE LIKE
GOOD CUSTOMER SERVICE. The shop is praised for their wonderful treatment to their customer. From the time they place their orders up until the delivery service, the shop never fails to provide their clients with excellent service.
LOCAL FLORIST. The shop prides itself with the skills and creativity that their local florists have. Everyday, these professionals strive to make their products and services better by learning new things and innovating their products and strategies.
PRODUCTS
Flower Vase – 420 SEK 3850 SEK
DELIVERY AND PAYMENT
Visa, PayPal, Mastercard
4. FLOWER REPUBLIC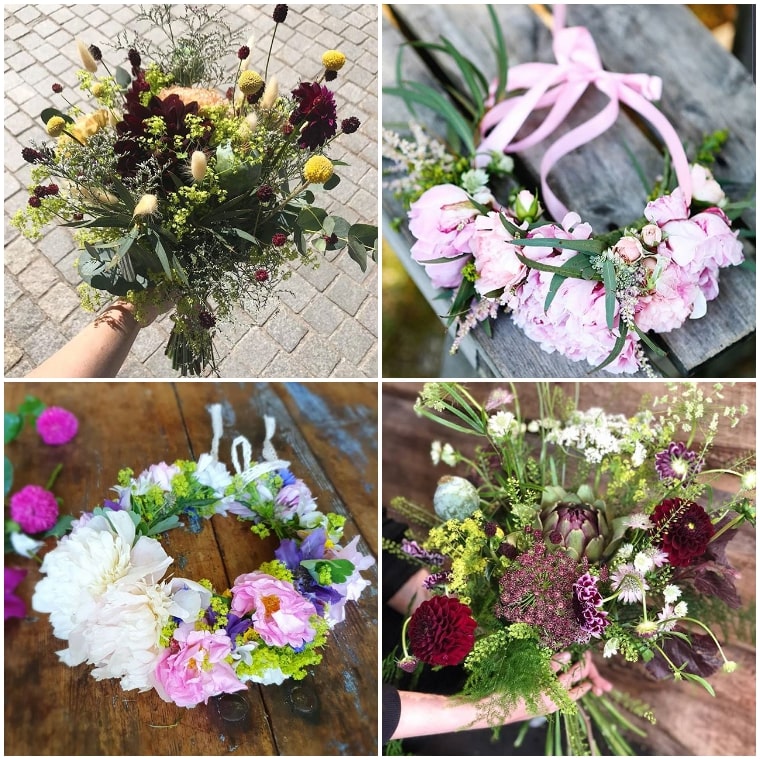 Flower Republic is a small shop with a large heart and passion for flowers and arts. The goal of the team is to share beauty and color to the people in Sweden through their wonderful flower arrangements. They specialize in creating premium bouquets for any kind of occasion.
| | |
| --- | --- |
| SPECIALTY | Premium wrapped bouquets |
| SELECTION SIZE | Large |
| STARTING PRICE | Contact the shop for price list |
| DELIVERY FEE | Calculated at checkout |
| WEBSITE | http://www.flowerrepublic.se/ |
| SOCIAL MEDIA | |
| CONTACT DETAILS | 08-744 43 49 |
WHAT PEOPLE LIKE
LARGE COLLECTION. The shop caters to all kinds of events and place from home service to funeral floral arrangements, to corporate meetings, whatever flower need you may have guaranteed that Flower Republic can help you with that.
FLORAL SUBSCRIPTION. Can't get enough of stunning bouquets made by Flower Republic? Good news for you because you can subscribe to their Friday bouquet wherein every Friday a new set of bouquet is delivered to your homes and offices.
PRODUCTS
DELIVERY AND PAYMENT
In case you have questions about delivery and payment methods, you may send an email to [email protected]
5. SWEDEN FLORIST ONLINE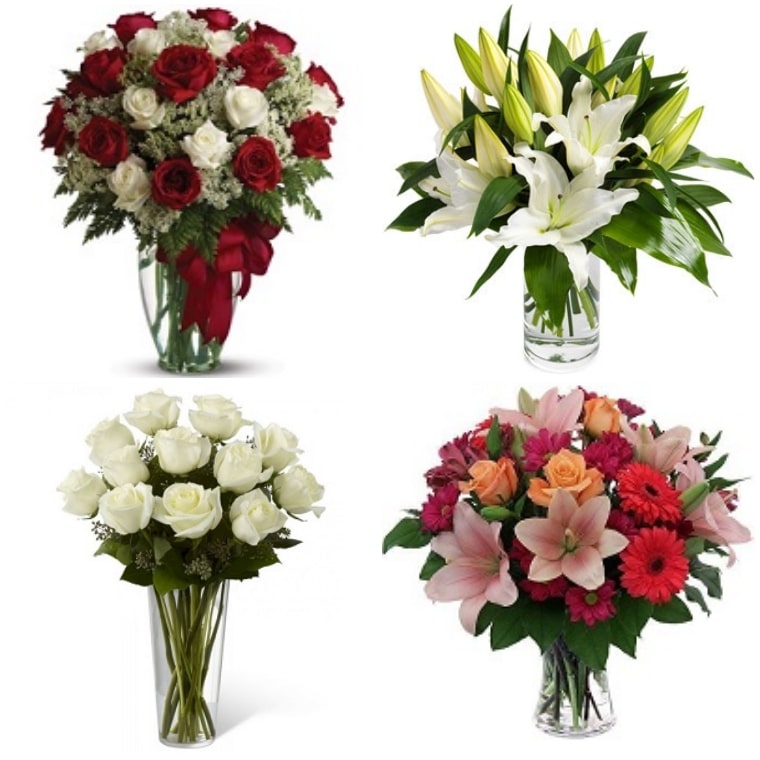 Sweden Florist online is a premium web flower shop which was established back in 1998. With their course of experience, the webshop is able to provide services to thousands of different clients all over Sweden. The shop always prioritizes the satisfaction of their customers that is why they guarantee that all their flower products are fresh and in best quality.
| | |
| --- | --- |
| SPECIALTY | Flowers for all occasions |
| SELECTION SIZE | Large |
| STARTING PRICE | Starts at 1060 SEK |
| DELIVERY FEE | Calculated at checkout |
| WEBSITE | https://www.swedenfloristonline.com/ |
| SOCIAL MEDIA | |
| CONTACT DETAILS | |
WHAT PEOPLE LIKE
SAME DAY DELIVERY. The shop offers this perk as of now to the area of Stockholm, nevertheless they are still providing excellent service for their nationwide delivery. Additionally, the same day delivery of the shop gives higher priority to sympathy and funeral flowers.
LARGE COLLECTION. Being a webshop means the capacity to reach a wider bulk of clients that is why Sweden Florist Online is always equipped with different kinds of flowers and floral arrangements to be able to cater all the flower needs that their clients may have.
PRODUCTS
Vase – 1180 SEK to 1569 SEK
Flower Basket – 1060 SEK to 1230 SEK
DELIVERY AND PAYMENT
Delivery of orders runs 48 hours after the orders are confirmed except for Saturdays, Sundays, and legal holidays.
6. MAKALOSA BLOMMOR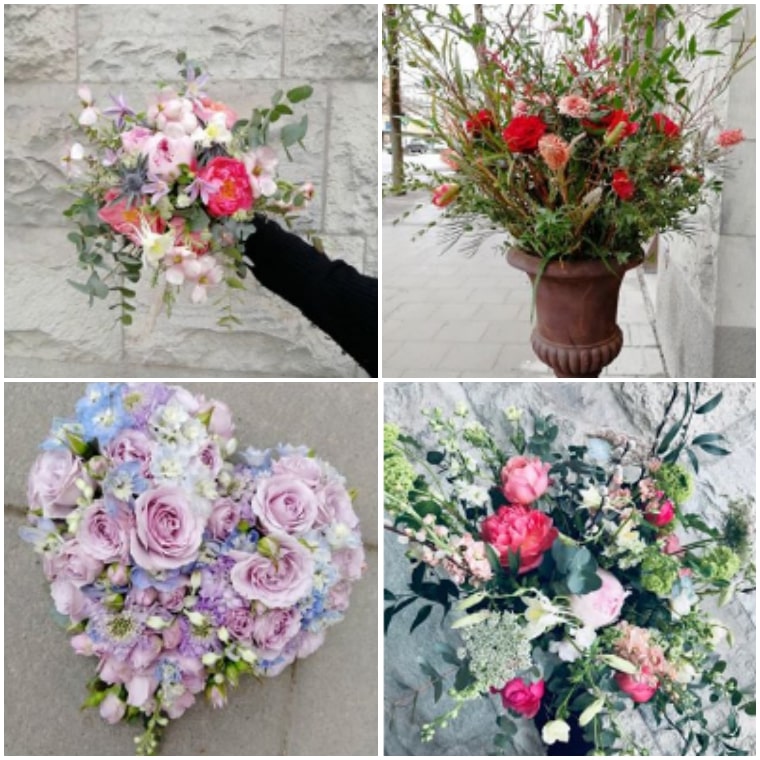 Makalosa Blommor is a local flower shop located in Stockholm that is applauded by their artistry in the industry of flower arrangements. With the team's creative take on making flower arrangements, their beloved clients are wowed by their stunning collection. You can entrust them your flower needs especially in the field of bouquets.
WHAT PEOPLE LIKE
PRODUCTS
Bouquet for birthday;
Bouquets for employees, dear and close;
Bouquet for funeral;
Newborn bouquet;
Bouquet for wedding, Bouquet for tern;
DELIVERY AND PAYMENT
Coordinate directly with the shop for details on delivery and payment.