Bright colors give an extra flair to our attire. Fragrant scent allures people in a crowd to take a glimpse of you. Good posture keeps us in shape and gives us the confidence you don't know you needed. Just like humans, nature created beauty that has bright colors, fragrant smell, and perfect form. These are flowers.
Flowers adds flair, vibrance, and freshness to a room. It makes a room seem more inviting to guests. If you are all set with your attire and looks to impress a guest, why not dress up your house with flowers? We've listed eight best flower deliveries in Derby.
1. BOUTIQUE FLORIST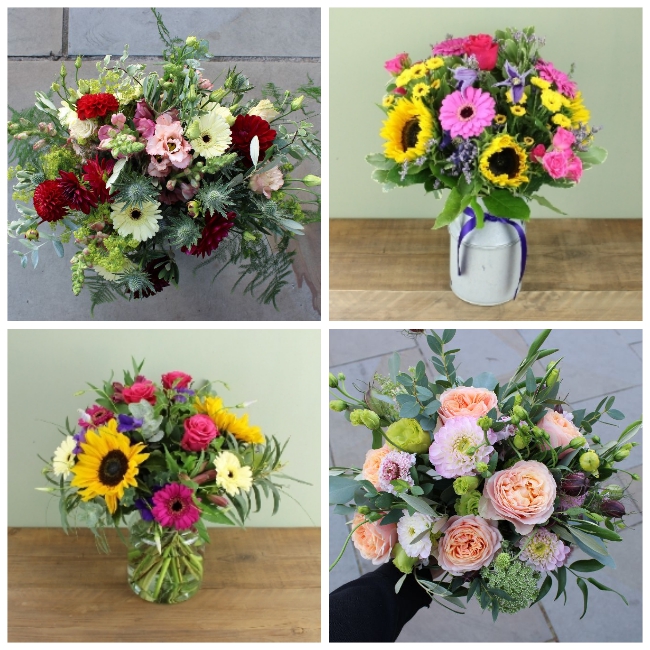 50 years ago, Boutique Florist opened its doors to the people in Derby due to the team's passion for flowers and art and their goal of showcasing the Finest Dutch and English grown flowers and plants. The shop keeps the and beauty in all his works that is why he was able to maintain good relationship with all his clients and continually grew as one of the best florists in Derby.
WHAT PEOPLE LIKE
SAME DAY DELIVERY. The shop accommodates rush orders or those who are not able to place their orders ahead of time as they offer same day flower delivery services all over the area of Derby.
CATERS SMALL OR BIG EVENTS. Boutique Florist does not only stay at their shop and simply deliver their flower products, they are also capable of organizing an event, whether big or small, and primarily taking care of all the flower needs the event might have.
PRODUCTS
Summer Flowers – £28.00 to £40.00
Wedding Flowers
DELIVERY AND PAYMENT
Visa, Mastercard, AMEX
2. PASSION FLOWERS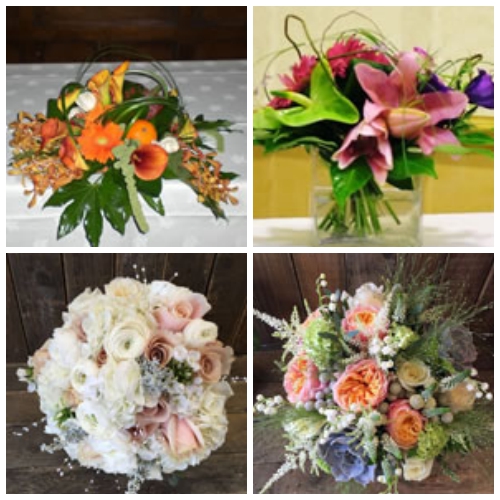 Over the years, Passion Flowers has been providing excellent quality of service in the industry of flower arrangement and deliveries. With the team's daily encounter with different people placing their orders, seeking for professional help in choosing the best flowers for a specific event, it is safe to say that they already gained all the know-hows of the business which leads them to be tagged as one of the most reliable and trustworthy florists in Derby.
WHAT PEOPLE LIKE
LARGE SELECTION. Passion Flowers does not only feature flowers but also green plants that are perfect as indoor decorations. Their collections are displayed in their website an showcases their blooming plants and indoor green plants, respectively. They also make sure that all their collections are approved by their in-house professional florist to make sure that they are of high quality.
RELIABLE DELIVERY SERVICES. No one wants a crappy delivery service that is why Passion Flowers thrive to provide you with only the best flower delivery services. In an instance, they will be able to deliver your order at any point in Derby.
PRODUCTS
Bridal Bouquets
Table Flowers
DELIVERY AND PAYMENT
Contact shop for details.
3. ORCHIS FLORIST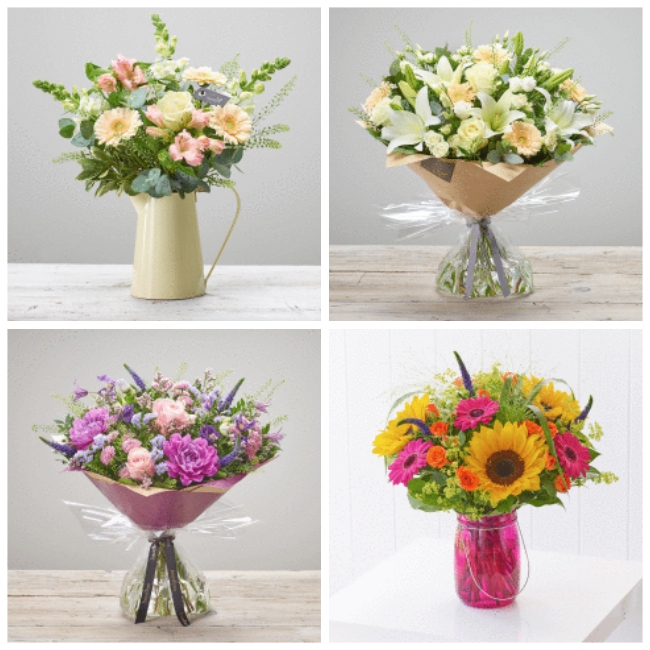 Orchis Florist always prioritizes the satisfaction that they give to their beloved customers. With this in mind, they see to it that their creations are truly exceptional and always show passion and art. They believe that everyone in Derby must experience the joy and color that flowers bring and so they extend their service to every part of the city.
| | |
| --- | --- |
| SPECIALTY | Premium wedding flowers |
| SELECTION SIZE | Large |
| STARTING PRICE | Starts at £22 |
| DELIVERY FEE | Calculated at checkout |
| WEBSITE | http://www.orchisflorist.co.uk/ |
| SOCIAL MEDIA | |
| CONTACT DETAILS | 01332 209311 |
WHAT PEOPLE LIKE
UPSCALE WEDDING FLOWERS. A person's wedding is truly one of the most special days in her life and Orchis Florist acknowledges that. The shop aims to give the couple something that will remember them by and that is by creating premium wedding floral arrangements. For them no wedding is ordinary for as long as you have the right flowers prepared.
PRODUCTS
Autumn Flowers – £22 to £70
Wedding Flowers
Sympathy Flowers – £32 to £85
DELIVERY AND PAYMENT
Visa, Mastercard, Maestro, AMEX, Delta
4. SPONDON FLORISTS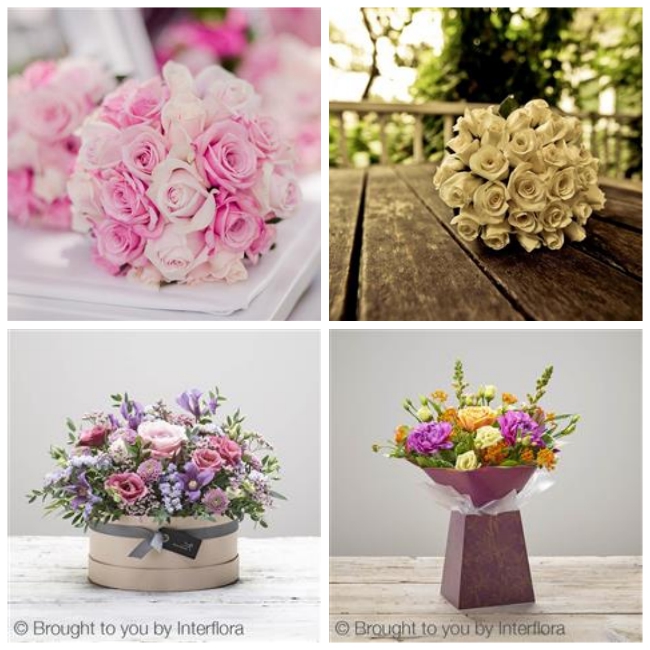 Spondon Florist is one of the most sought after flower shops in Derby that is committed to creating high quality of flower products and provide excellent delivery services to the entire city. The shops specialize in quite a number of styles and arrangements, particularly traditional, contemporary, modern, silk, and classic arrangements. 100% customer satisfaction is always their top priority that is why they make it a point to go the extra mile in providing floral services.
WHAT PEOPLE LIKE
EXPERTISE. Over the years, Spondon Florist has proven its excellent skills and high credibility when it comes to the industry of flower arrangement services. Since the shop has been established, their utmost priority is always the welfare and satisfaction of their customers, thus resulting to excellent record of work in the entire city.
ON-TIME DELIVERY. One thing that Spondon Florist is truly proud of is their accuracy and their respect with their clients' time. They show that they are reliable when it comes to delivering flower products by assuring that they can send the flowers at the exact time stated and still in the best condition. However, with bulks of orders coming especially during holidays seasons, you have to be extra patient and cautious with time, so it is suggested for you to place your order a day before said holidays.
PRODUCTS
Autumn Flowers – £22 to £51
Wedding Flowers
DELIVERY AND PAYMENT
Contact shop for details.
5. ISOBEL THE FLORIST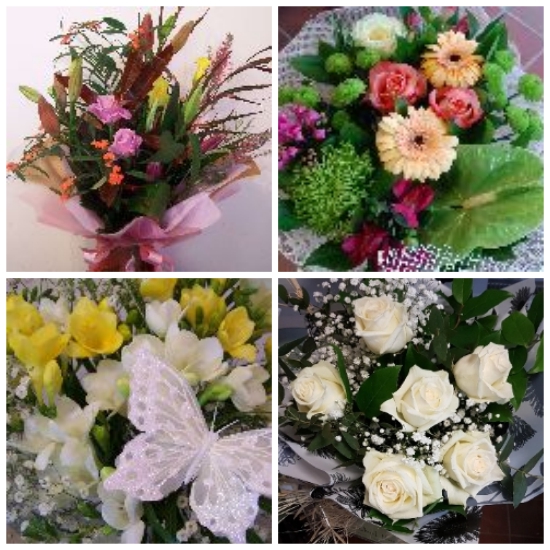 When it comes to arranging stunning and premium fresh flowers, Isobel the Florist is definitely one of your best choices. They have a large selection of flowers, categorized into different kinds of arrangements which they make sure to be perfectly suited for any kind of event. They also cater to big events such as weddings and they guarantee to make your day even more special with their creative and innovative creations.
WHAT PEOPLE LIKE
EXPERT FLORISTS. Isobel the Florist pride themselves with their creative and highly skilled team of professional florists. They are committed to go beyond what is expected of them that is why they really put extra effort in making and delivering your orders.
LARGE SELECTION. The shop knows that each one of their customers varies in the taste in style, color, texture, and size that is why they always see to it that they have a large inventory of flowers and arrangements for their clients to choose from.
PRODUCTS
Flower Bouquets -£32 to £75
Flower Arrangements – £32 to £75
DELIVERY AND PAYMENT
Visa, Mastercard, AMEX
6. BEAUTY OF FLOWERS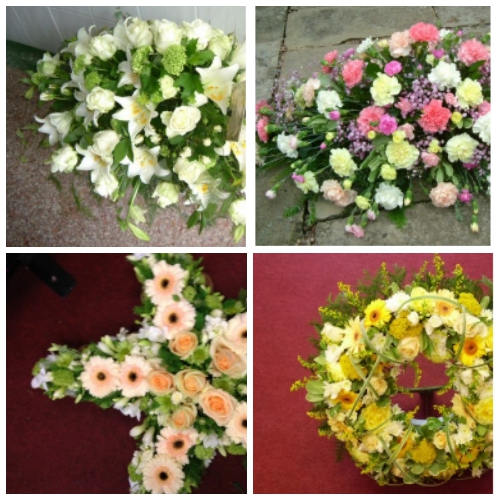 Beauty of Flowers is one of the premier florists in Derby. It prioritizes customer satisfaction over anything that is why they make sure to provide you with only the finest and freshest flowers that you can find in the area. They also keep themselves posted for any new designs and complementary accessories that will improve the totality of your orders
WHAT PEOPLE LIKE
PERSONALIZED. The shop wants their customers to feel that their ideas are always incorporated in their orders and that they feel more connected with their choice of arrangement, thus they offer personalized orders that all depends on your likings.
PRODUCTS
Wedding Flowers
Sympathy Flowers
DELIVERY AND PAYMENT
Contact shop for details.
7. MORRISONS FLOWERWORLD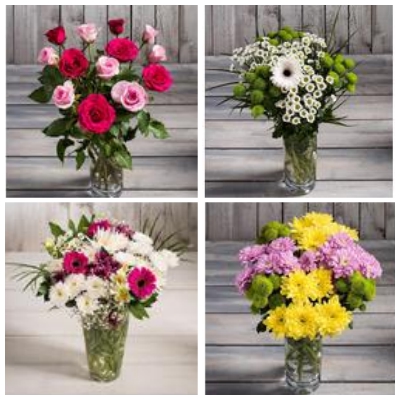 Morrisons Flowerworld has a large inventory of fresh flowers that are suitable for everyday gift, romantic bouquets, decoration for events, and many more. Their online shop is available anytime to accept your orders, in case you are in a rush and wants to place orders as fast as possible. With their proper handling of orders, you will be guaranteed that your orders arrive in the best condition and with no delay.
WHAT PEOPLE LIKE
SEAMLESS PLACING OF ORDERS. Knowing that their customers may be facing difficulties with their schedule, Morrisons decided to launch a more convenient and fastest way of displaying their collections and accepting orders. By simply logging on to their online shop, you will be able to instantly select and purchase your choice of flowers. All you have to do is settle your payment, which you can also do online and wait for their confirmation that your order has been received.
CATERS TO ALL KINDS OF EVENT. Whether it is a simple birthday celebration or a red ribbon cutting event of a newly opened corporation, they have all means to provide you with their excellent services with the collaborative efforts of their creative and professional team. They are also willing to assist you, should you need professional opinion in choosing the right design and color of flower arrangements.
PRODUCTS
Mixed Flowers – £6 to £10
DELIVERY AND PAYMENT
Major credit and debit cards.
8. SELENA'S CONTEMPORARY FLOWERS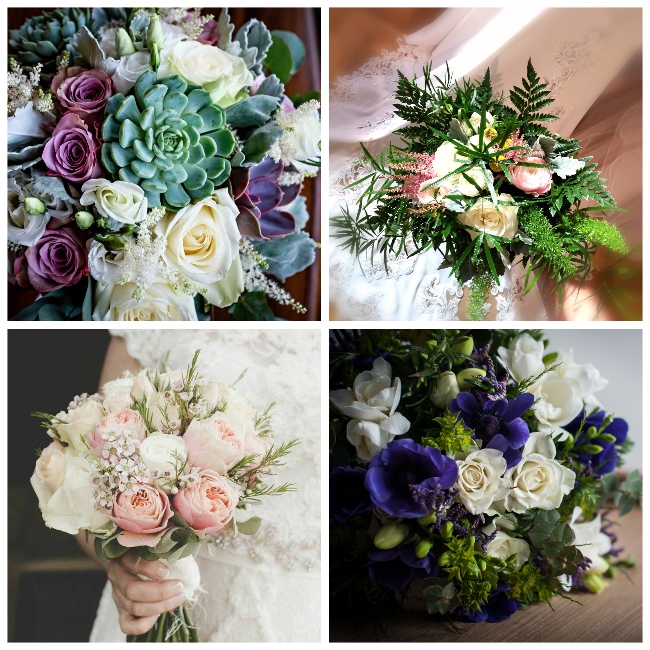 Selena's Contemporary Flowers was established over a decade ago with the goal of making the lives of the people in Derby as beautiful and colorful as their flower products. The shop mainly focuses on the bridal business and corporate gifts. These covers the actual bridal bouquet, event decoration and other wedding related flower needs.
WHAT PEOPLE LIKE
STUNNING DESIGNS. A team of creative and professional florists is what making the shop one of the best when it comes to flower arrangement. The shop makes sure to always keep their catalogue up to date so they would be in for the new trends and will remain their reliability and competitiveness.
LARGE SELECTION. The shop does not only feature traditional arrangements but also the modernized kinds that are perfect for all kinds of occasions and even as indoor home decoration. they also make sure that all their collections are well prepared, taken care of, and delivered as they guarantee that their clients get what they truly paid for.
PRODUCTS
Wedding Flowers
Sympathy Flowers
DELIVERY AND PAYMENT
Contact shop for details.