When it comes to making our loved ones happy, there is no such thing as ordinary. We always strive to make the best for them even when it comes to choosing the flowers to send them. Lucky for us, florists also aim to always provide us with the highest quality of work and make sure to give us 5-star kind of experience. If you want to know what flower shops you can truly rely on, we have listed 6 of your best options in Hamilton.
1. AMY'S FLOWERS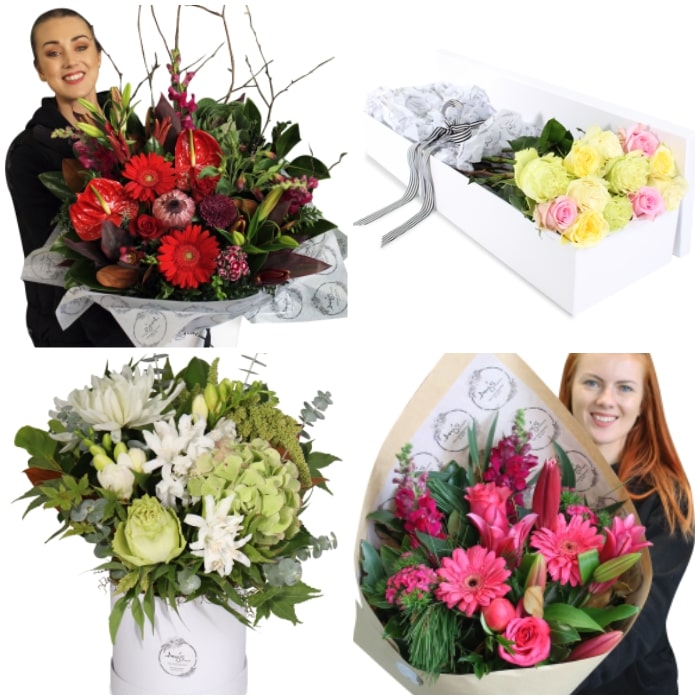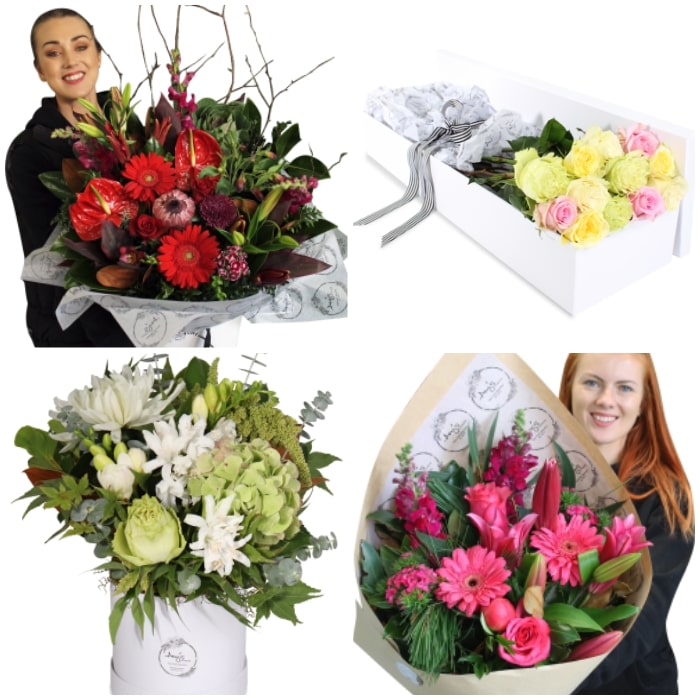 Whether you want a classic or modern design flower arrangements, Amy's Flowers are always equipped with the right materials and creative staff to provide the perfect flower arrangements for you. Amy's Flowers is a local flower shop in Hamilton NZ that promises to provide high quality of products and services.
WHAT PEOPLE LIKE
GIFT ITEMS. The shop extends its service by selling gift items alongside with their stunning flower arrangements and both are equally of premium quality.
ELEGANT DESIGNS. The team effort of the shop in providing exceptionally beautiful flower arrangements really shows through their elegant collection that are appropriate to any kind of event.
PRODUCTS
Bouquets – $35 to $200
Arrangements – $69 to $270
Flower Boxes – $59 to $110
DELIVERY AND PAYMENT
Visa, Mastercard, AMEX, DPS
2. THE FIG TREE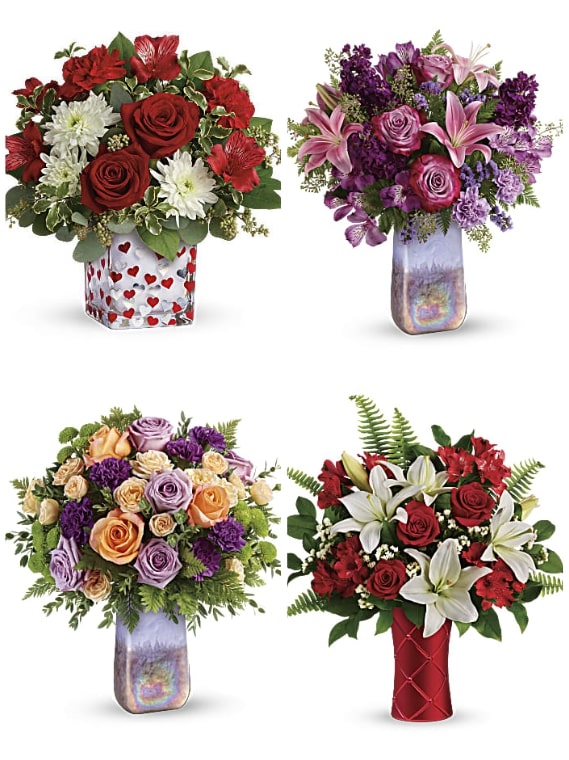 The Fig Tree understands flower is an important thing in any occasion that is why they make sure to always create flower arrangements that will perfectly match your event. They can also adjust according to your budget so you don't have to worry about your expenses. If you want to know more about The Fig Tree, just visit their website or their physical shop.
| | |
| --- | --- |
| SPECIALTY | Flowers for all occasions |
| SELECTION SIZE | Large |
| STARTING PRICE | Starts at $39 |
| DELIVERY FEE | Starts at $8 |
| WEBSITE | https://www.thefigtreehamilton.com/ |
| SOCIAL MEDIA | |
| CONTACT DETAILS | (513) 892-0002 (888) 786-2903 |
WHAT PEOPLE LIKE
LARGE COLLECTION. The shop owns a wide variety of flowers and plants so you will never run out of options if you choose to have your flower products created by The Fig Tree.
PRODUCTS
Roses – $39 to $300
Best Sellers – $39 to $300
DELIVERY AND PAYMENT
Visa, Mastercard, Discover, AMEX
3. TWIGS FLORIST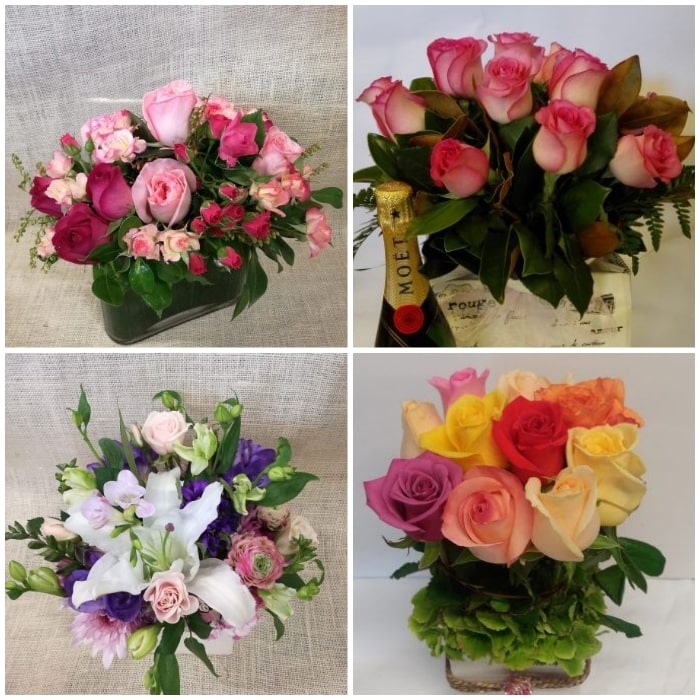 Do you like red roses? Or maybe a vase of lilies is the perfect kind to make your day? How about a basket of fresh carnations? Whatever it is that you want, Twigs Florist got you covered. They have a large collection of high quality fresh flowers that are appropriate for any kind of event so you know that your money will be worth it.
| | |
| --- | --- |
| SPECIALTY | Vase arrangements |
| SELECTION SIZE | Large |
| STARTING PRICE | Starts at $50 |
| DELIVERY FEE | Calculated at checkout |
| WEBSITE | https://www.twigs.co.nz/ |
| SOCIAL MEDIA | FB:https://www.facebook.com/twigsfloristinhamilton/ IG:@twigs_flowers |
| CONTACT DETAILS | 07 957 8740 |
WHAT PEOPLE LIKE
AFFORDABLE ITEMS. Don't worry if you think that you have very little amount of money because that could go a long way if you buy your flower arrangement from Twigs as they offer really affordable flower products.
GIFT BASKETS. Add some surprises to your flower delivery and purchase gift baskets that may contain other gift items such as chocolates, wines, or stuffed toys.
PRODUCTS
Flower Vase – $50 to $250
DELIVERY AND PAYMENT
Contact shop for information.
4. GAIL'S FLORAL STUDIO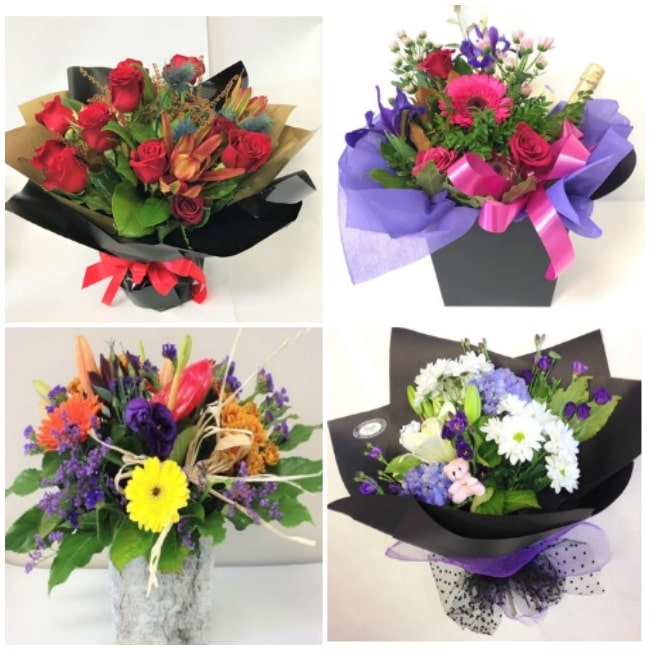 Gail's Floral Studio promises to supply all your floral needs during your special event. They accommodate weddings, formal meetings, birthdays, and other occasions. You can also find a bunch of flower bouquet, and other arrangements. You may contact their team to discuss what you prefer or browse their site to choose among the options given.
WHAT PEOPLE LIKE
VALUE FOR MONEY. The shop shows their appreciation for their beloved clients by creating flower products that are worth the price that they pay so guaranteed that you get the true value of your money.
RELIABLE DELIVERY. There is no need for you to worry about the safe delivery of your products because this is the very promise of Gail's Floral Studio- that is to keep your orders fresh and in best quality upon delivery.
PRODUCTS
Arrangements – $60 to $280
Bouquets -$60 to $250
Roses – $40 to $500
DELIVERY AND PAYMENT
Visa, Mastercard
5. MORE THAN FLOWERS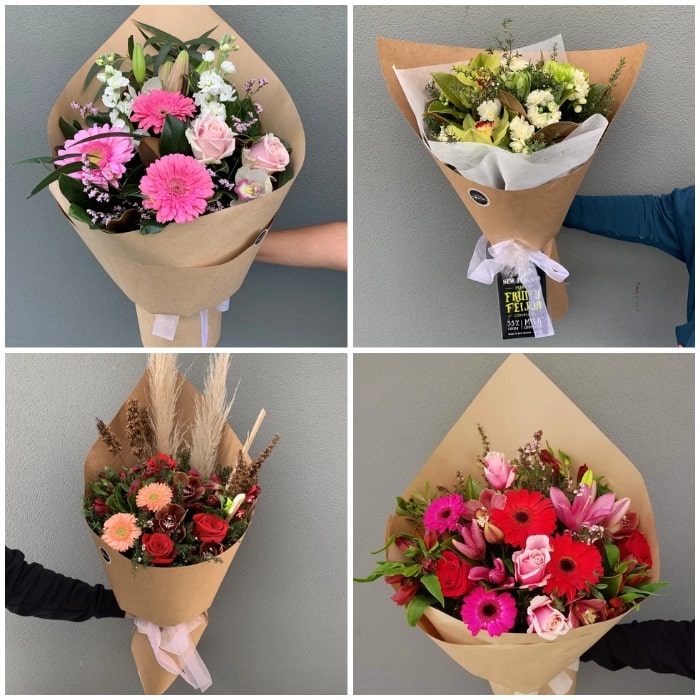 More Than Flowers is a flower shop with provides flower services on different occasions such as weddings, birthdays, functions, and funerals. Here, you can find fresh flowers which you can buy and have it delivered in your place or at someone else's. They take pride in its flower delivery service. As such, quality control takes place regularly, ranging from the purchase of flowers and telephone service to the quality of delivery and delivery of the bouquet. This ensures that your orders are carefully delivered and handed over.
WHAT PEOPLE LIKE
AFFORDABLE PRICES. Money should not be a problem when purchasing flower products from More Than Flowers because they have low price flower collection that are definitely achievable by everyone.
PRODUCTS
DELIVERY AND PAYMENT
Mastercard, AMEX, Apple Pay, Shopify Pay, Visa, PayPal
6. FLORIST ILENE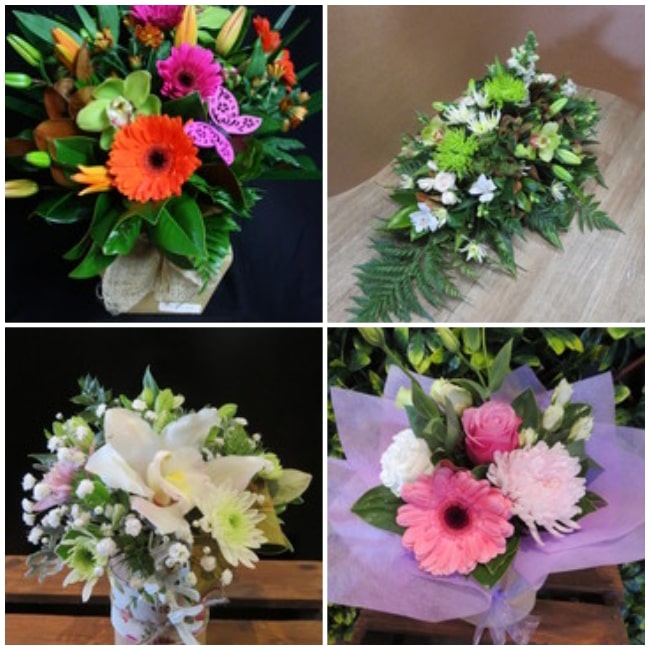 Florist Ilene is composed of a group of creative florists that arrange your flower and piece them up to make a beautiful product for its clients. This serves flowers on bouquets, vases, and other arrangements that you will surely love. They use several types of flowers ranging from the most common one to those which are seasonal.
WHAT PEOPLE LIKE
FLOWER CARE. The shop provides some tips and reminders on how to take care of your flower products so you'd get the most out of your purchase. All you have to do is visit their website and read on their posts.
ORIGINAL DESIGNS. The shop guarantees that all products displayed on their website and their physical shop are originally created and their staff really made an effort to come up with various stunning designs.
PRODUCTS
Bouquets – $40 to $80
Arrangements – $30 to $175
DELIVERY AND PAYMENT
Orders on weekdays must be settled by 3pm and and 10:30 am for Saturdays if you want to avail same day delivery.
7.  EXPRESSIONS FLORAL DESIGN & GIFTWARE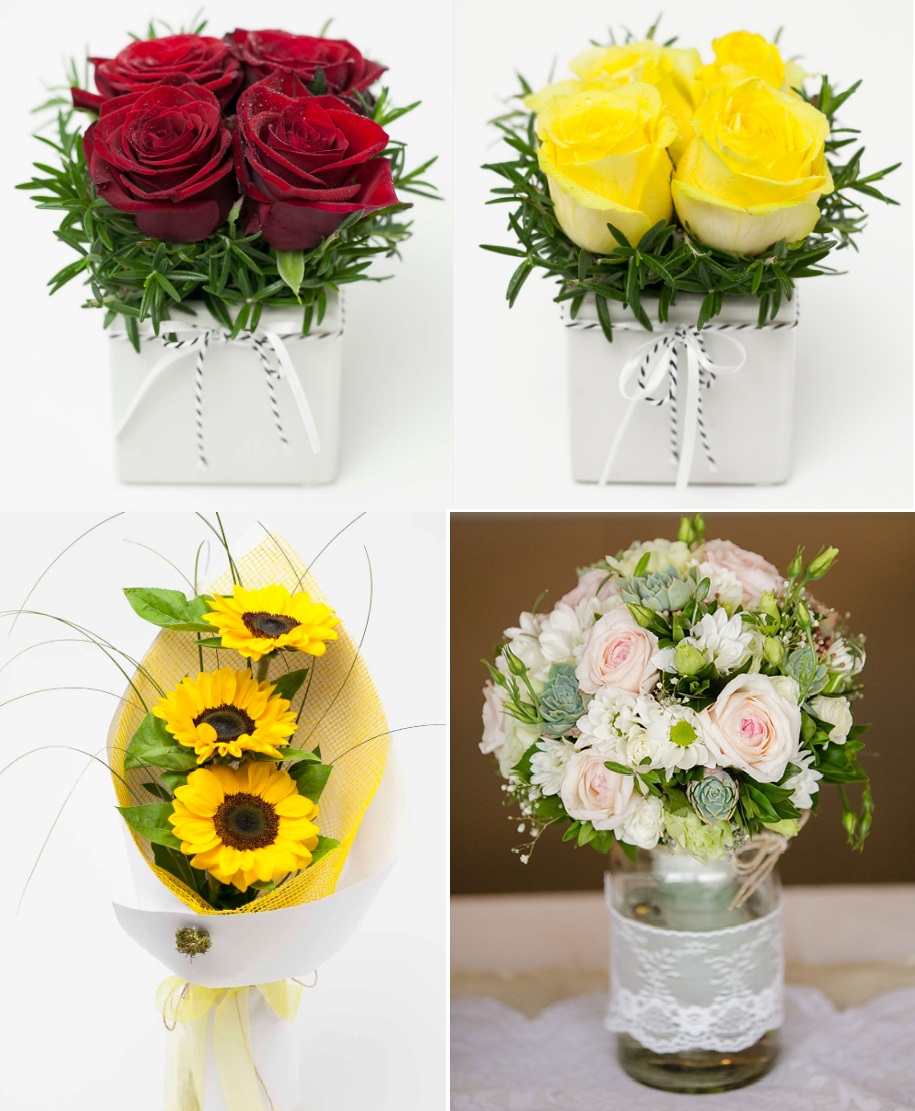 Sending flowers and gifts across Hamilton has never become this easy and creative until Expressions Floral Design & Giftware started. In fact, the shop is known to be one of the leading creative specialist florists with stores located in Cambridge and Hamilton.
Their collection is filled with elegantly designed flower arrangements best for all kinds of events and celebrations, plus an extensive selection of stylish gifts like bags, perfume, candles, etc. 
WHAT PEOPLE LIKE
COMPREHENSIVE FLOWER DETAILS.

Do you have a specific flower in mind you want to send or use as a decoration? Check out their list of availability posted on the shop's website.

RELIABLE DELIVERY.

Whether you choose to have your orders delivered on the same day or next day, the shop guarantees to deliver your orders on time and keeping them in the best quality.
PRODUCTS
FLOWER BOXES
BOUQUETS
POSIES
ROSES
ARRANGEMENTS
VASES
DELIVERY AND PAYMENT
The shop offers same day or next day delivery, fresh flowers to Cambridge, Te Awamutu, Hamilton, Morrinsville, Matamata and Tauranga. 
8.      INSPIREDBY2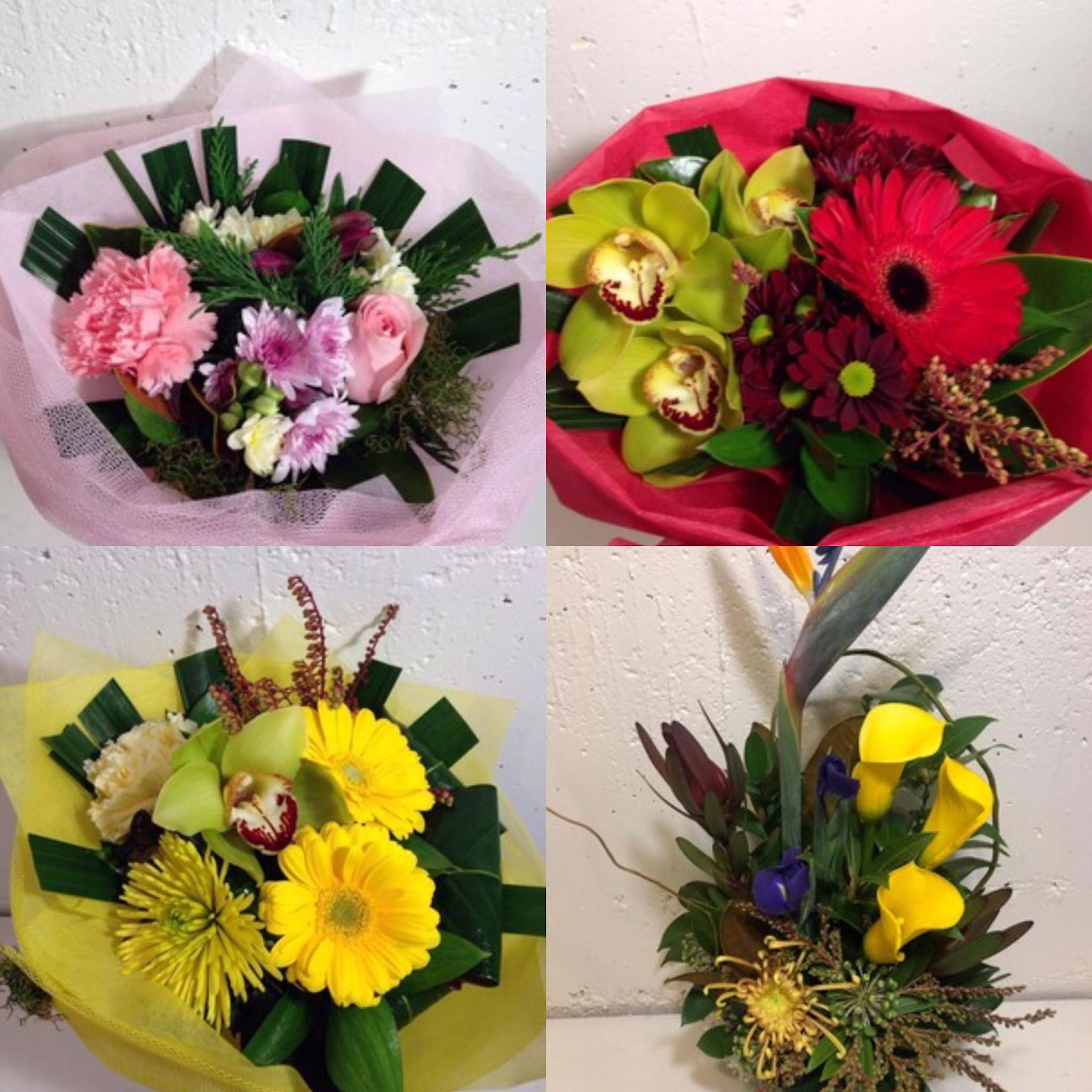 Do you like modern flowers? Contemporary flowers? Or maybe brightly-colored flowers? Whatever it is that you want, Inspiredby2 has got it all for you. They can adjust according to your taste of flowers and even your budget. You can also find various fresh flowers and other bouquet arrangements. Contact them now and have your flowers, selected and arranged to perfection!
WHAT PEOPLE LIKE
WIDE SELECTION OF CHOICES. The shop offers a wide selection of flowers, so you will never run out of options.
COLOR COMBINATION. The colors of the flowers are varied yet perfectly blending with each other.
PRODUCTS
 Arrangements 
Roses
Gift baskets
Pot Plants
Essential Oil
Bouquets
Chocolates
DELIVERY AND PAYMENT
Orders must be placed by 2:30pm if you want to avail same day delivery.