Sending someone a bouquet of flowers is one way of creatively sending a thoughtful sentiment. But are you sure that you're sending the right message? Flowers do not universally convey love and admiration. A mix of the right colors, flower type, foliage, and form could make the perfect flower bouquet to express your emotions.
So if you're planning to send a bouquet of flowers, be sure to check the list below of some of the best florists in Tauranga that offer affordable bouquets.
1. CHERRYWOOD FLORIST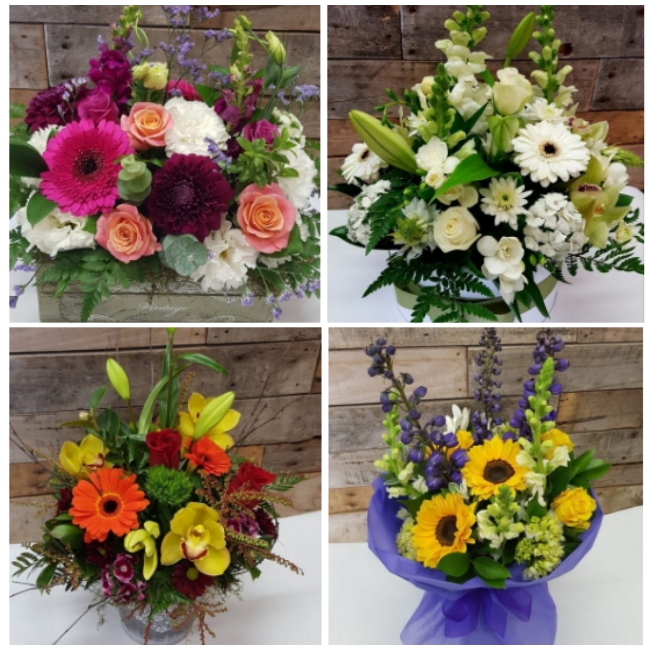 For over 25 years, Cherrywood Florist has been delivering joy to Tauranga through their one of a kind flower arrangement. They have a large inventory of flowers and has a great variety of flowers, as well. These flowers are turned into ethereal designs that could be traditional and contemporary. The staff here are very helpful and courteous to customers who are in need of assistance.
WHAT PEOPLE LIKE
LARGE COLLECTION. The shop has a huge selection of flowers and flower arrangement in different kinds, styles, and colors. So, the shop can assure you that they have just the exact kind that you are looking for.
AFFORDABLE BOUQUETS. Budget is not an issue if you aim to purchase flowers from Cherrywood Florist. With their large collection and affordable prices, you will surely get the perfect one for you.
PRODUCTS
Romance Flowers – $40 to $300
Sympathy Flowers – $40 to $300
Get Well Flowers – $40 to $300
DELIVERY AND PAYMENT
Contact shop for information.
2. EVERBLOOM FLORAL STUDIO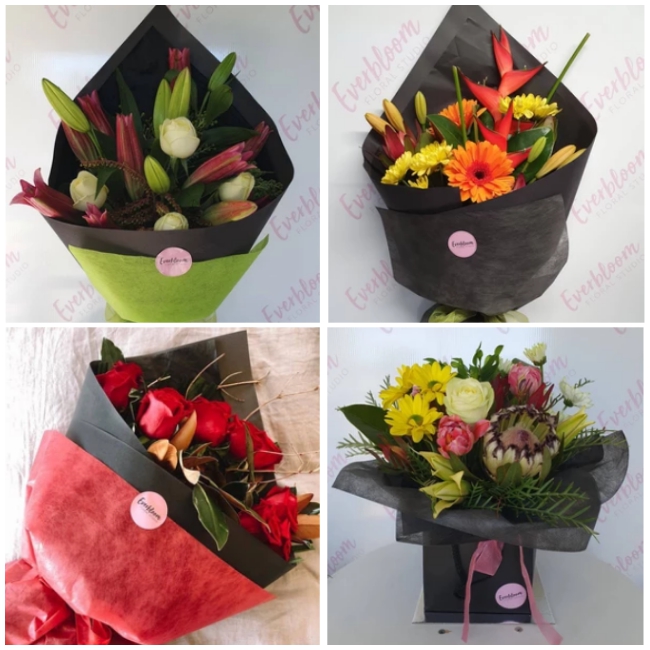 Everbloom Floral Studio expertly hand delivers stunning floral arrangements for different occasions. With the aim to help foster relationships and express love and support, they offer environmentally friendly products. They specialize in flower arrangements for romantic moments and unique designs, so if you're looking for a supplier or simply want to surprise your date, go to Everbloom Floral Studio.
WHAT PEOPLE LIKE
ENVIRONMENT FRIENDLY MATERIALS. The shop does not only prides itself with their stunning flower arrangements, but they also please everyone with their environment friendly techniques and resources in creating these products.
PRODUCTS
Bouquets – $55 to $80
Roses – $20 to $160
Posies – $55
DELIVERY AND PAYMENT
AMEX, Google Pay, Apple Pay, Shopify Pay, Visa, Mastercard
3. FLOWERS BY TAMI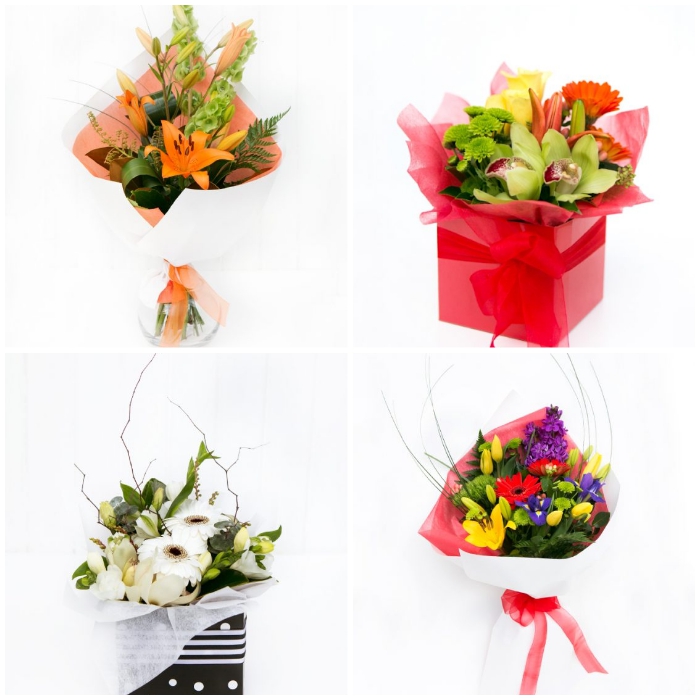 If you have high standards for floral designs and want only the best, Flowers by Tami is the right one for you. They make sure that their creations are perfect from color, fragrance, form, down to every last detail. They make sure to add a personal touch to every floral design they create by customizing their designs.
| | |
| --- | --- |
| SPECIALTY | High quality wrapped bouquets |
| SELECTION SIZE | Large |
| STARTING PRICE | Starts at $39 |
| DELIVERY FEE | Calculated at checkout |
| WEBSITE | http://www.flowersbytami.co.nz/ |
| SOCIAL MEDIA | FB:https://facebook.com/flowersbytami IG:@fbtami Twt:@FlowersbyTami |
| CONTACT DETAILS | +6475766610 |
WHAT PEOPLE LIKE
GOOD SERVICE. The shop receives really good reviews from their clients not only because of their high quality products but also their good communication and relationship with their clients.
VALUE FOR MONEY. Flowers by Tami shows their appreciation to their clients by providing premium quality products that truly shows the true value of your money.
PRODUCTS
Wedding Flowers
Corporate Flowers – $39 to $80
DELIVERY AND PAYMENT
Click this link to make sure that your area is covered for delivery.
4. ADORE FLOWERS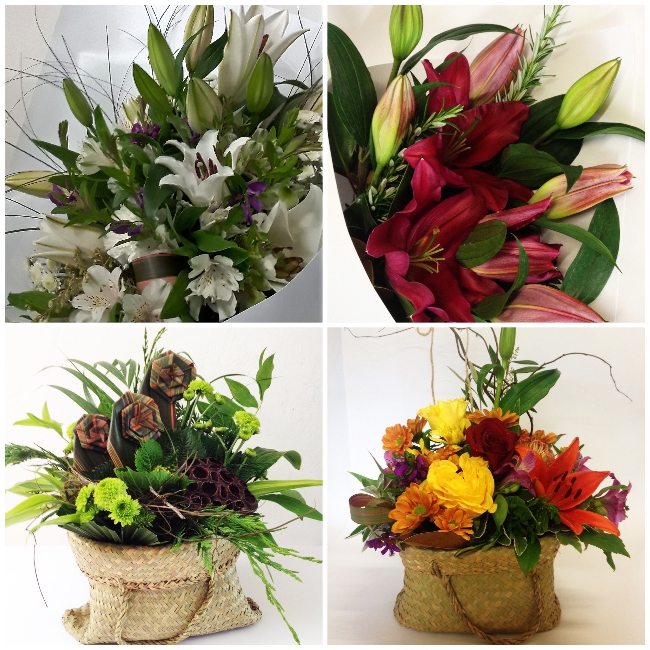 From flowers to plants, expert from Adore Flowers could help you with your needs. They could create custom floral arrangements for any occasions, but they are known for their modern and unique floral designs. More than that, Adore Flowers only use the freshest and premium quality of flowers for their designs.
| | |
| --- | --- |
| SPECIALTY | Flowers for all occasions |
| SELECTION SIZE | Large |
| STARTING PRICE | Starts at $49 |
| DELIVERY FEE | Starts at $12 |
| WEBSITE | http://www.adoreflowers.co.nz/ |
| SOCIAL MEDIA | |
| CONTACT DETAILS | +64 7 571 6738 |
WHAT PEOPLE LIKE
EXPERT FLORISTS. The shop is composed of a team that are experts in different fields but most particularly in the field of floral design so there really is no doubt that they can provide you with excellent designs.
FREE DELIVERY. The shop offers to deliver your orders right at your doorstep or even at the hospital or funeral without any fees.
PRODUCTS
Bouquets – $49 to $80
Arrangements – $59 to $80
DELIVERY AND PAYMENT
The shop offers free delivery.
5. ARRANGE FLORAL DESIGN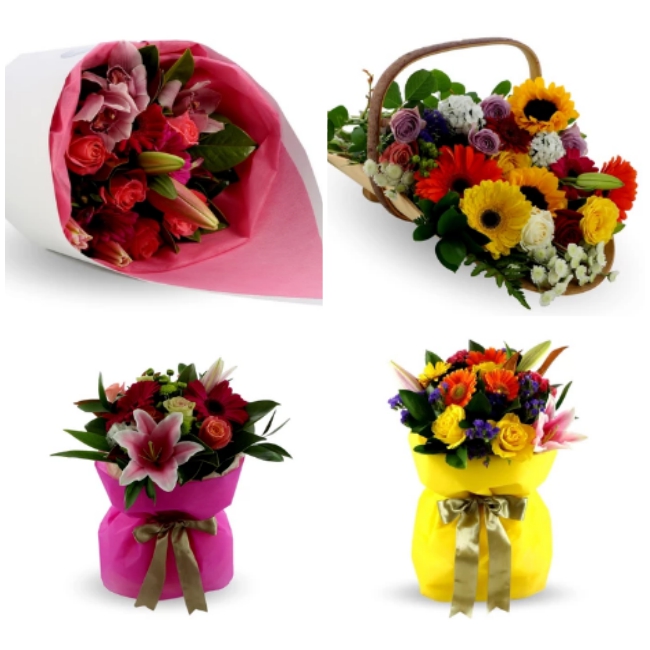 Creating stunning designs is the forte of Arrange Floral Design. They have distinctive floral design, unique to their shop, for almost all occasions. Aside from that, they also make daily floral designs for corporate accounts. Some of their loyal customers were amazed at how they are able to create unique designs every day.
WHAT PEOPLE LIKE
OUTSTANDING DELIVERY. The shop has a very good and reliable delivery services and they even offer same day delivery and free charges for as long as your purchase is amounted $40 and above.
PRODUCTS
Bouquets – $25 to $65
Arrangements – $59 to $130
DELIVERY AND PAYMENT
Visa, Mastercard, AMEX, Mastercard, PayPal, Google Pay, Apple Pay
6. BLOOMS ON CAMERON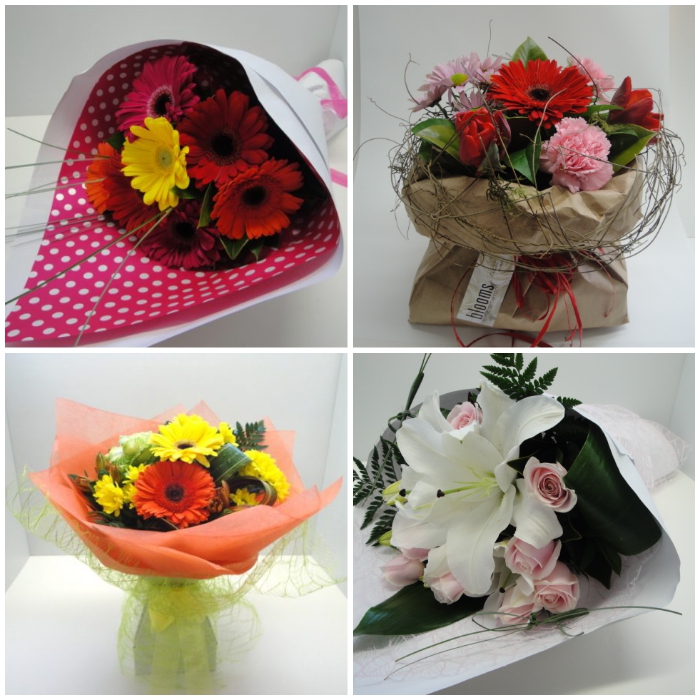 The creative team of Blooms on Cameron have turned their love for nature's beauty to amazing floral designs. They believe that their flower shop's originality and creativity set them apart from other competitors. This is highly visible in their works as they make sure to create magic with customized flower arrangements.
WHAT PEOPLE LIKE
AFFORDABLE ARRANGEMENTS. Looking for a flower shop that offers cheap yet high quality flower products? Blooms on Cameron can be your best bud because they have a huge collection of affordable arrangements that are all perfectly looking!
PRODUCTS
Sympathy –
Wedding Flowers –
Corporate Flowers –
DELIVERY AND PAYMENT
Opening hours: 9am-5pm every Monday to Friday; 9am-1pm every Saturday.